STRONGER TOGETHER
Our Community's Commitment
Horizons National represents a network of affiliates across the country who have a unified mission to advance educational equity so that all children receive the supports they need to thrive. Horizons National and the Horizons Network operate within a dynamic and diverse ecosystem providing high-quality, student-centered out-of-school learning. Horizons National delivers services and resources for the Network, creating a community of educators, staff, and volunteer leaders committed to educational equity.
Equity, Diversity, Inclusion, Belonging
Horizons National's Equity, Diversity, and Inclusion Framework gives us a foundational lens through which we approach and evaluate all of our present and future work, acknowledging the root causes of inequities and Horizons' commitments to address them.
We strive to:
Acknowledge and address the impact of disproportionate adverse lived experiences that result from the intersectionality of race, culture, ethnicity, economic disparities, social determinants, and institutional racism

Advance educational equity through a partnership with diverse stakeholders to support truthful, bold, and intentional whole-child program models that diminish unconscious bias and elevate a culture of inclusion and belonging for all

Build on our progress and continually work to become the anti-racist organization we envision by prioritizing and incorporating equity, diversity, and inclusion throughout our structures, systems, and practices

Speak out and advocate against policies and actions that negatively impact the opportunities and well-being of students and their communities. As allies, we will partner with local, state, and national efforts to address educational inequities
With best practices for positive youth development at the center, we at Horizons National have been working closely with members of our Network to gather input and develop clear and actionable equity, diversity, inclusion, and belonging goals for our organization. This work has included Horizons students and families, program Directors and staff, teachers, Board members, and alumni through interviews, surveys, and focus groups – an all-hands-on-deck effort to ensure that Horizons' many voices and communities are, and will continue to be, represented in our current and future goals.
Where we are headed
Our Mission and Vision Statements, Theory of Change, and Equity Framework are the foundation for Horizons National's 2023-25 Strategic Plan, which demands a culture of equity, diversity, inclusion, and belonging be embedded in all that we do. We are looking forward to working closely with our growing Network of leaders to continue to learn from them and to support equitable, culturally responsive learning opportunities for all young people in Horizons programs. We will also expand the Horizons Network to 100 sites in order to create more opportunities for equitable learning across the country.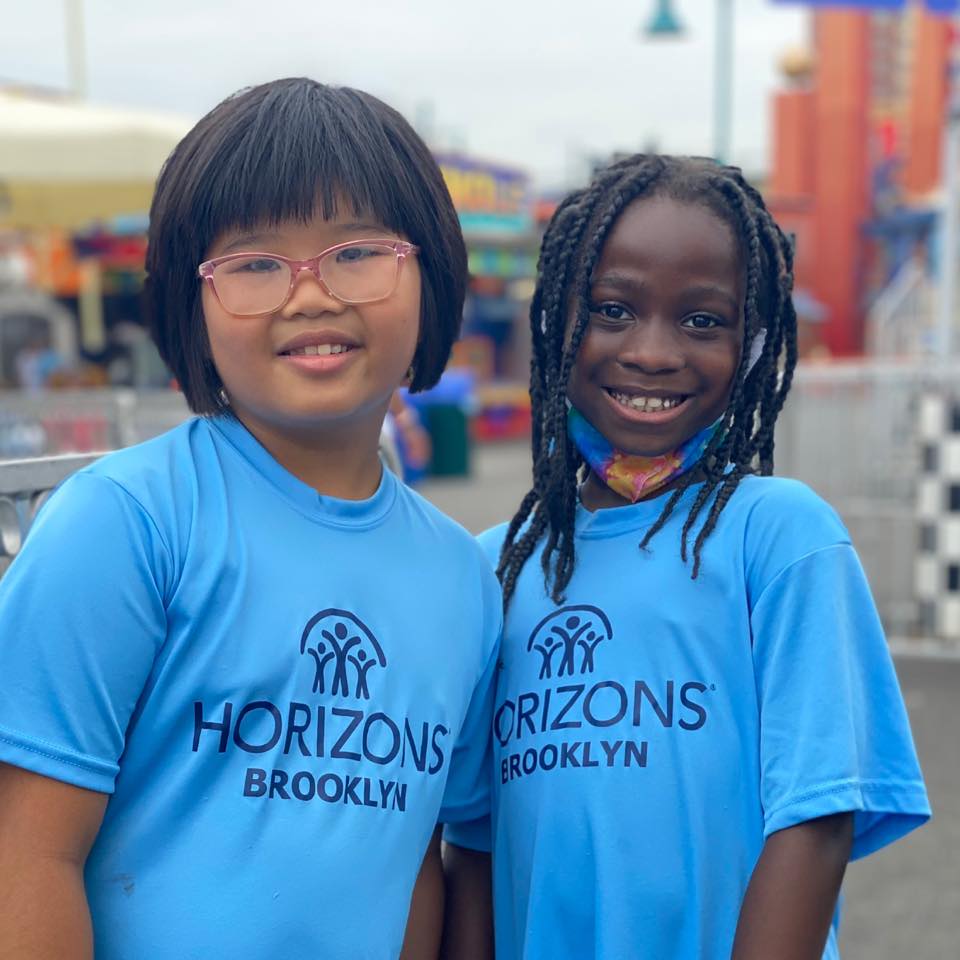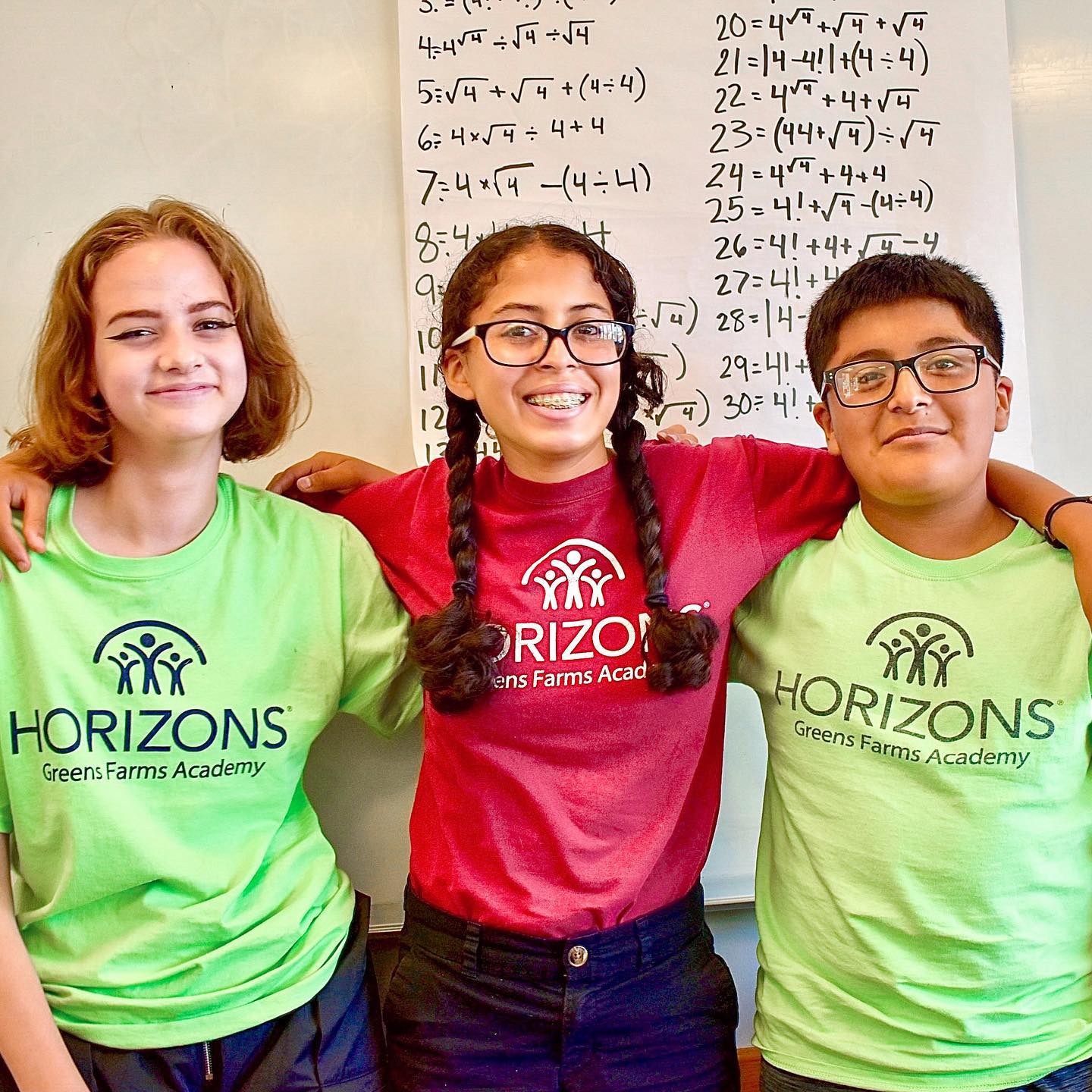 Join us in
MAKING A DIFFERENCE
Your donation to Horizons National helps us grow our Network of programs to reach even more students and families.
Donate Now