Our vision
is a future in which every child thrives
Our Mission: We advance educational equity by building long-term partnerships with students, families, communities, and schools to create experiences outside of school that inspire the joy of learning.
Horizons National is a nonprofit that partners with public, independent, and charter schools, colleges, and universities to create out-of-school academic, enrichment, and social-emotional learning programs for students from pre-kindergarten through high school.
About Horizons National
We believe all children should have the opportunity to discover the joy of learning. The first Horizons program began in 1964 at New Canaan Country School with the goal to keep local public school students learning during the summer months. After decades of success building a hands-on learning community, Horizons National was formed in 1995 to bring the Horizons program to more students and families across the country.
Over the past 25+ years, Horizons National has built partnerships with schools, families, and communities in 19 states to expand our programs and reach more students. Along the way, Horizons' hallmark 6-week summer program has engaged over 10,000 students from Pre-K through high school, who return to the program each year for project-based literacy, art, and STEM learning, field trips, swimming, healthy living, and community building in a joyful, supportive environment.
Each year, Horizons National forms new relationships and partnerships to continue growing our Network. We invest resources to ensure each new affiliate program is strong and sustainable from the start, and support program success over the long-term with peer-to-peer learning, material development, fundraising opportunities, and more.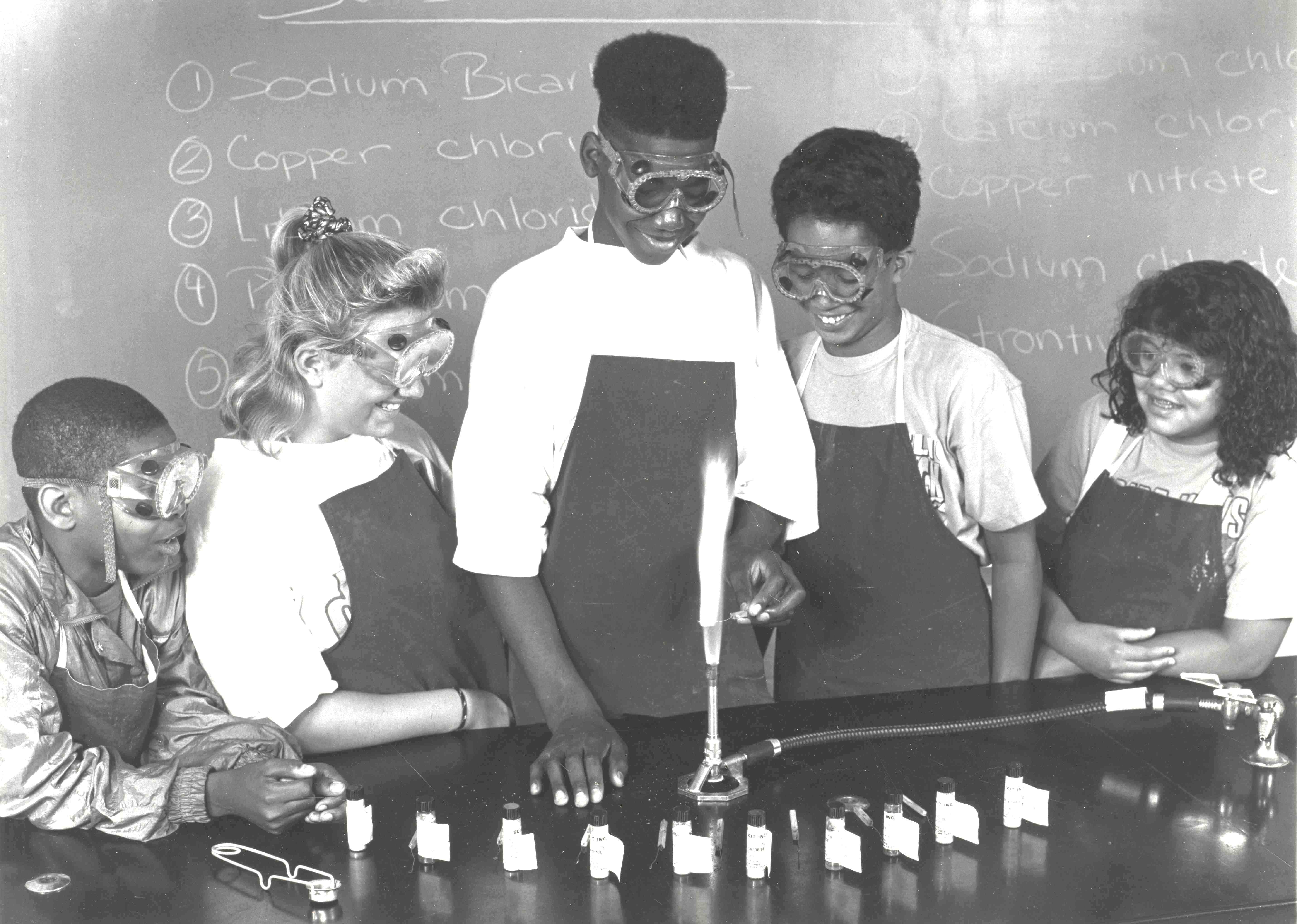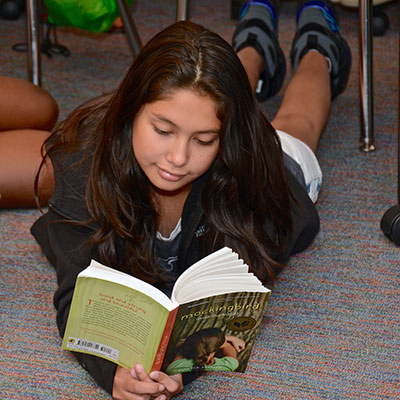 Horizons at a Glance
5,700+ Students served in 2021 - and growing every year.

97% of Horizons high school students graduate. A love of learning becomes a way of life.

100% of Horizons host schools feel their Horizons program has improved their connection to the community.

85% of Horizons students come back year after year and develop relationships with Horizons teachers, staff, mentors, and friends.

91% of Horizons graduates go on to attend college or some form of post-secondary education.

68 Program sites in 19 states, and expanding to reach more students.

1,000+ Teachers! Horizons classrooms have a ratio of 1 teacher to every 5 students.
Join us in
MAKING A DIFFERENCE
Your donation to Horizons National helps us grow our Network of programs to reach even more students and families.
Donate Now