Partnerships
that deepen impact
All across the country, communities are adopting the Horizons model as a way to close the opportunity gap for students in Pre-K through high school.
Building Communities
To serve more children, we:
Work with prospective host school leadership to determine if they are likely candidates for a Horizons program
Conduct community due diligence to gain a better understanding of a region's education landscape, and begin conversations with local community organizations and school districts to build awareness of and support for Horizons
Work with local contacts to identify individuals, foundations, and corporations that may be interested in supporting the launch of a new Horizons program.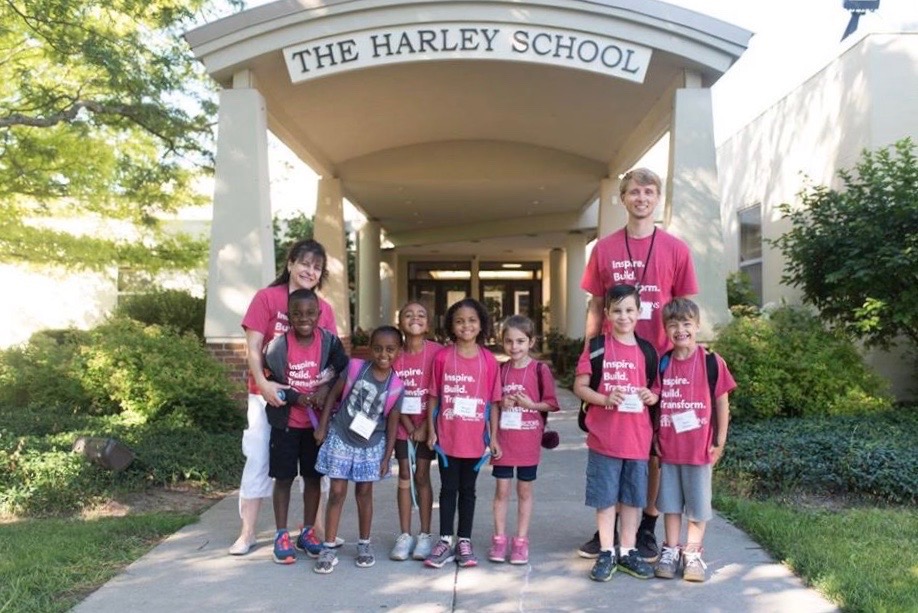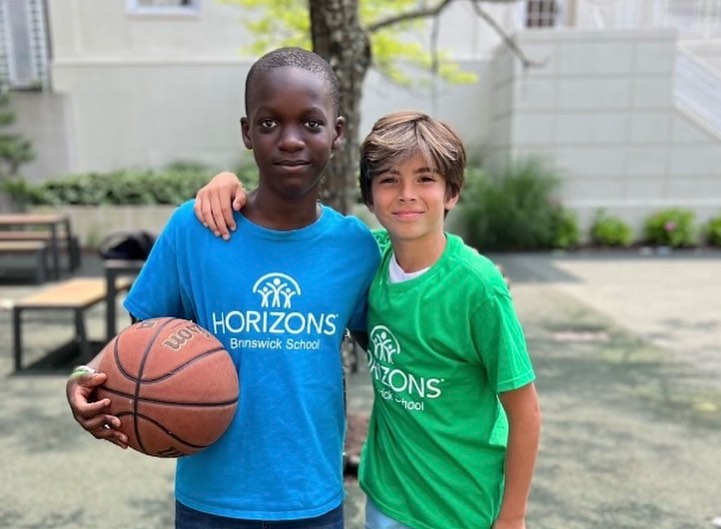 Once a School Signs Up
Horizons National provides guidance every step of the way, including:
Executive Director and specialized staff training

Strategic planning and consulting

Guidance on developing key relationships in target schools and communities

Launch funding development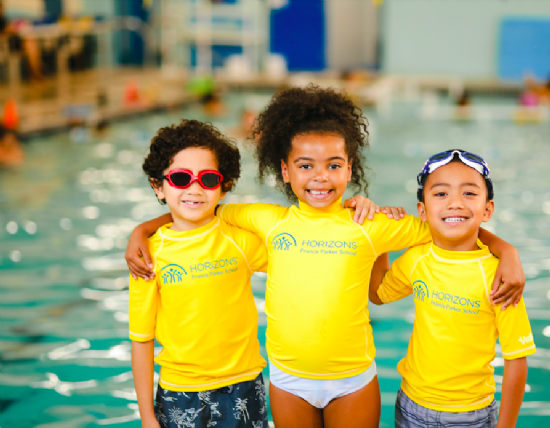 Partner Benefits
Dozens of independent and charter schools, colleges, and universities comprise the Network of Horizons programs improving outcomes for children nationwide.
Learn More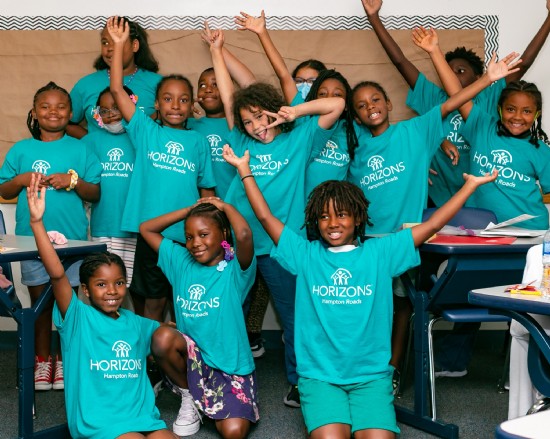 Join the Network
When you start a Horizons program, you're joining a robust national network with more than 25 years of experience operating high-quality summer and out-of-school programming.
Learn More
Join us in
MAKING A DIFFERENCE
Your donation to Horizons National helps us grow our Network of programs to reach even more students and families.
Donate Now