Horizons National is
100% DONOR FUNDED
Help us create more Horizons programs quickly, positively impacting the equitable pandemic recovery of thousands of students across the country.
This work is making a difference now, as we know it will in new communities that join our Network in the coming years.
Thank you for your partnership - it makes our work possible by providing the resources we need to support student recovery now and in the long term.
The Lyn McNaught Legacy Fund
The Horizons Network mourns the passing of Lyn McNaught, a lifelong champion of equity in education and an original founder of Horizons National. Lyn served Horizons in a number of ways up until her passing. We memorialize Lyn's commitment by launching the Lyn McNaught Legacy Fund in support of one of Lyn's passions - teachers.
When making a donation, indicate in the notes section if your gift is in honor of Lyn McNaught. You may also leave a note or share a fond memory of Lyn in the comments and we will be sure her family receives it.
Click here to donate to the Lyn McNaught Legacy Fund.
How to Help Horizons
The need to support more students and families has never been more urgent. Horizons National has successfully led and expanded a powerful network of programs for more than 25 years and we have the systems in place to do much more.
You can help support the establishment of new Horizons sites that become self-sustainable in perpetuity, serving students and communities year after year. An investment in Horizons National's expansion efforts yields a 6X return on investment.
Help us meet the moment, today.

Financial Information: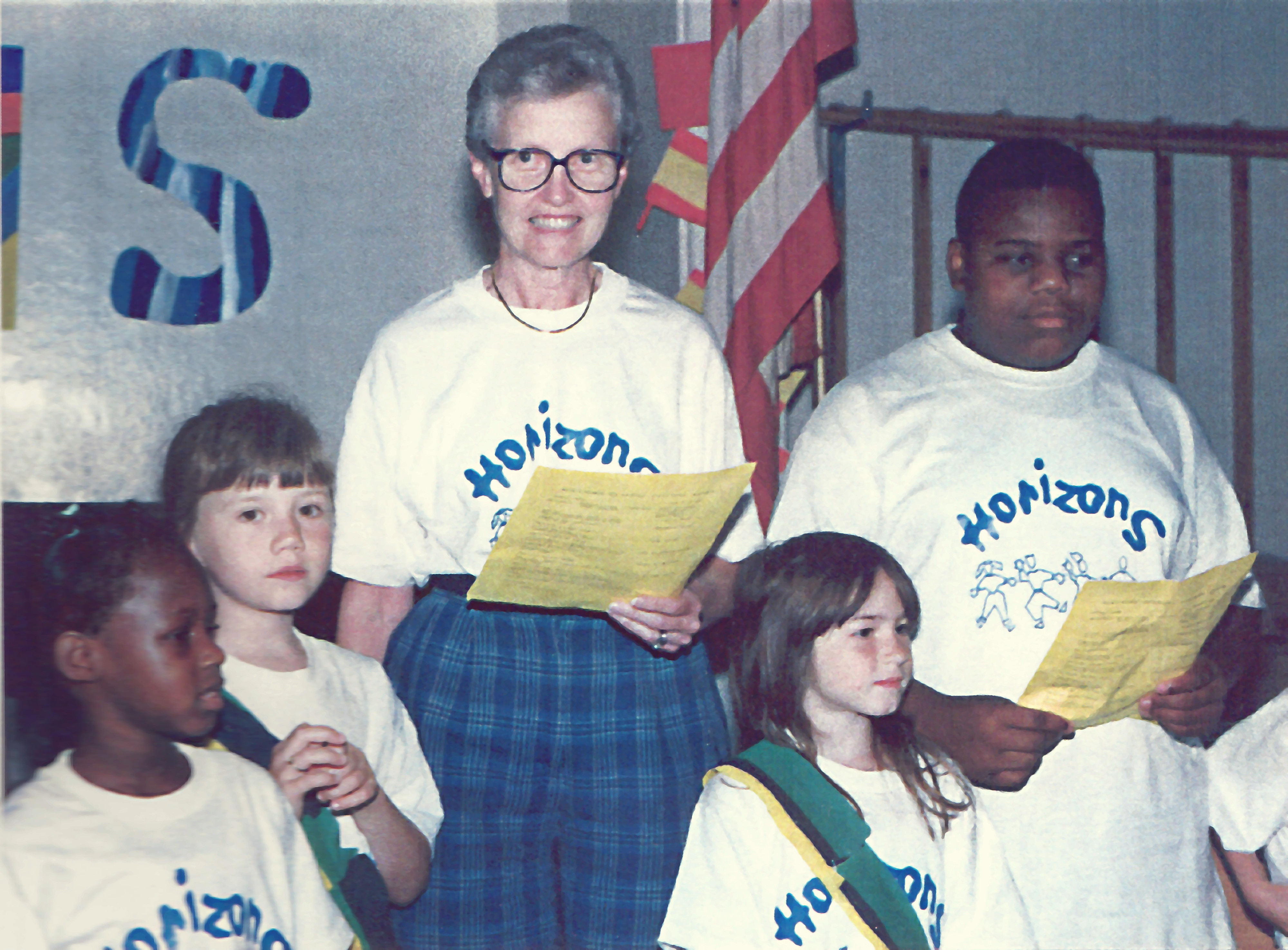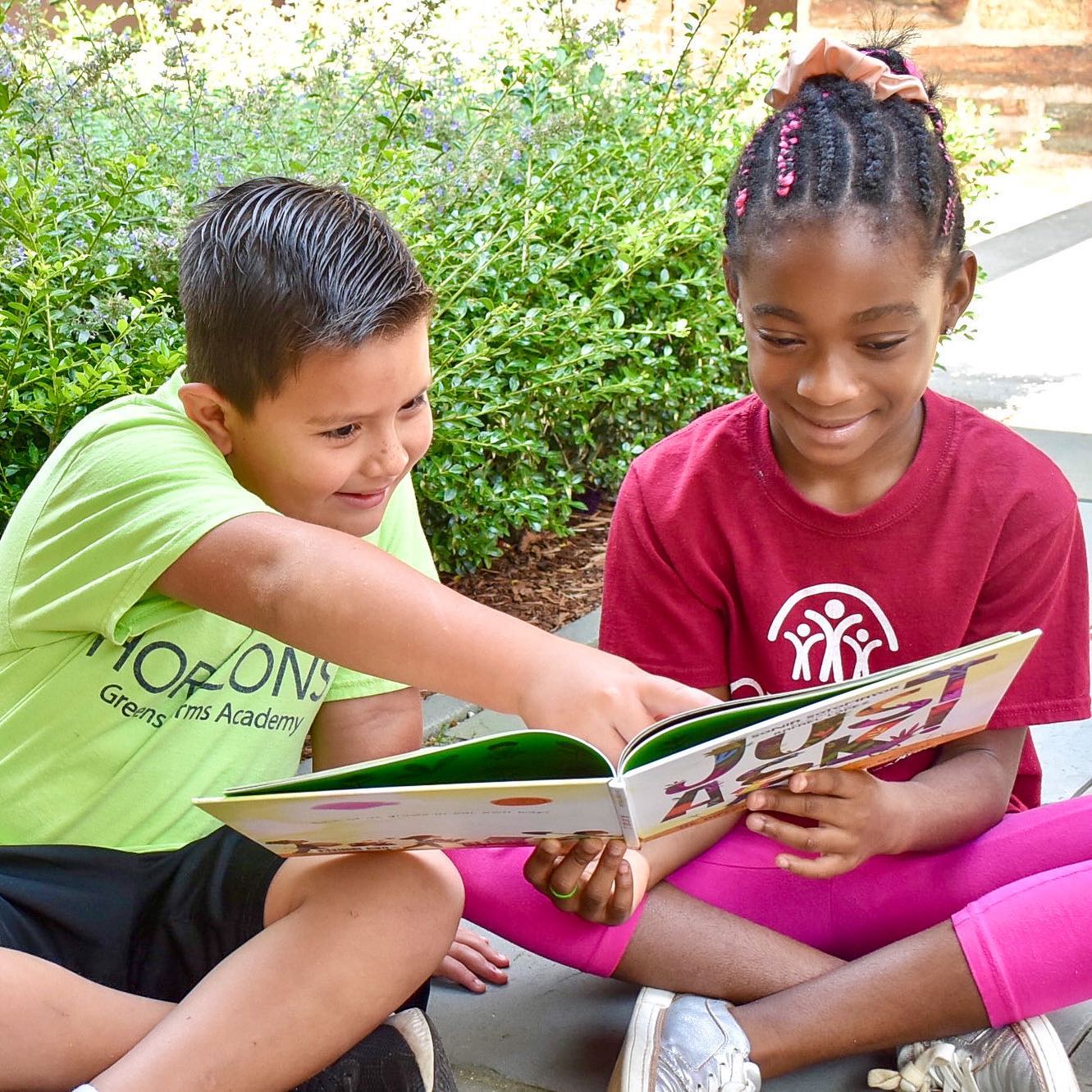 Horizons Giving Day
Every May, Horizons affiliates across the country join together for Horizons Giving Day – a Network-wide virtual day of giving fueled by the power of collaboration.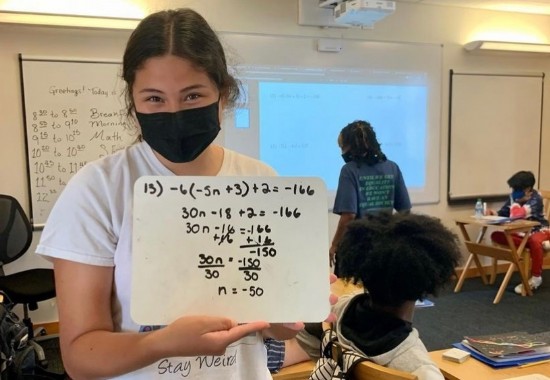 Planned Giving
The Horizons "Legacy of Opportunity" Society is for individuals who support our work by arranging a gift through their financial and estate plans.
Learn More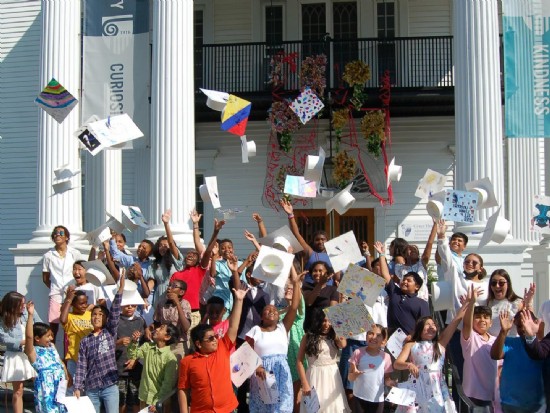 Gifts of Securities
We welcome contributions of appreciated securities, such as stocks and mutual fund shares. When you transfer securities to us, we'll sell them and use the proceeds for program support.
Learn More
Our Donors &
Supporters
Our supporters have joined us to create equitable education opportunities for young people during and outside of school.
View All