Horizons National is
100% DONOR FUNDED
Help us expand Horizons, so we can continue to expand opportunities for all young people.
Your donation to Horizons National ensures the health, strength, and expansion of the Horizons Network.
How to Help Horizons
With Horizons National, you are supporting a powerful network of programs that positively impact thousands of students across the country.
Horizons students are graduating from high school at rates that far exceed the national average for all students, and are substantially higher than the average in under-resourced communities. They are going on to college or other post-secondary school and working to contribute positively to their communities. Their hard work and determination inspires us every day.
You can help support the establishment of new Horizons sites that become self-sustainable in perpetuity, serving students and communities year after year.

Financial Information: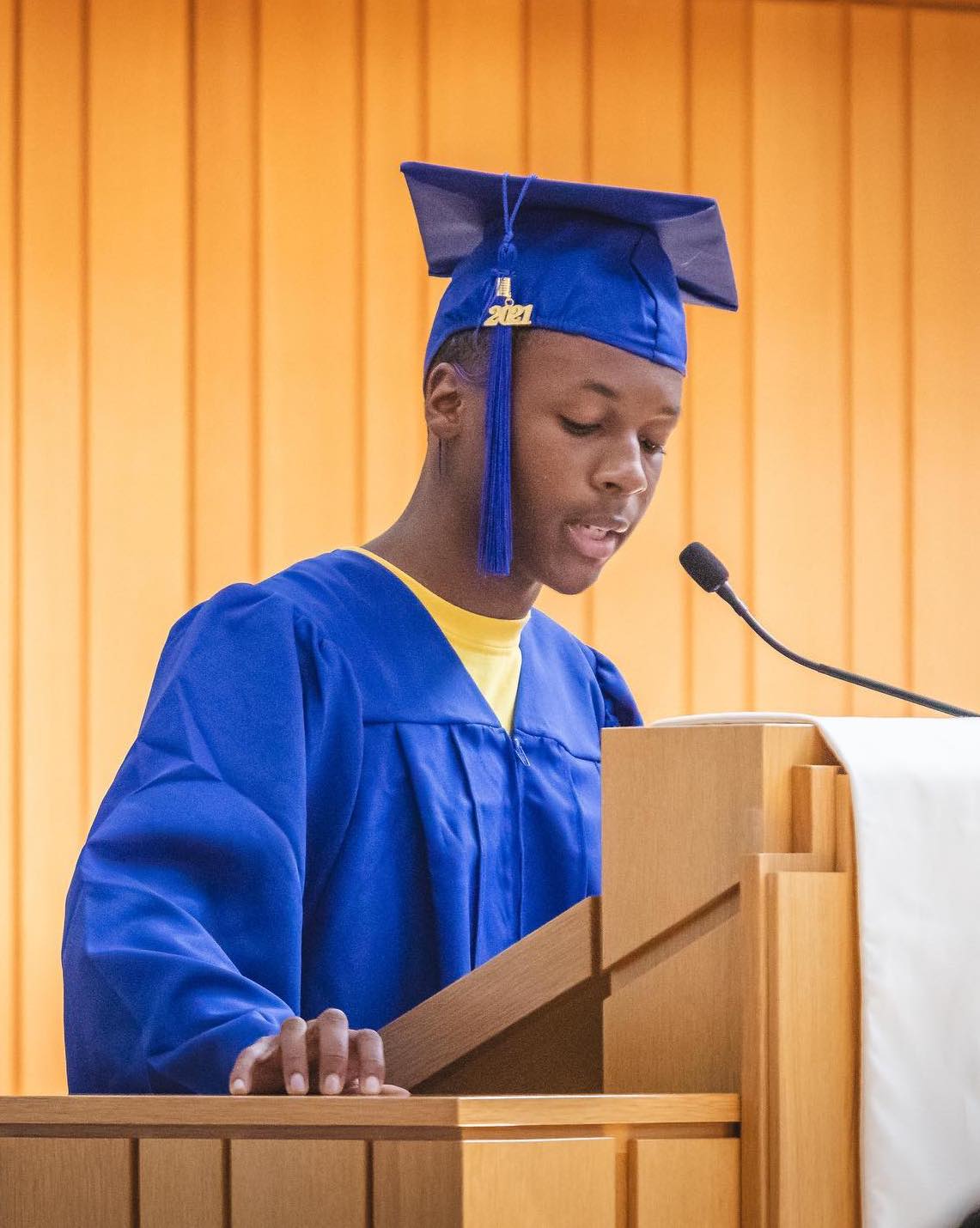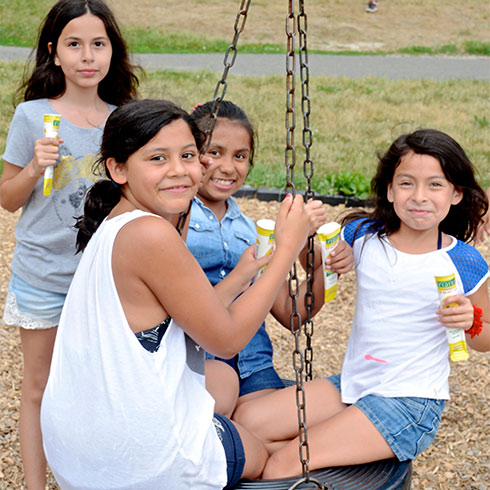 Horizons Giving Day
Every May, Horizons affiliates across the country join together for Horizons Giving Day – a Network-wide virtual day of giving fueled by the power of collaboration.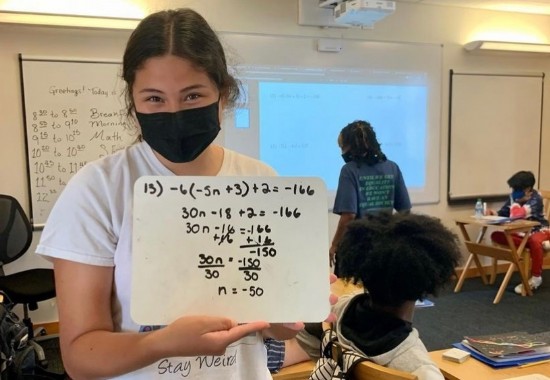 Planned Giving
The Horizons "Legacy of Opportunity" Society is for individuals who support our work by arranging a gift through their financial and estate plans.
Learn More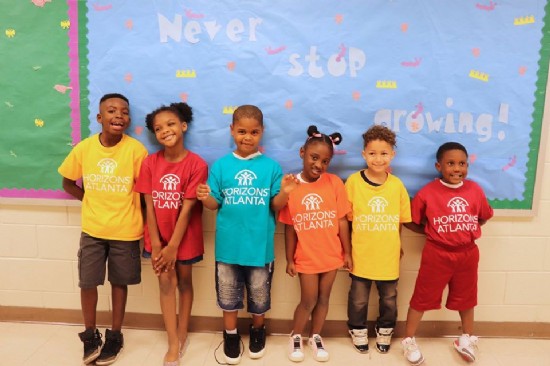 Gifts of Securities
We welcome contributions of appreciated securities, such as stocks and mutual fund shares. When you transfer securities to us, we'll sell them and use the proceeds for program support.
Learn More
Our Donors &
Supporters
Our supporters have joined us to create equitable education opportunities for young people during and outside of school.
View All