Expanding Opportunity
Expanding Horizons
Be a Part of our Campaign for Growth
Horizons National began our Campaign for Growth in 2018, with a goal of raising $25 million to support the expansion of Horizons programs across the country to reach more students and communities. To date we have raised $22.5 million, putting us at more than 90% of our goal.
Learn more about our campaign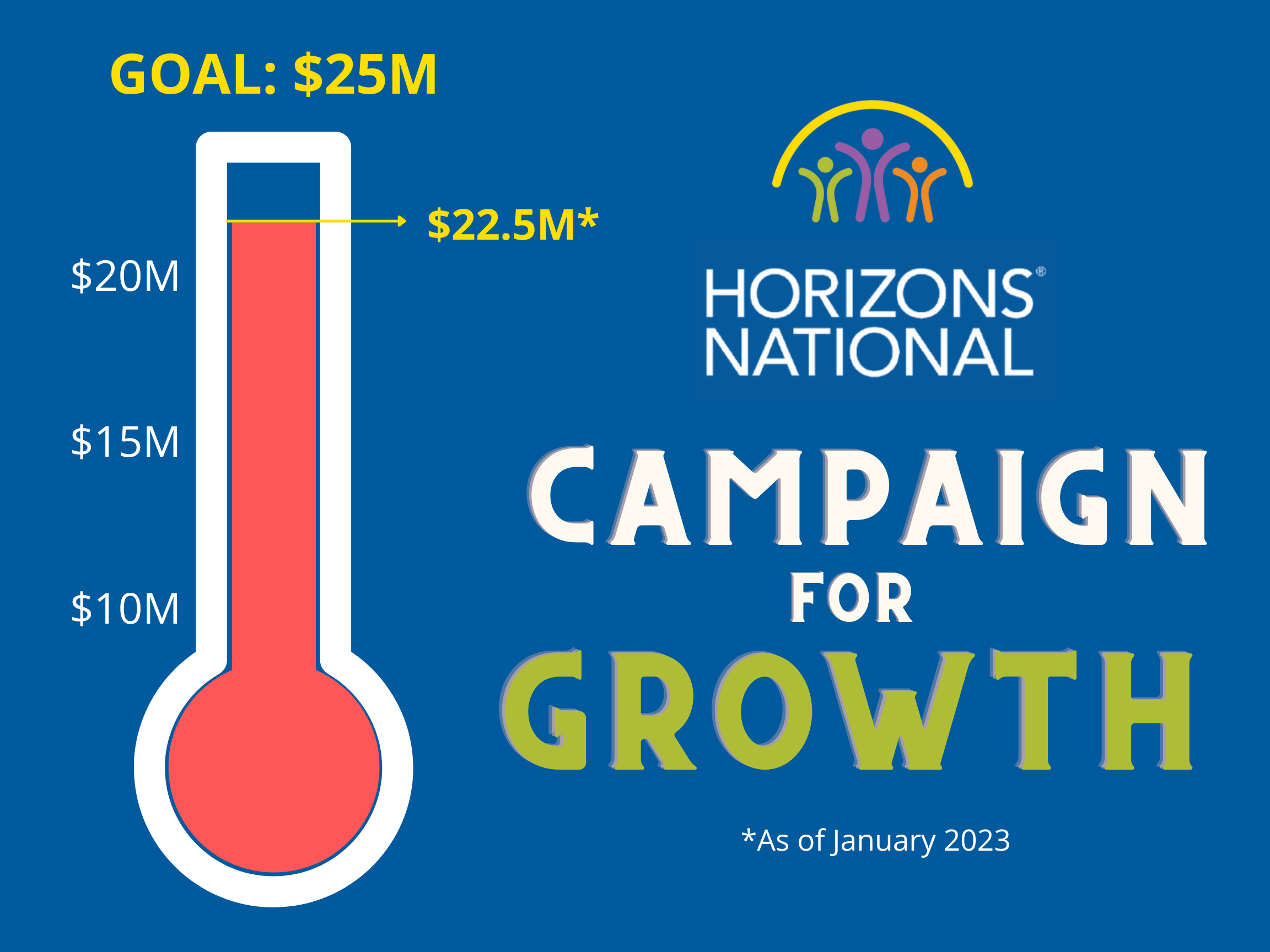 Expanding Horizons
Academic and social-emotional recovery from the pandemic will take more than a single summer, and our proven, evidence-based Horizons programs are poised to be a long-term answer to what so many students need. In fact, research shows that programs like Horizons, when attended over consecutive summers, improve student's math and reading scores, accelerate learning gains, support social and emotional development and well-being, and lead to higher graduation rates.
We need your help to expand Horizons to new communities – particularly those most impacted by COVID-19 school closures. Our Campaign for Growth, designed to support the growth of Horizons and help us reach more students through regionalization, is nearing completion. Investment in a regional organization supports sites and initiates growth at an accelerated pace, yielding nearly 3 times the revenue as a single site and having a greater impact on the community through a long-term, sustainable program for years to come.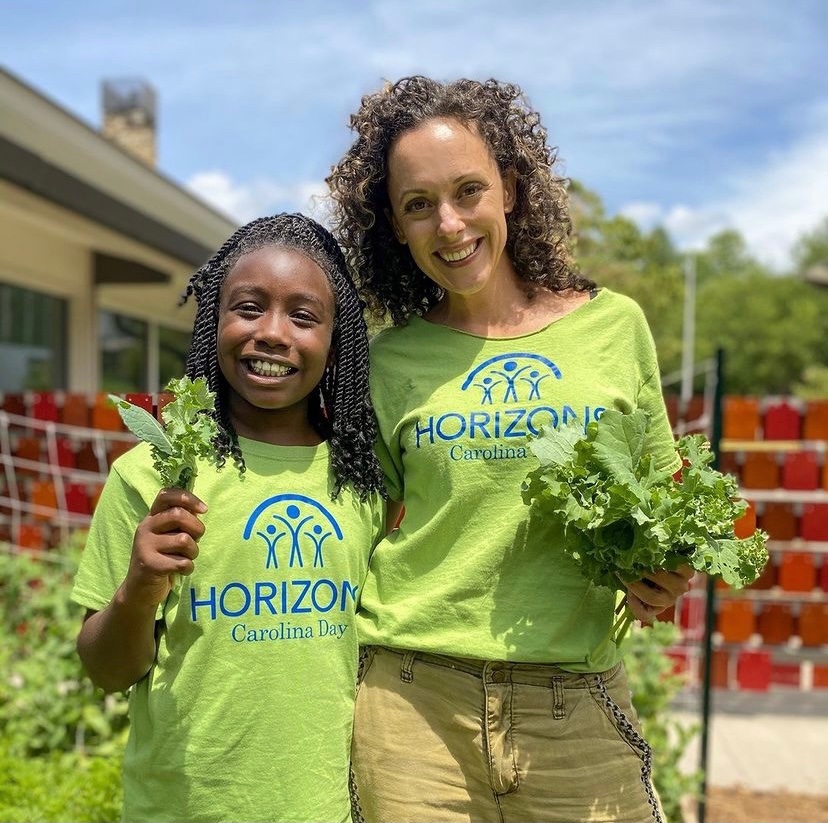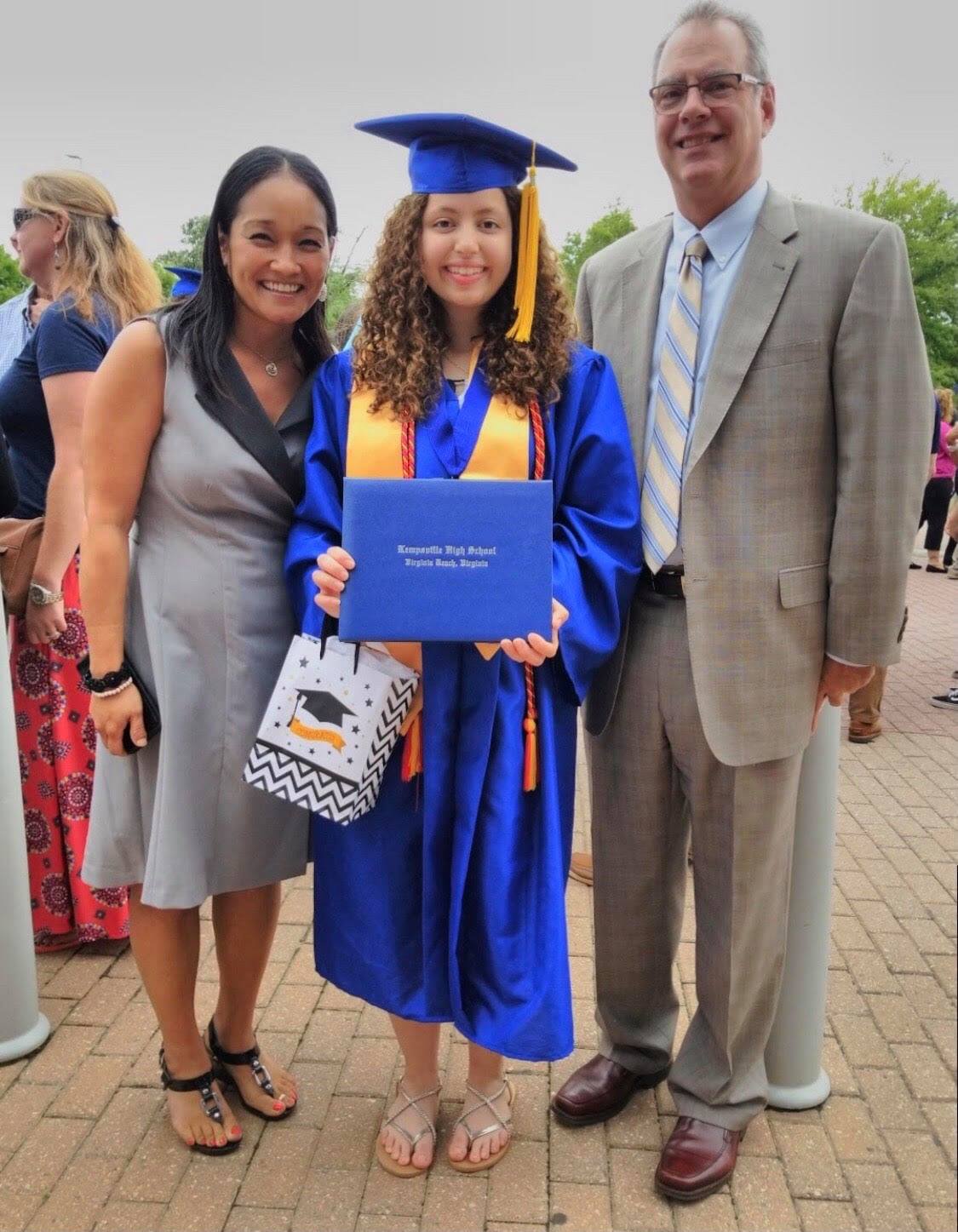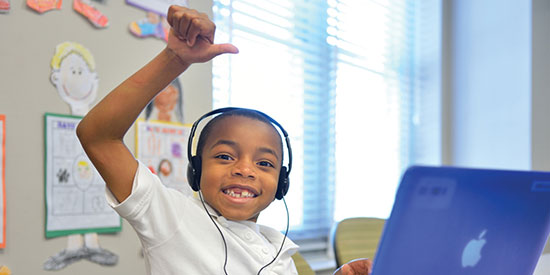 Individual Donors
Over the years, these dedicated individuals and institutions have supported thousands of students and helped Horizons expand to new communities across the country.
Learn More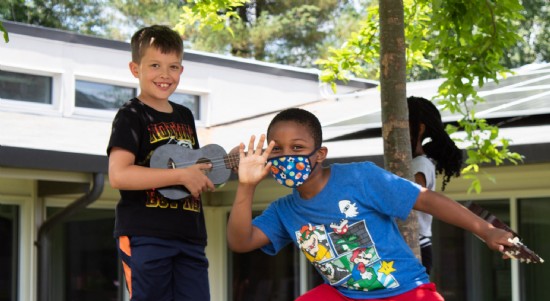 Institutional Support
Our funding partners fuel the growth of our Network and support our work with affiliates.


View our partners
Join us in
MAKING A DIFFERENCE
Your donation to Horizons National helps us grow our Network of programs to reach even more students and families.
Donate Now