Celebrating Horizons Students!
Posted on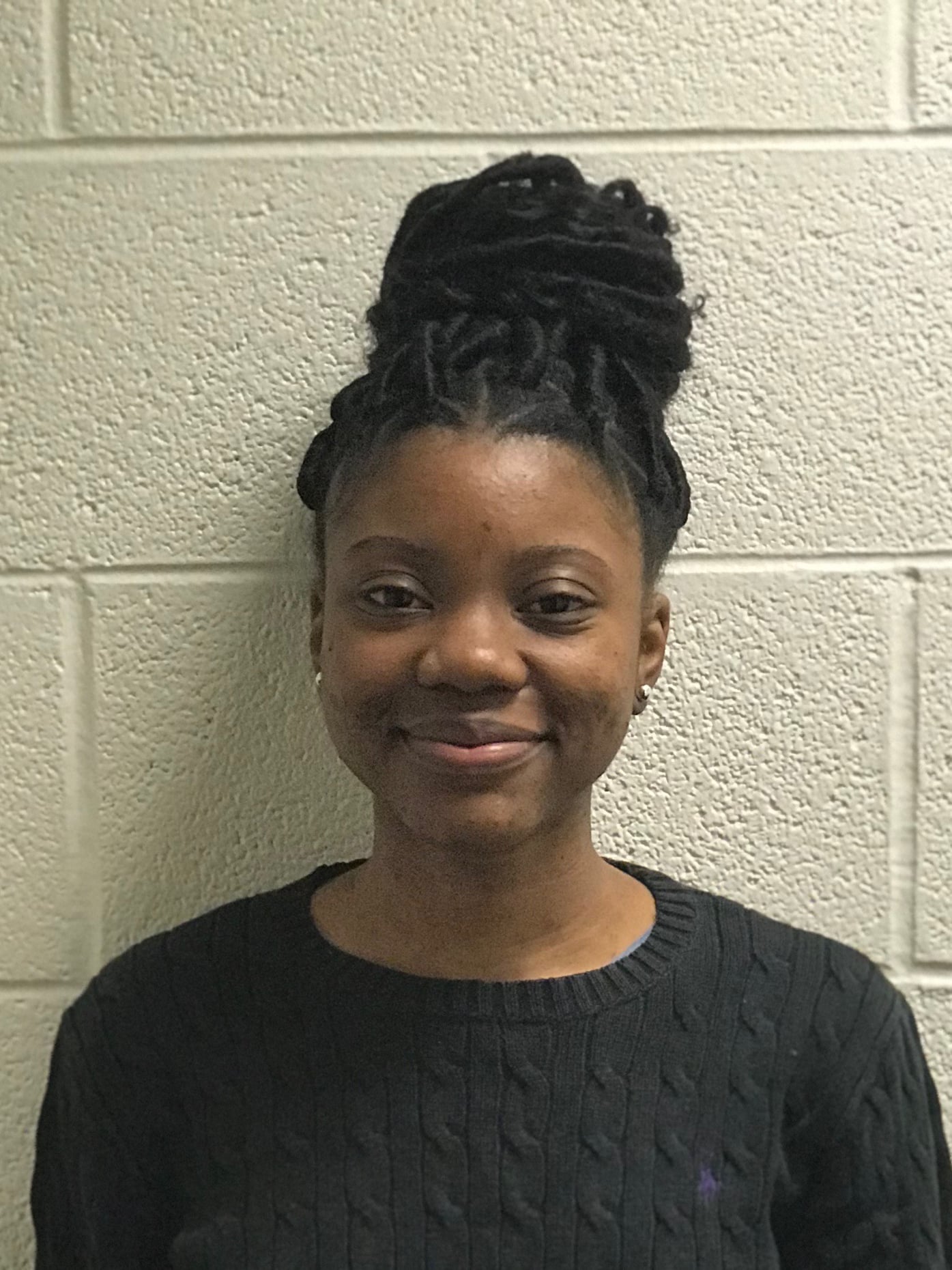 This year and every year, we are feeling particularly grateful for Horizons students and alumni. Their joy in learning and discovery, resilience, positive contributions to their communities, and ongoing connection to their Horizons programs are only a few of the reasons why we are so proud of Horizons graduates like Ahzaria, who attended Horizons Hampton Roads (VA) as a child:
"When I was younger, I was very eager every summer for the start of Horizons. It's my home away from home. I loved everything about it: the field trip experiences, the interesting methods for teaching academic lessons, the swimming lessons, the resources, the staff, and so much more! I was able to experience many things that I probably wouldn't have experienced if I wasn't in the program. Horizons has influenced me to want to create mentor programs for youth in order to enhance their experiences in life while also keeping their interest. I can't thank the staff enough for being so influential in my life!"
Ahzaria is now a senior at Howard University with a double major in criminology and psychology. Graduating this spring, she hopes to become a defense attorney.
This Season of Gratitude, Horizons is grateful for passionate Horizons students and alumni like Ahzaria!
Back to Blog
---