Black Voices in Education: Septima Poinsette Clark
Posted on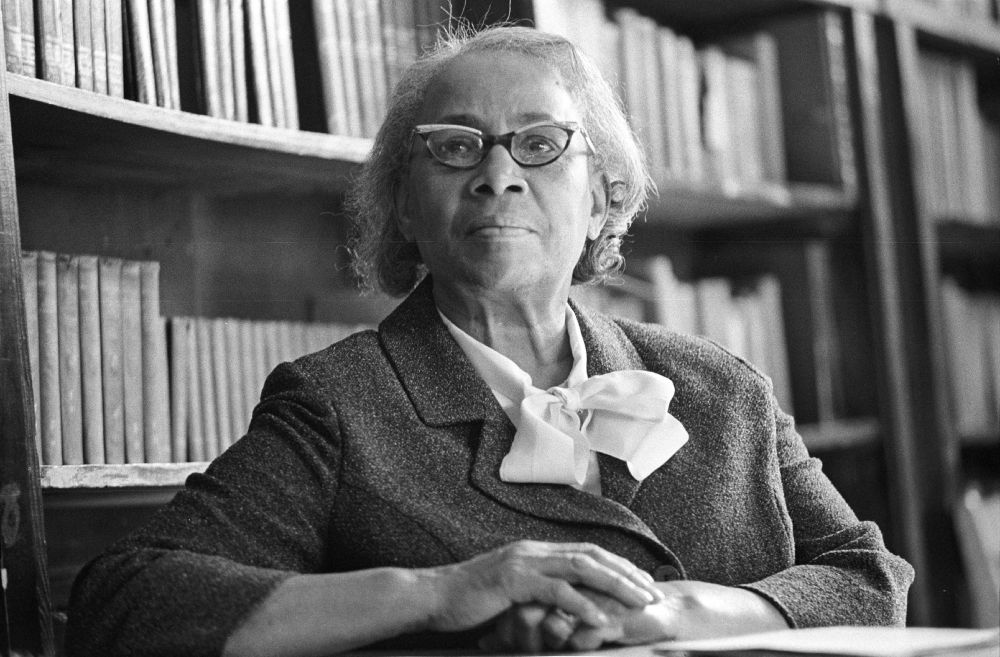 Septima Poinsette Clark was an educator, civil rights activist, and pioneer in grassroots citizenship education. She was born in Charleston, South Carolina in 1898, to parents who strongly encouraged education. Septima started her first teaching job on Johns Island, and spent nearly 30 years teaching throughout South Carolina, pursuing her own education during summer breaks.
While teaching in Charleston, Septima joined the local branch of the National Association for the Advancement of Colored People (NAACP), and also conducted workshops during the summer at a grassroots education center in Monteagle, Tennessee. In 1956, when South Carolina passed a statute prohibiting city employees from belonging to civil rights organizations, Septima refused to resign from the NAACP, and instead moved to Tennessee to continue teaching workshops dedicated to social justice. Believing that literacy and political empowerment are inextricably linked, Septima taught Black Americans basic literacy skills, their rights and duties as U.S. citizens, and how to fill out voter registration forms. Civil rights icon Rosa Parks attended one of Septima's workshops in 1955.
In 1961, Septima became Director of Education and Teaching at the Southern Christian Leadership Conference (SCLC), conducting teacher training and developing curriculum. Under her leadership, more than 800 citizenship schools were created across the South, empowering thousands of Black Americans to gain literacy skills, vote, and know their rights as citizens. As Dr. Martin Luther King Jr., founder of the SCLC, asserted in 1959, "The hope of the future rests upon… women of integrity, honesty, and courage like Septima P. Clark."
Learn more about Septima here.
---
---