For over 5 years, HSBC has been a vital supporter of Horizons National and Horizons programs. From providing funding to bring Horizons to new communities, to matching funds on Horizons Giving Day, to their employees volunteering at Horizons programs across the country, HSBC has become a truly special partner to Horizons. Most recently, during the COVID pandemic, a generous gift from HSBC to Horizons National provided general operating support with flexibility during a tumultuous period.
HSBC employee and Horizons National Board member Mark Steffensen shared, "I believe HSBC and Horizons National have a shared culture. At HSBC, we encourage our employees to 'bring their whole self to work.' At Horizons, I've witnessed first-hand the power of embracing and educating the 'whole child,' and why 83% of students reported feeling connected to an adult who cares about them."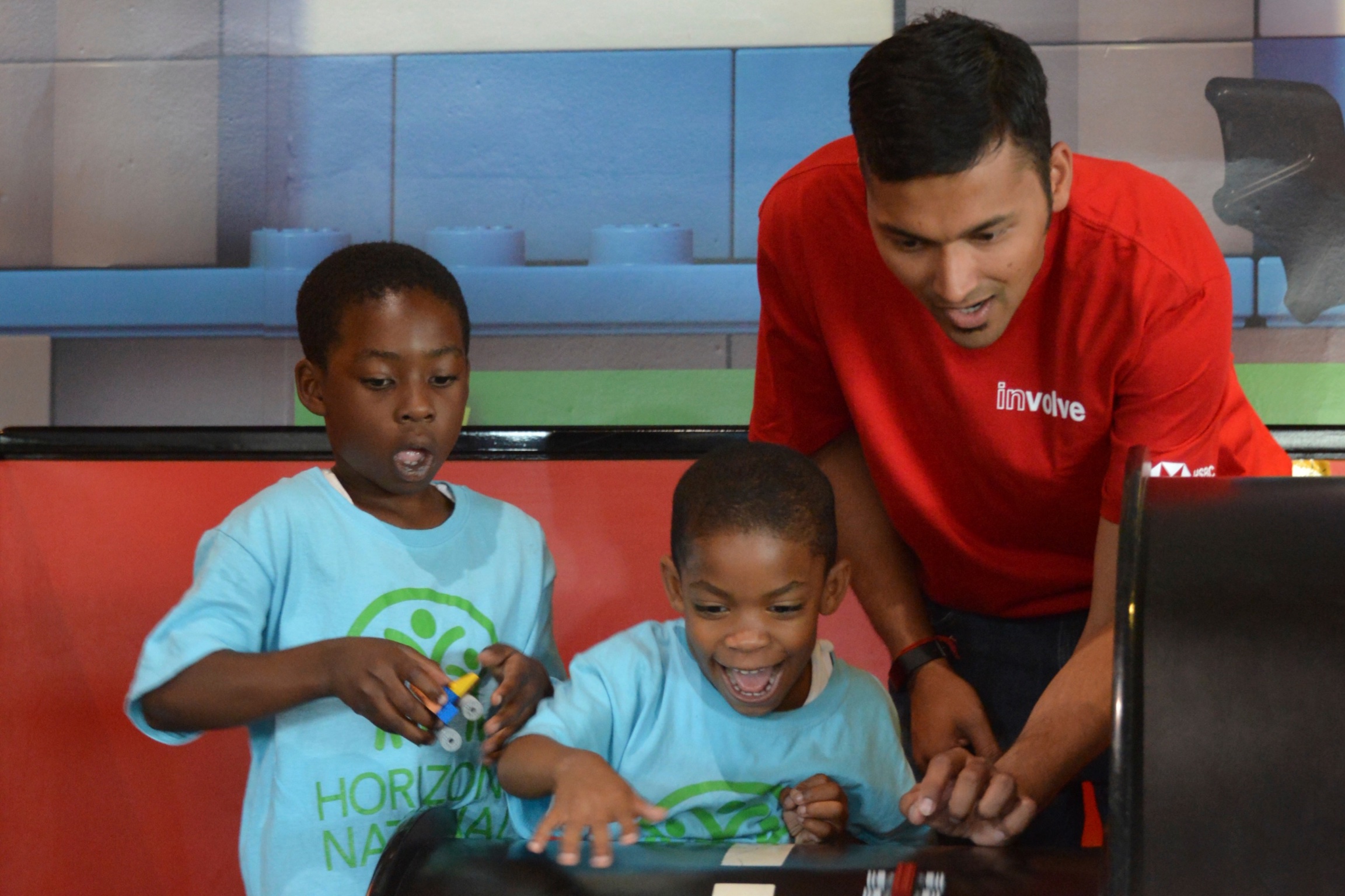 This 'shared culture' leads to great moments, particularly between HSBC volunteers and Horizons students. In Chicago, where HSBC provided funding for Horizons to launch a new region of programs in 2018, volunteers have been able to join students for field trips, classes, and special activities. In 2020, HSBC volunteers were involved in creating holiday care packages for Horizons students and families across the Network.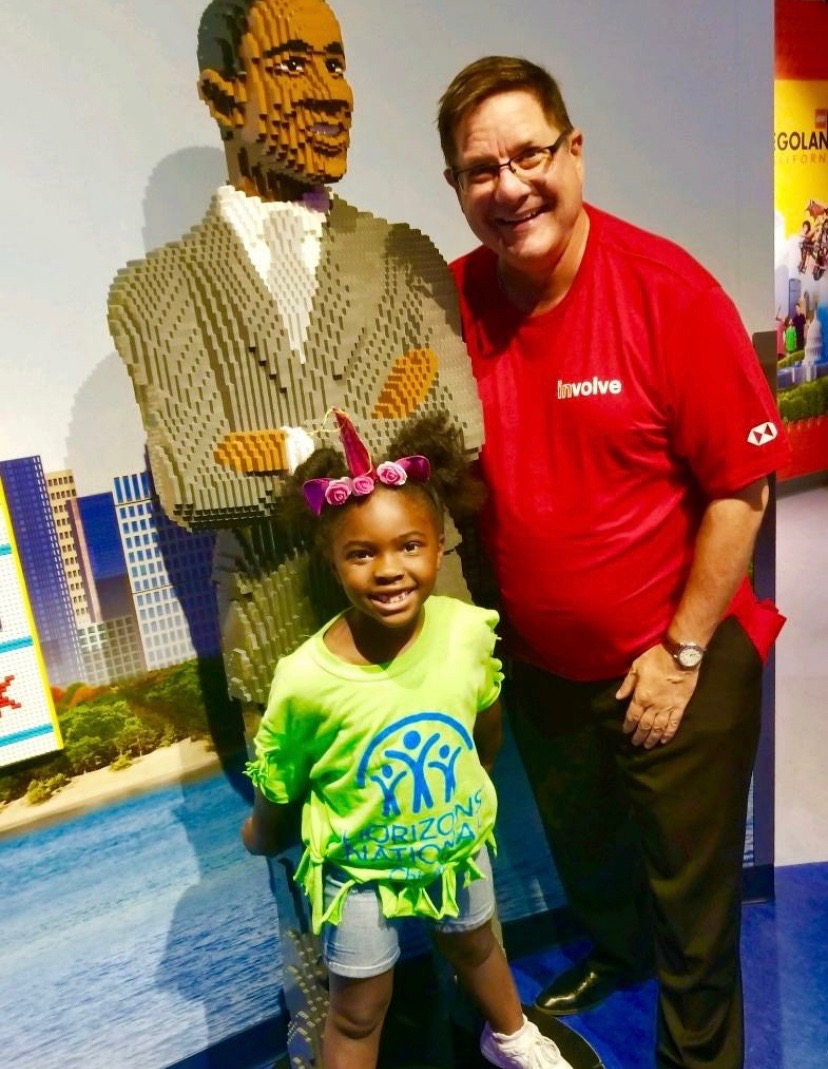 Mark shares, "Horizons National programs speak volumes about student achievement when teachers are allowed to creatively bring education to life. My hope for the future is that these successful programs expand into even more communities and reach more students who are too often marginalized and falling behind."
Horizons National is so grateful for the partnership and contributions of HSBC!
---