Celebrating Native American Heritage Month
Posted on
Happy Native American Heritage Month! We're excited to celebrate this month with an extension of our ongoing series: Native Voices in Education! This month, we'll be sharing the stories of individuals who were pioneers or champions in their field, and whose contributions have made a positive difference for others.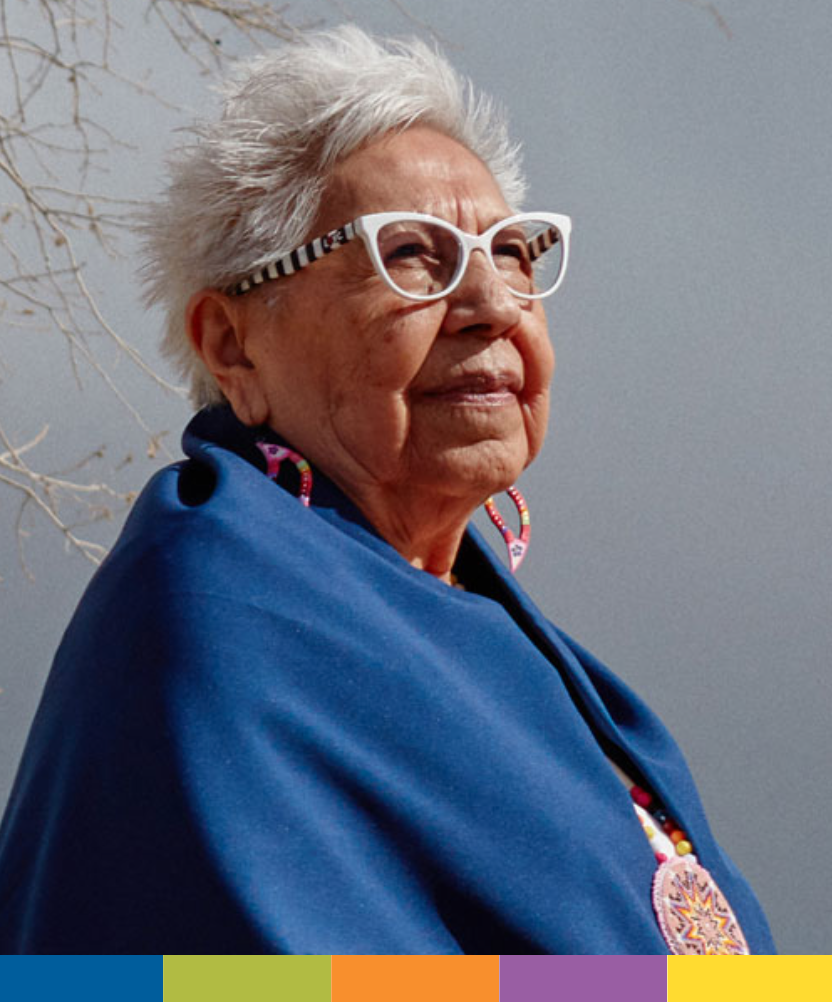 Henrietta Mann is a full-blood Cheyenne, an elder of her people, and a citizen of the Cheyenne-Arapaho Tribes of Oklahoma. She is a celebrated educator, a professor of Native American studies, and a leading figure in the development of programs devoted to Native American studies.
As a child, Mann says, she loved school but realized she wanted to be a teacher after she and her Native classmates had been subjected to a barrage of racist harassment on the school bus. She says, "I never ever wanted Indian children to be treated the way that I had seen us treated that day."
Learn more about Henrietta here: https://www.neh.gov/award/henrietta-mann
---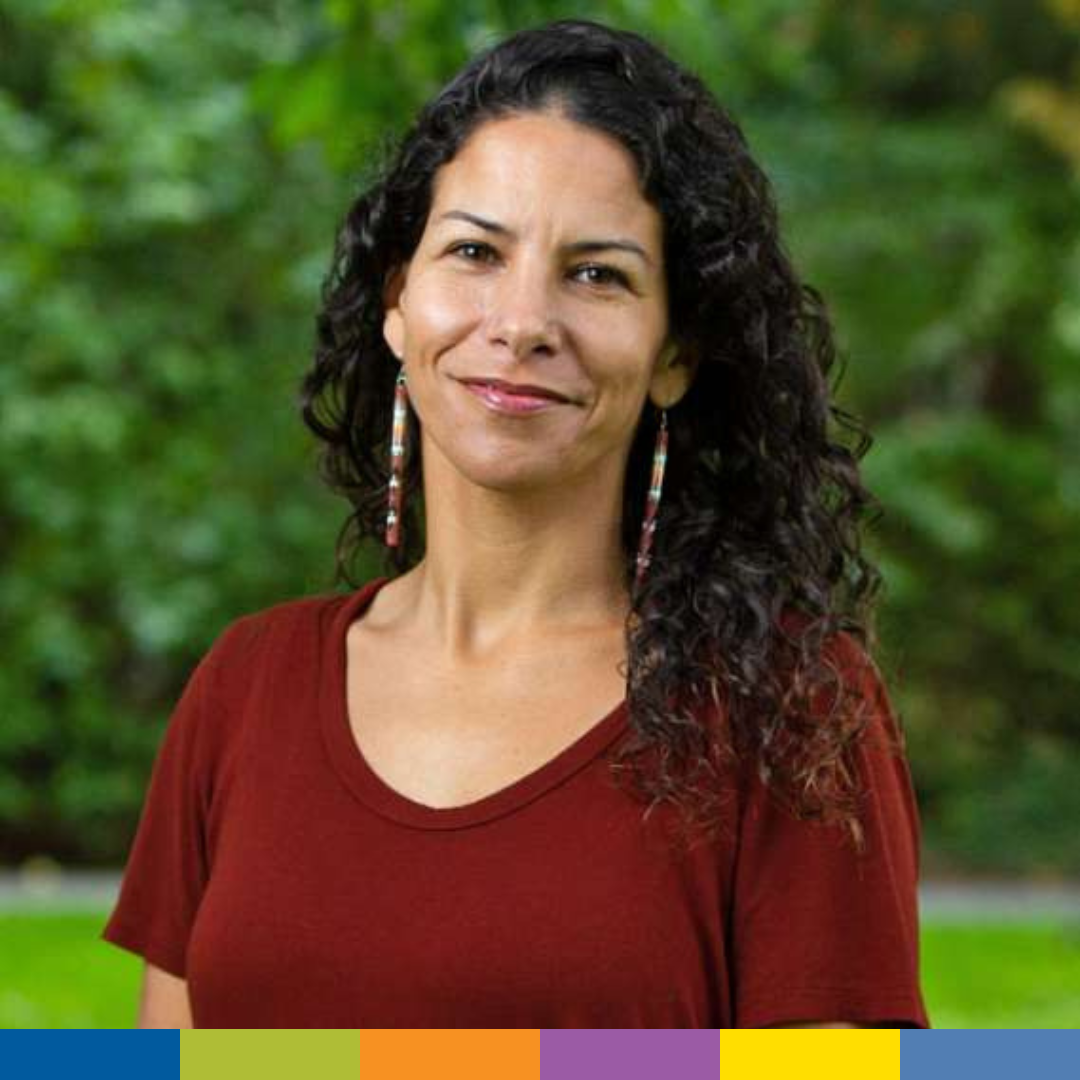 Dr. Leilani Sabzalian is an Assistant Professor of Indigenous Studies in Education and the Co-Director of the Sapsik'wałá (Teacher) Education Program at the University of Oregon. Dr. Sabzalian is a member of the Alutiiq people, one of eight groups of Alaska natives traditionally inhabiting the southern Alaskan peninsula.
Dr. Sabzalian's research focuses on creating spaces to support Indigenous students and Indigenous self-determination in public schools, and preparing teachers to challenge colonialism in curriculum, policy, and practice. She is also dedicated to improving Indigenous education in the state of Oregon by serving on the American Indian/Alaska Native State Advisory Council.
Learn more about Dr. Sabzalian's work here: https://education.uoregon.edu/directory/faculty/all/leilanis
Back to Blog
---