Authentic Partnerships with Local Authors
Posted on
Thanks to a partnership with a fellow children's author and friend of Horizons, Dow visited students at Horizons Colorado in Denver, while James spent time at Horizons Brooklyn (NYC), and Jeffery was welcomed to Horizons at Ashley Hall (SC).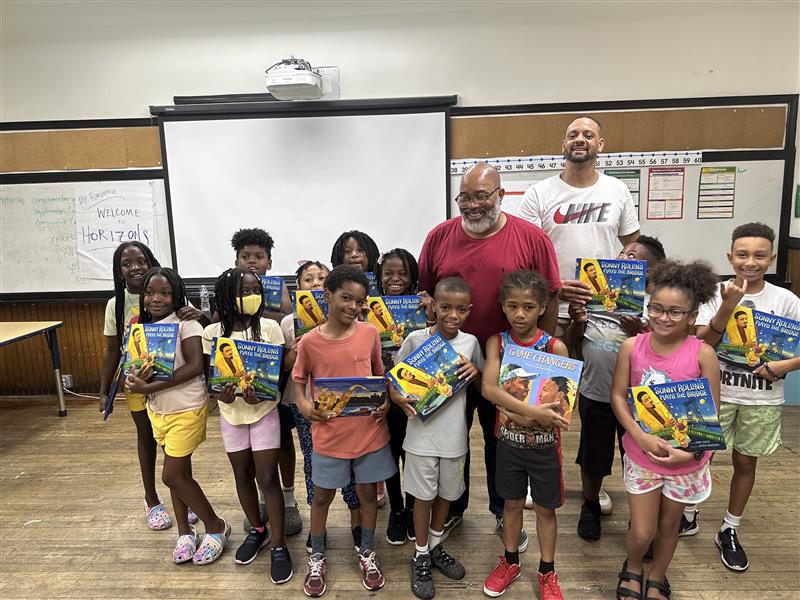 All authors were local to the region they visited, allowing students not only an opportunity to connect with someone in a familiar profession, but with someone who may have similar life experiences. James attended school in the same neighborhood where Horizons Brooklyn students live!
Students prepared for the visits ahead of time by diving into the author's books and learning about their lives. They came up with personalized, thought-provoking questions that ranged from the author's books themselves and the artistic process to the effects of racism. The authors themselves brought incredible energy and honesty to these engaging sessions. Authors also spoke to students about their journeys to becoming who they are. Jeffery inspired students with a story about how he turned his passion into a career, while Dow encouraged students to use their voices, because everyone has a story to tell.
James Ransome shared, "It was obvious that the students were well prepared from their engagement  during my presentation, their amazing thoughtful  questions both prewritten  and from the heart, and their excitement. I wish all my school visits were as wonderful as this visit."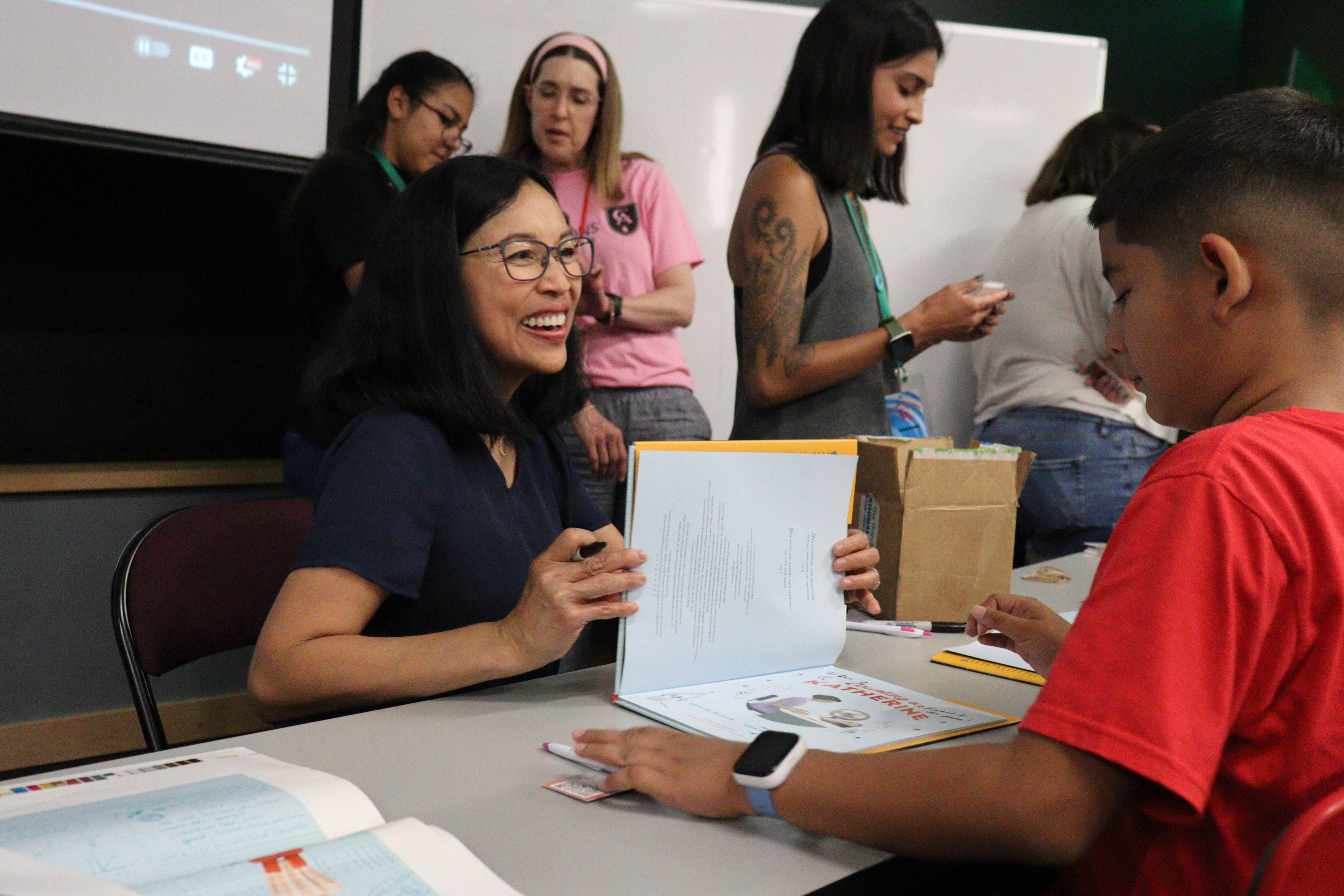 At the end of the visits, each author did a live book signing for every student, connecting with them individually and hearing more about their stories. These visits were inspiring, authentic experiences for both the students and authors, and we look forward to continuing these important partnerships that encourage both literacy and a deeper connection to the community.
Back to Blog
---