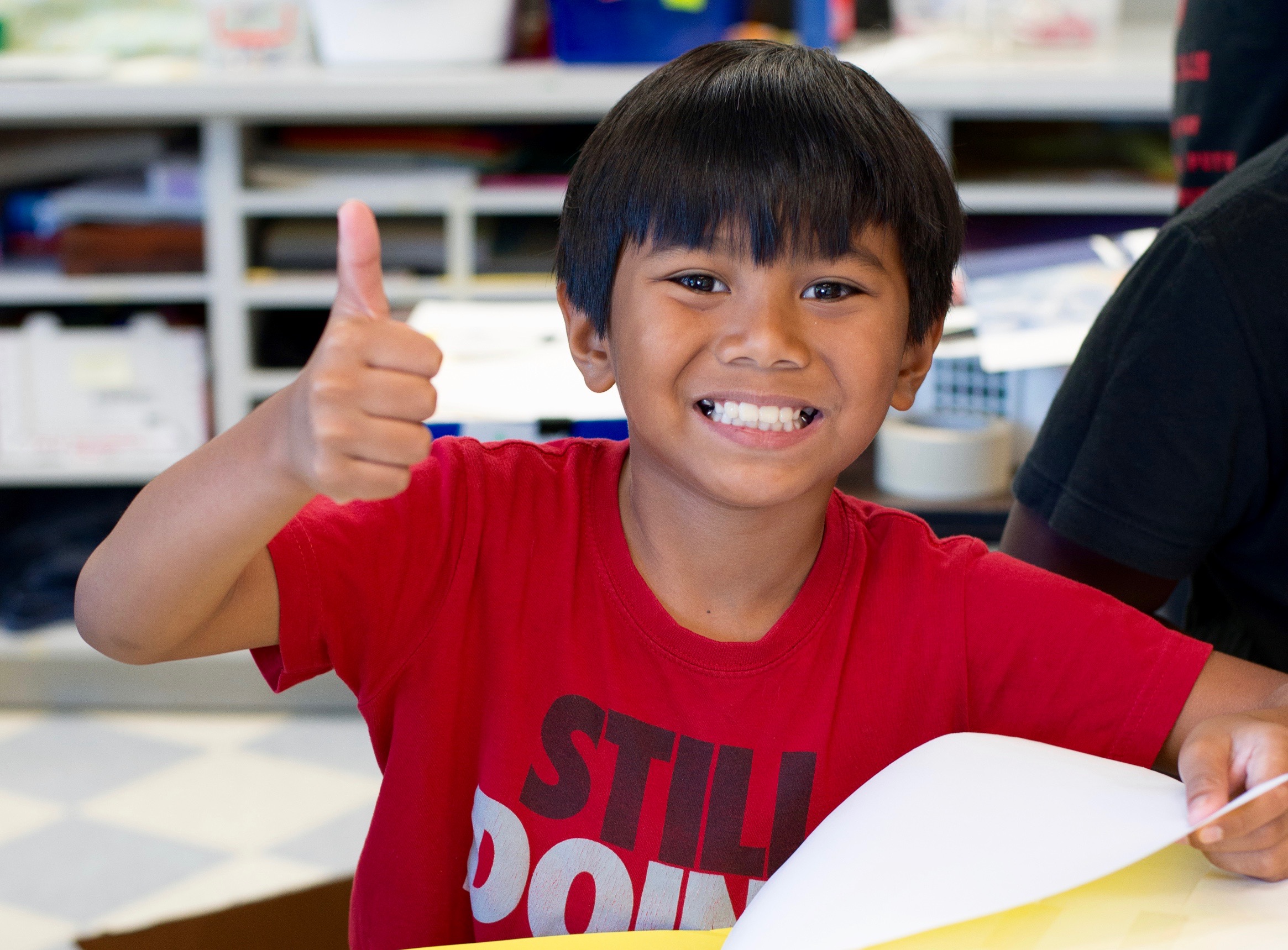 As part of our year-round, out-of-school-time approach to teaching, Horizons believes in the value of summer education, especially for low-income children. We've seen first-hand how a high-quality summer program can engage at-risk students with their own learning – from reading to STEM to arts to swimming.

And we're not alone. This week, CNBC interviewed Margaret McKenna, chair of the National Summer Learning Association (and former Walmart Foundation president), along with Jim Quinn, NSLA vice chair (and retired Tiffany & Co. president) about the importance of summer learning.

Noting that the "summer slide" affects low-income students more profoundly, accounting for some 50% of the achievement gap by the time students reach 9th grade, McKenna sees summer learning as a very effective solution. In fact, she observes, "to invest in summer learning is the best return on investment."

Her NSLA colleague Quinn agrees. He believes attributes like talent, drive, and ambition are distributed equally in society – but opportunity is not. That's where summer education (not "summer school") comes in. Echoing McKenna, Quinn says, "There is no better investment in education, dollar for dollar, than investment in summer learning."

In over 50 years of successful Horizons programs, we've seen, through the students, families, and communities we serve, that summer learning improves how students feel about learning, about their future, and about themselves. One compelling measurement of the positive return on this investment in the future: 99% of Horizons high school students graduate from high school on time, and 91% go on to college or other post-secondary education.
See the story:

CNBC Summer Learning interview