Stories of the Horizons Summer
Posted on
There's nothing like summer at Horizons to help students feel ready for school! From strengthening their reading and math skills and experimenting in STEM to building new friendships and exploring their communities, the past few months have been full of learning, confidence, and joy! As students head back to school feeling empowered and ready, we're reflecting on a one-of-a-kind Horizons Summer.
Check out some of the summer highlights from across the Horizons Network: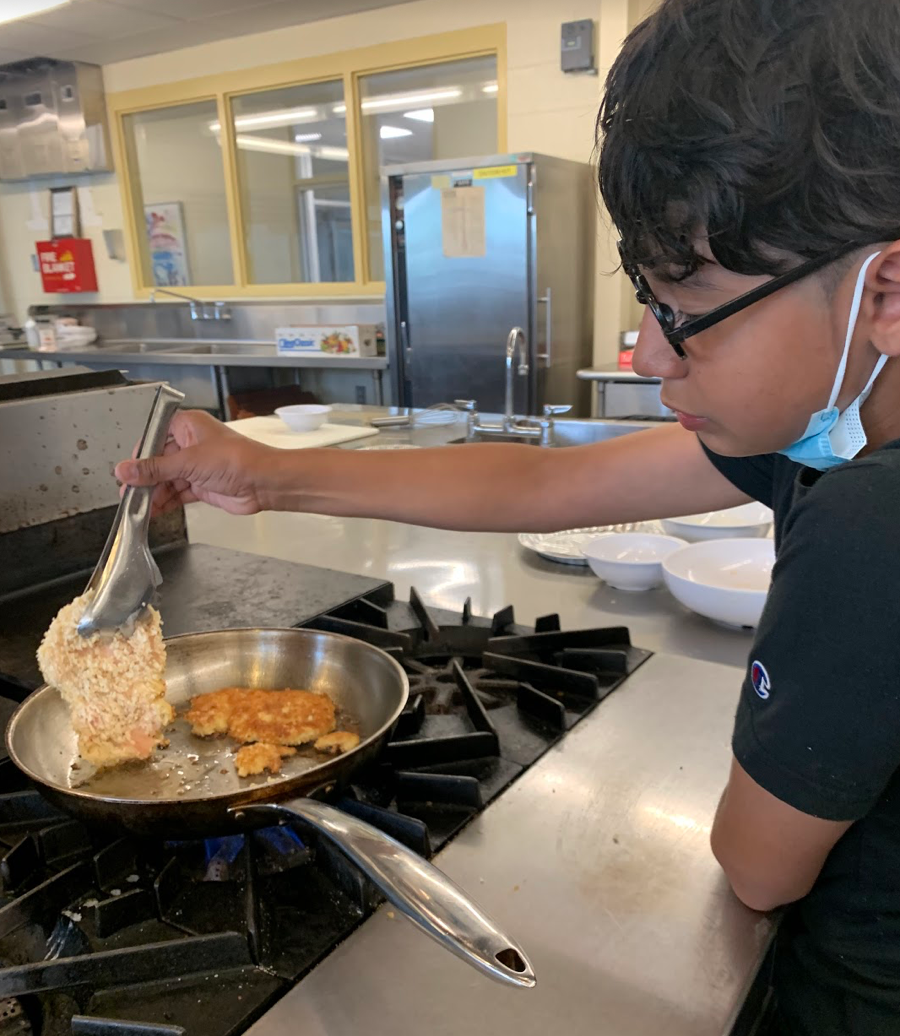 Students at Horizons at Norwalk Community College (CT) tested their skills in the kitchen! In classes led by the head of the college's Culinary Arts Department, students practiced different cooking techniques and learned new recipes. "I really enjoyed learning a new recipe and I will try [vegetable pasta salad] at home with my mom," one 6th grader shared.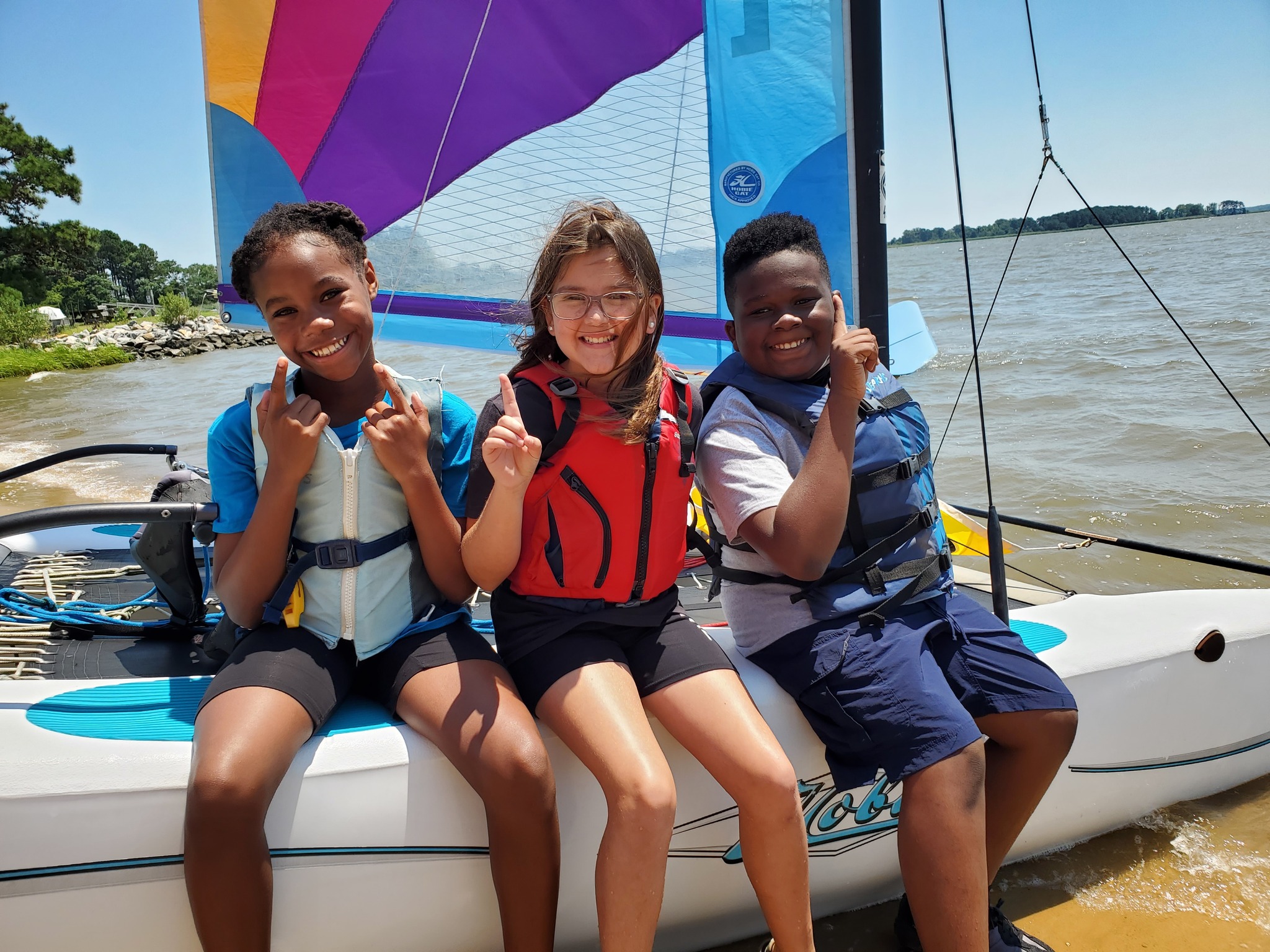 For over 8 years, Horizons of Kent & Queen Anne's (MD) has partnered with the local RHYS Sailing School for sailing lessons! This summer, 4th grade students learned the basics of sailing and got out on the water in their own sailboats to practice, building tons of self-confidence and having fun.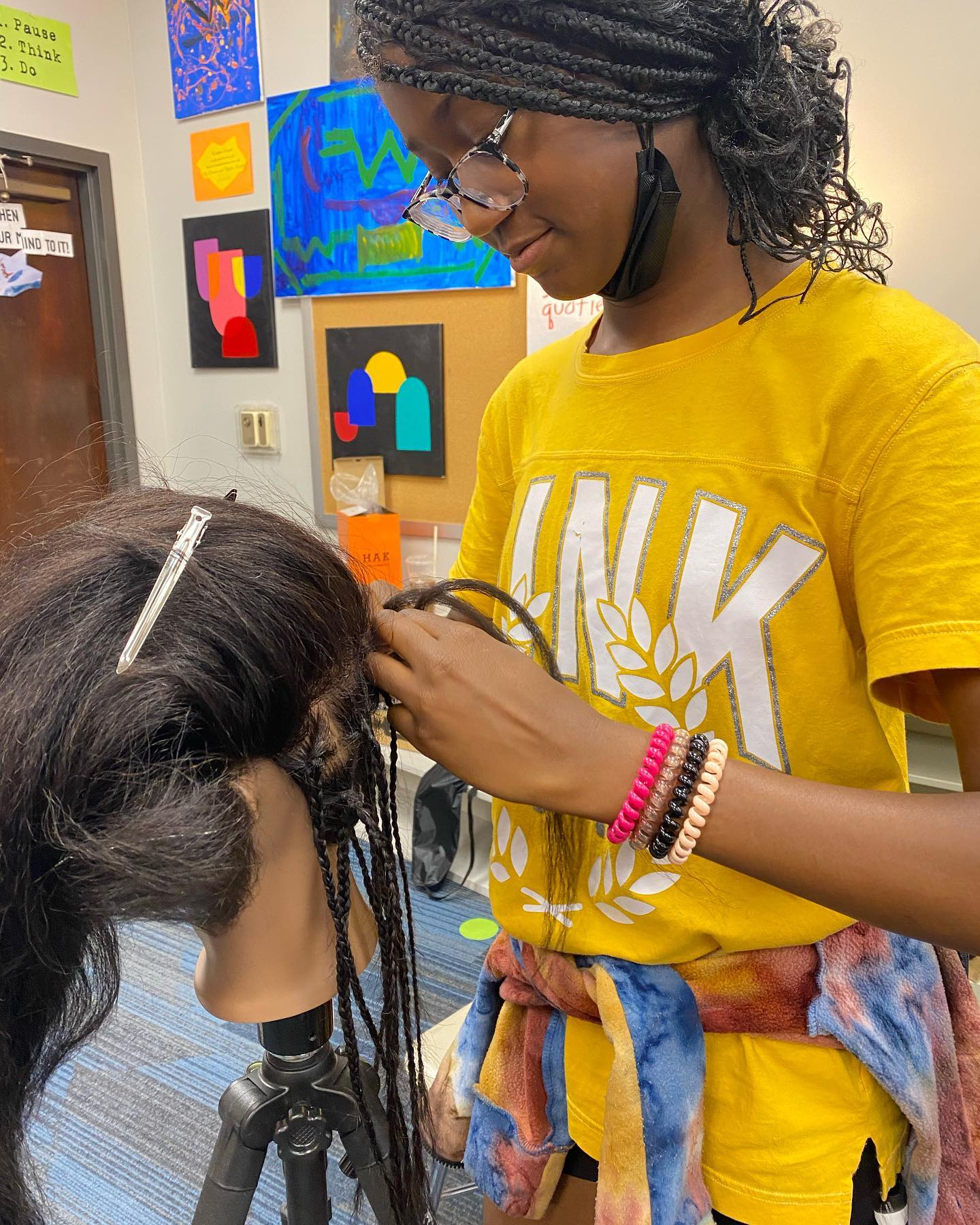 Based on input from students, Horizons at the University School of Nashville (TN) offered a new hair-braiding elective for 8th graders. "As we get older, it's been good to set an example for the younger students and show different opportunities for ourselves and others," said one participant. Students taking part in the elective were able to learn and practice proper hair braiding techniques and care in hopes of obtaining a certification to work in a hair salon.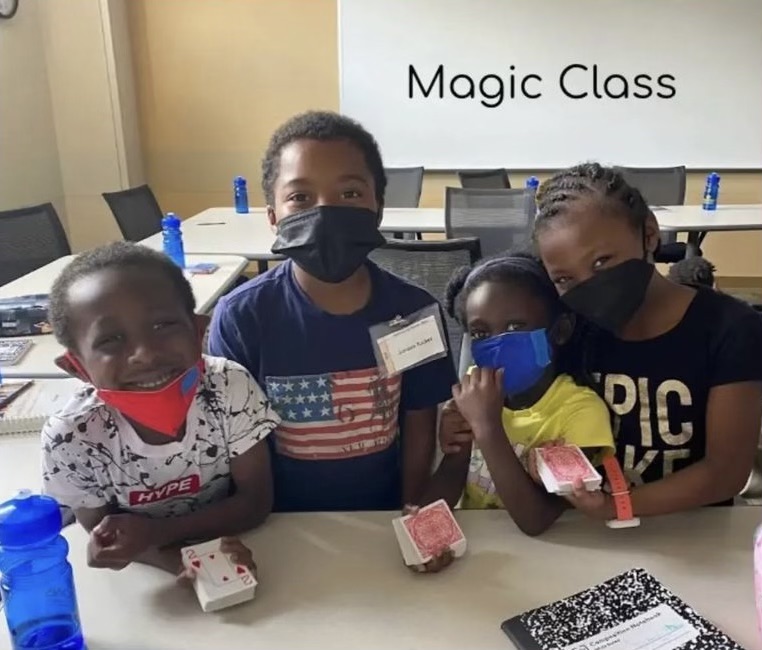 A popular offering at Horizons this summer was Choice Clubs or Hobby Groups. Many sites offered students structured opportunities to participate in activities of their choosing, ranging from Gardening Club and Walking Club to pinch-pot lessons, physics, and origami! Students were able to explore different interests, learn new skills, and expand their horizons, like students in Magic Class at Horizons at Warner, University of Rochester (NY).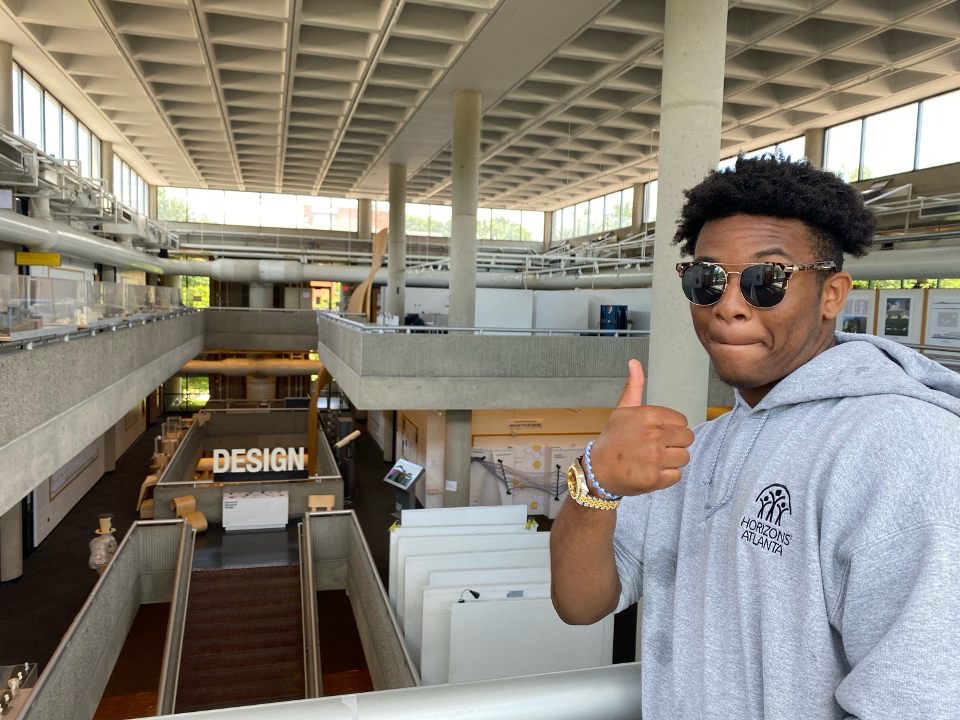 College visits are a great way for students to learn about different opportunities and start thinking about their futures. 9th grade students at Horizons Atlanta at Georgia Technical College (GA) visited 6 local campuses this summer, including Emory University and Morehouse College. Alongside the visits, students were asked to reflect on their aspirations and research into their desired career paths, including other notable figures in the field and what may be required to hold a position. 9th grader Zoe shared, "The tours gave me good options on what colleges I want to attend."
While students across the Network were engaged in learning and having fun, Horizons was honored to welcome several VIP guests to site visits!

In July, First Lady Dr. Jill Biden and Secretary of Education Dr. Miguel Cardona visited Horizons! Drs. Biden and Cardona chose to visit Horizons at Albertus Magnus College (CT) and Horizons Atlanta at the University of Georgia (GA) for 2 of the 3 stops on their 'Catching Kids Up Through Summer Learning' tour, to highlight programs that have successfully used funding from the American Rescue Plan to support students' pandemic recovery. We are honored to represent high-quality summer learning at this moment in time when it is essential to the pandemic recovery of millions of young people.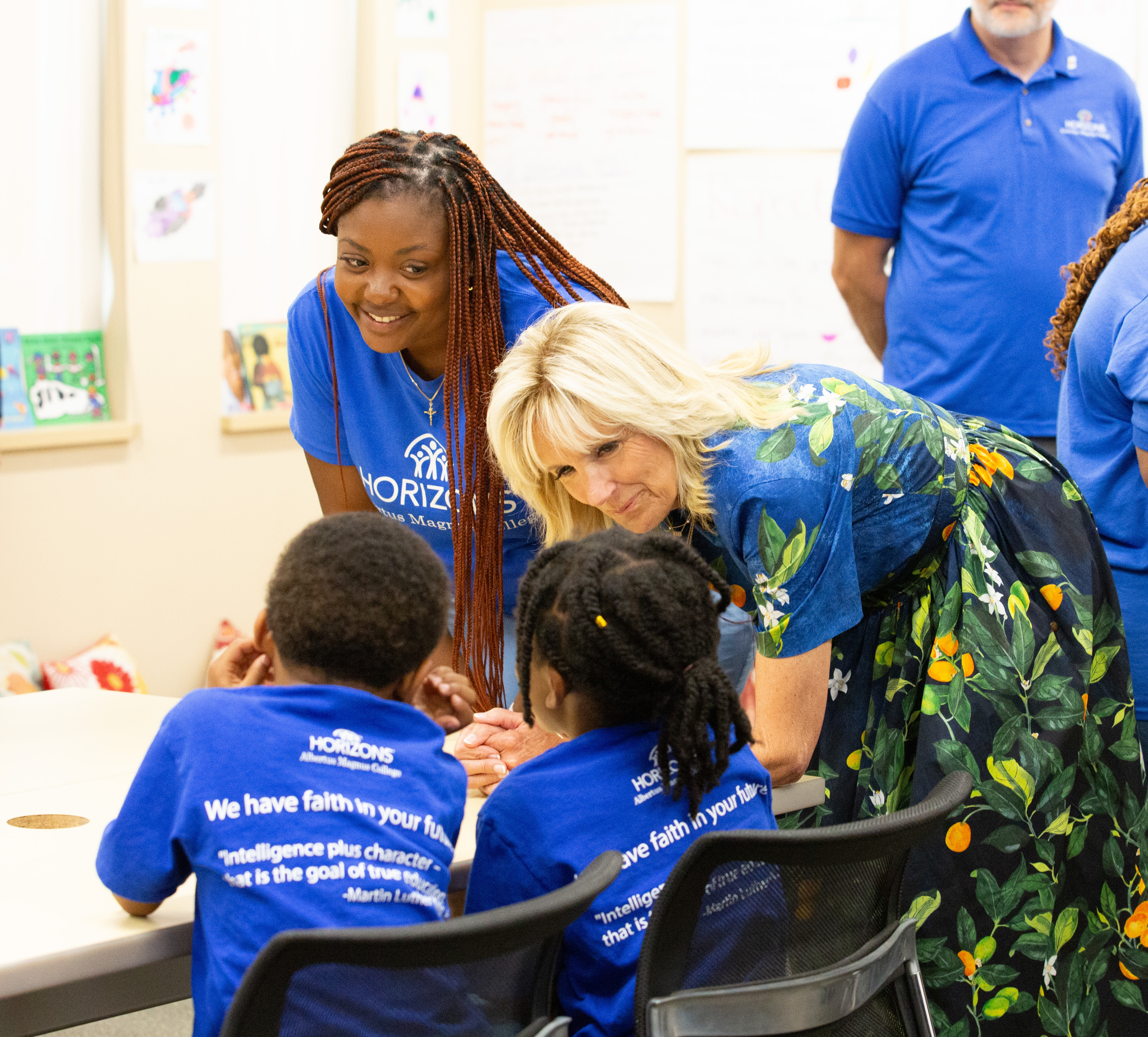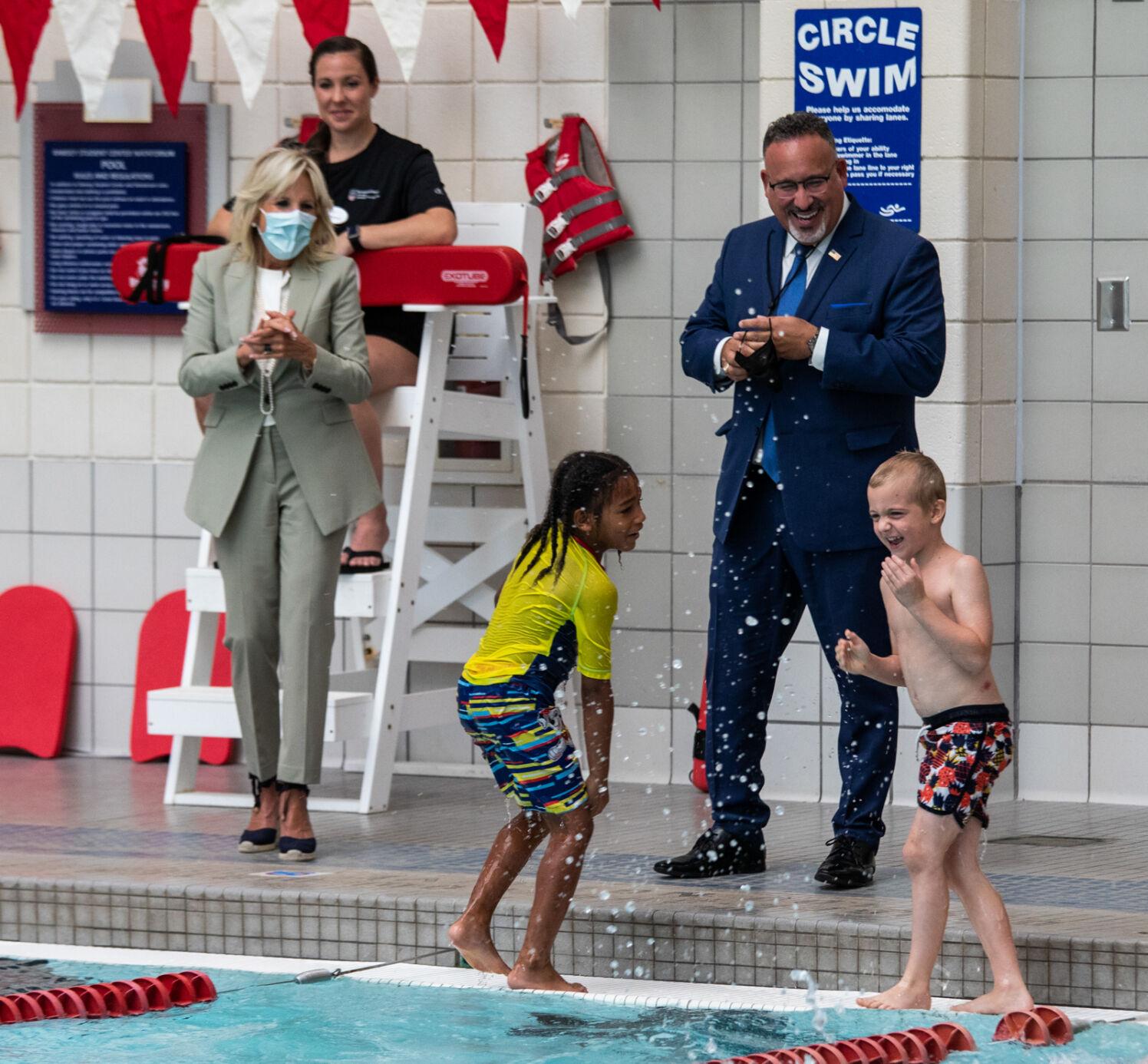 Then, earlier this month, students at Horizons Greater Washington at the Norwood School (MD) got a surprise when Olympic gold-medal swimmer (and local Bethesda, MD native) Katie Ledecky joined them for a visit! Katie spoke with students about water safety and the importance and swimming, held a Q&A, and even brought along another surprise - swimsuits, goggles, and swim caps for all 400 students! After the visit, Katie shared, "It's a great feeling to connect with the next generation of young swimmers coming up.... One of the kids came up to me today saying, 'can you come back next year and swim with us?' [And] I'm going to try!"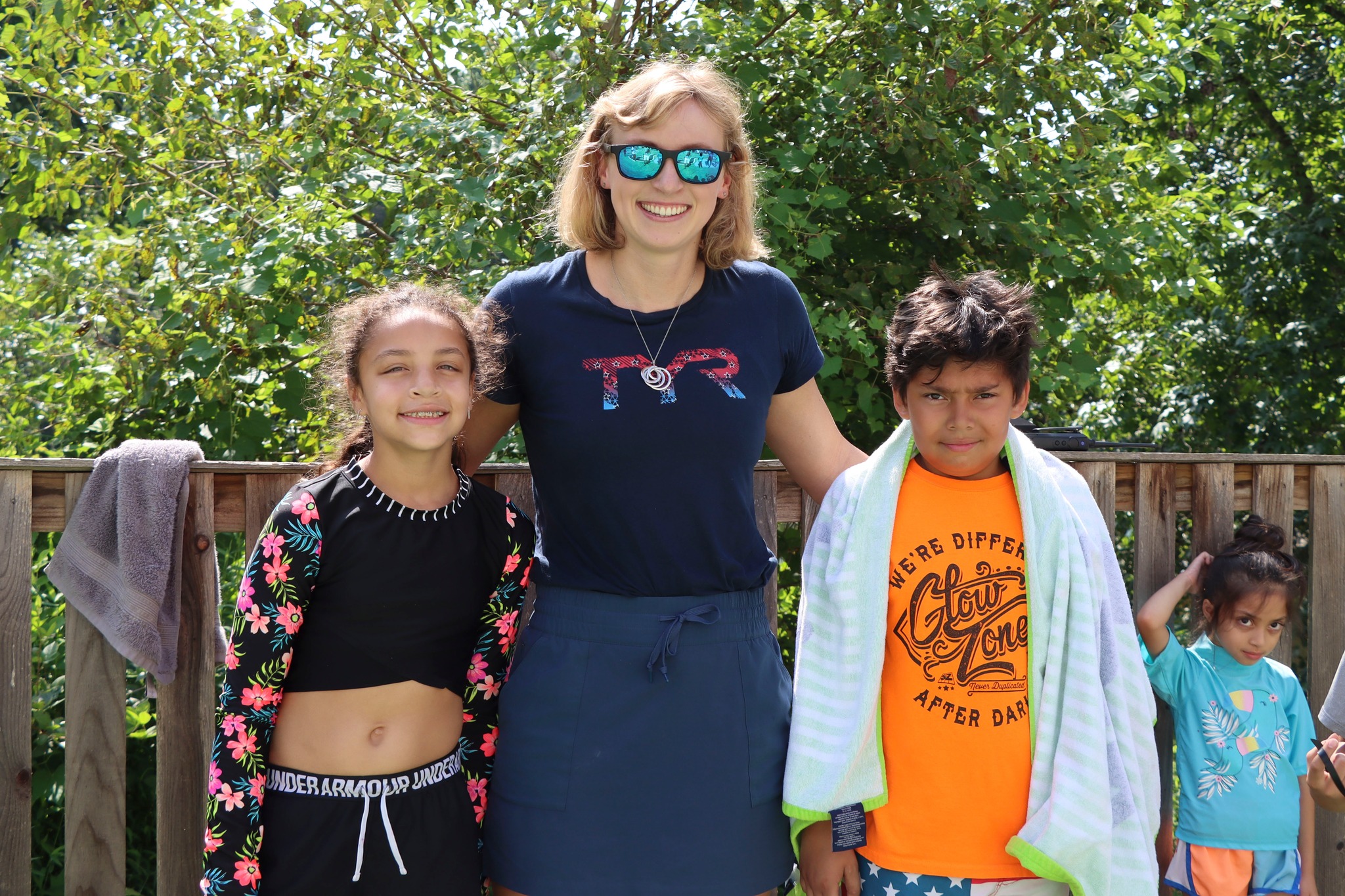 What a summer for the Horizons Network! With 6-10 week learning gains in reading and math under their belts, plus new friendships, joy in learning, and tons of self-confidence, Horizons students are ready to take on the school year.
Now, Horizons programs turn their attention to supporting students throughout the year with tutoring, celebrations, and community connections. At Horizons National, we're focused on building partnerships and connecting with more schools and communities across the country to expand our programs, ensuring that more students have the support they need during and outside of school for a positive pandemic recovery.
Be sure to stay in touch with us on social media for a front-row seat as our Network continues #ExpandingHorizons all year long!
The bottom line – at least for me as an educator – the main thing I try to give the students is confidence. I think that's exactly what Horizons does.

- Dr. Jill Biden, First Lady of the United States
Back to Blog
---