Horizons' Season of Gratitude
Posted on
We're grateful for our Horizons community every day, and there's no better time to express it than Horizons' Season of Gratitude! Each December, we reflect on the past year across our Network, and thank the people, schools, and partnerships that make Horizons programs possible.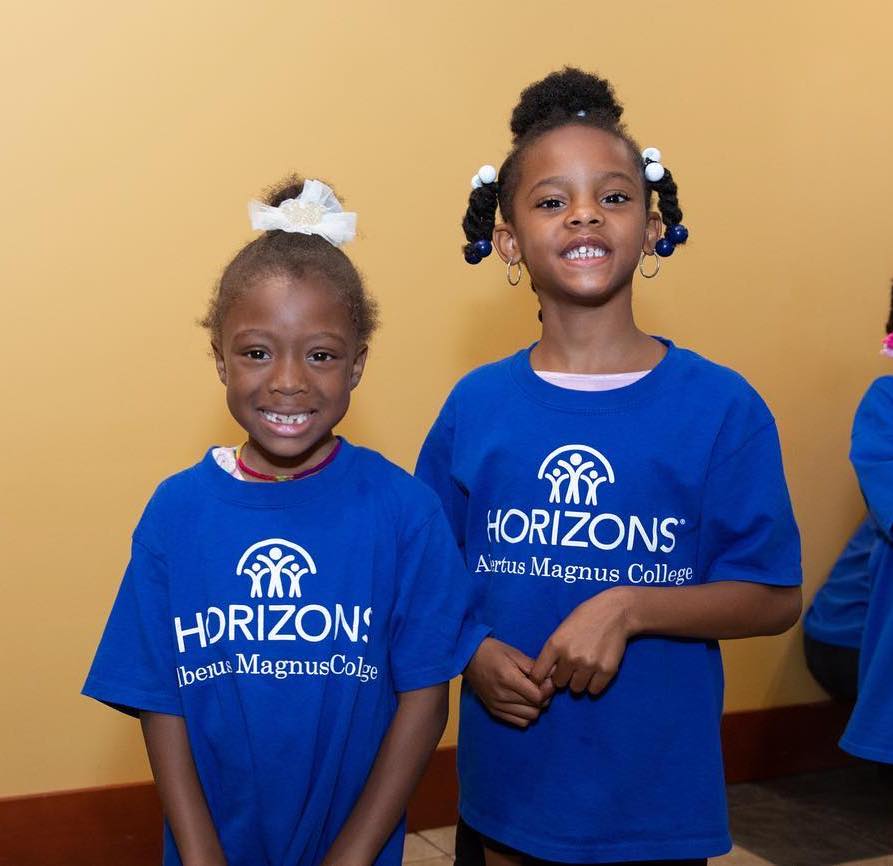 In 2022, the Horizons Network reached over 6,700 students at 74 program sites in 20 states. We are grateful to build new partnerships every year with more schools, colleges, and universities to expand equitable learning opportunities for more students, and this year was no different. We welcomed Albertus Magnus College (CT), University of Georgia (GA), Girard College (PA), Zoe Live Creative Arts Academy (FL), and Indian River State College (FL) to the Horizons Network, reaching students in Florida, and at over 70 sites nationwide, for the first time ever!
Speaking of Horizons students, they continue to inspire us with the academic growth they achieve in 6 weeks of summer learning - and, more importantly, with their joy, curiosity, determination, and confidence. Horizons doesn't only partner with schools - we also build long-term partnerships with generations of students and families to support their learning journeys. Through Family and Youth Councils, summer surveys, interviews, Town Hall meetings, alumni Boards, and more, programs work closely with young people and families to build the programming that best supports our students and communities.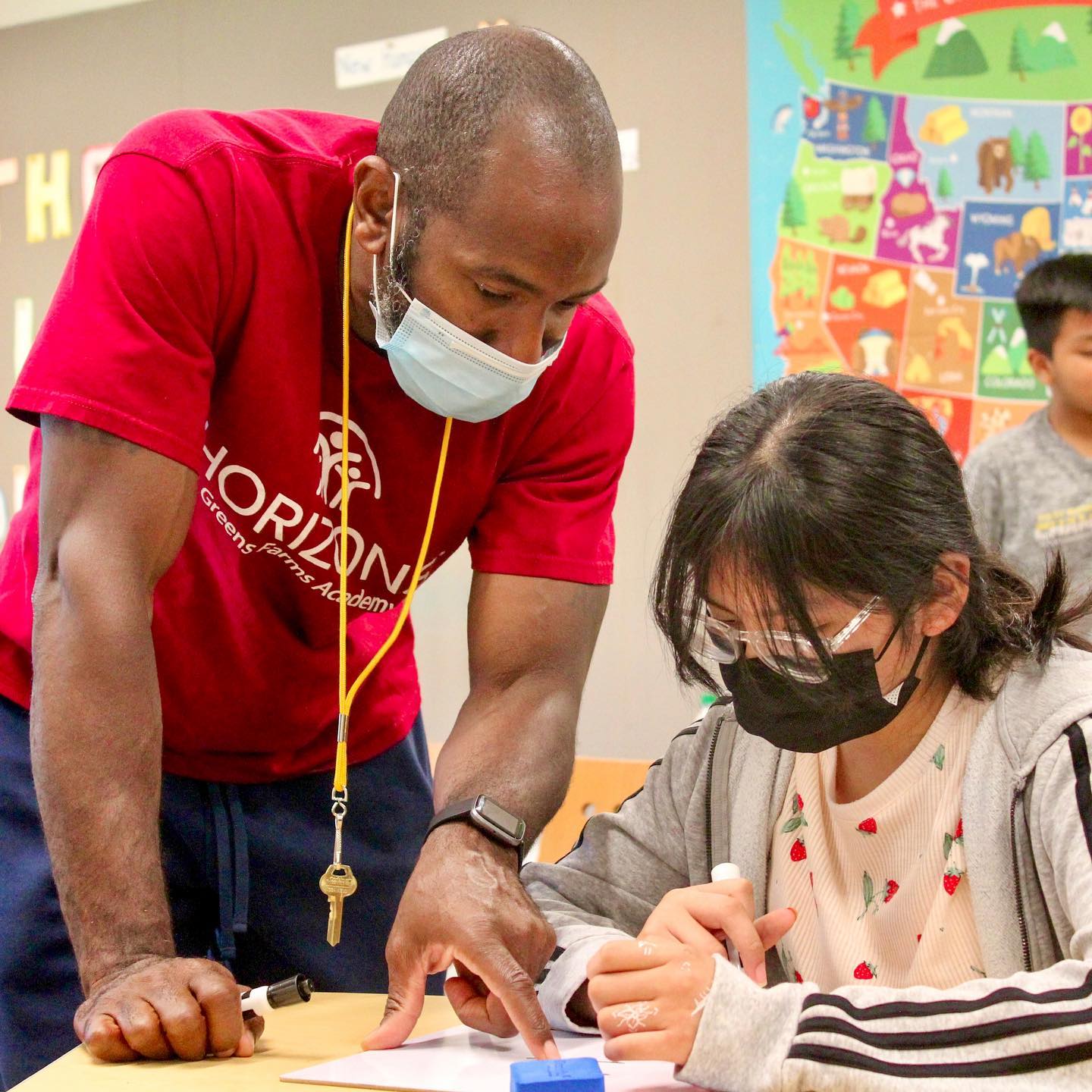 Of course, when we talk about supporting students, that means TEACHERS! In 2022, more than 880 educators and 60+ Reading Specialists spent their summers at Horizons, helping young people build their reading and math skills, form strong relationships, and create joyful learning experiences. The results? Horizons students gained an average of 7 weeks of progress in their literacy and math skills in just 6 weeks of summer learning! We are so grateful for the many educators dedicated to support students' learning - as one Horizons 7th grader shared, "The teachers will do anything to help you succeed."
But Horizons is about more than academics; it's about having fun, trying new things, and building confidence - something that First Lady Dr. Jill Biden knows well. This summer, Dr. Biden and Education Secretary Dr. Miguel Cardona visited two Horizons sites as part of their Catching Kids Up Through Summer Learning Tour, highlighting programs made possible by funding through the American Rescue Plan Act. Drs. Biden and Cardona were able to read books, build robots in STEM, watch a swimming lesson, and even hear our Horizons Spirit Check! Toward the end of her visits, Dr. Biden remarked, "The bottom line - at least for me as an educator - the one thing I try to give the students is confidence. I think that's exactly what Horizons does."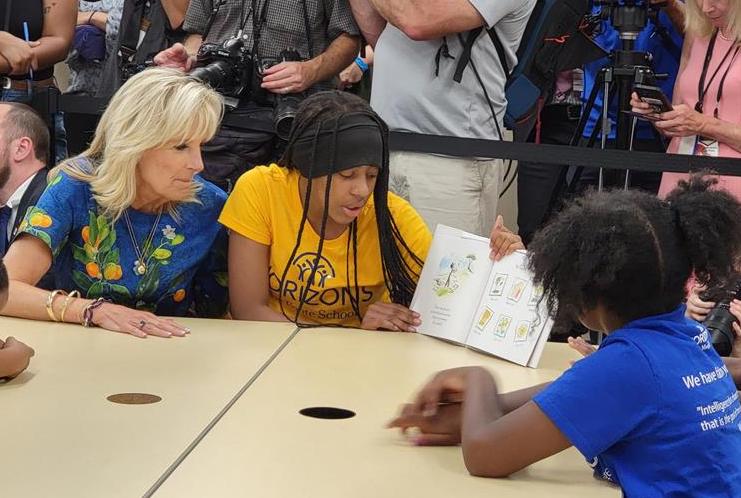 We are honored to help empower students' growth, and grateful to all who make Horizons programs possible. From our peer and partner organizations, whose networks of shared knowledge & resources and dedication to young people helps us all serve better, to our many individual donors and funders, who help sustain Horizons programs to reach generations of students and families and expand Horizons to new communities to welcome even more; this work would not be possible without you.
THANK YOU to each and every member of our Horizons community!
We dedicate this Season of Gratitude to YOU.
Back to Blog
---