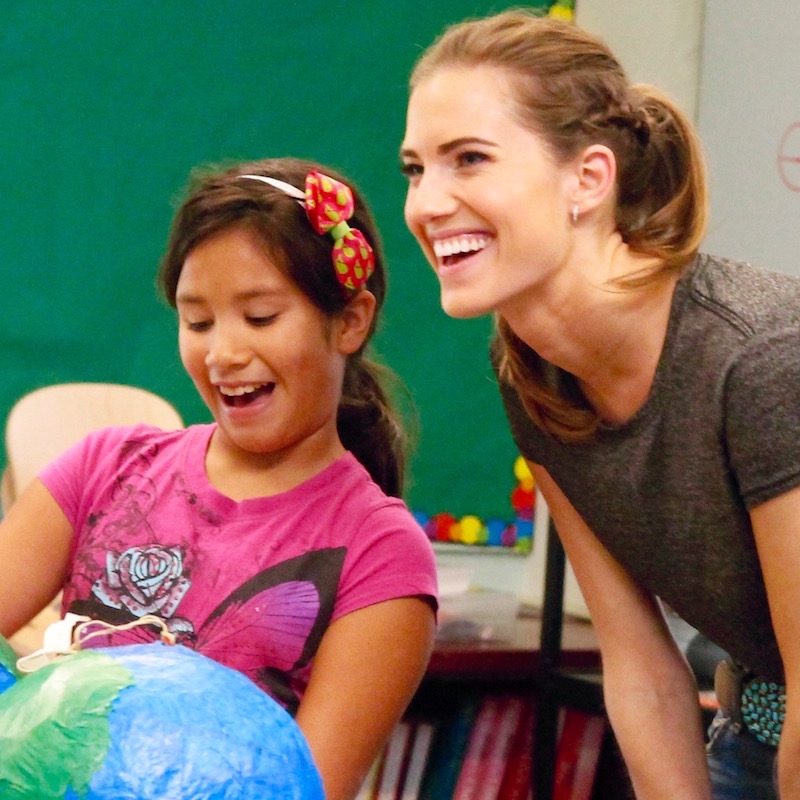 Horizons ambassador Allison Williams went all in for supporting Horizons Giving Day 2016. She launched a "10 Days of Giving" program to raise awareness and funds for Horizons, and it drew a lot of attention to our cause, with coverage in both InStyle and theSkimm.

Every day from May 3 through May 11, Allison offered a limited number of her favorite items to people who donate to Horizons – and every day sold out! When it was done, this effort had raised over $85,000, helping Horizons top its $1 million goal for the day.

Thank you, Allison, for all your help in getting the word about Horizons Giving Day, and Horizons programs coast-to-coast! You can see more at: awloveshorizons.org.
---