The Data is In!
Posted on
The data is in, and we're excited to share the results of this record-breaking Horizons summer! Check out the incredible impact your support has helped make across the country.
By the Numbers
This Horizons summer broke records! For the first time ever, the Horizons Network of 71 programs nationwide supported over 7,000 students in pre-kindergarten through high school, thanks to the hard work of more than 1,500 teachers and staff.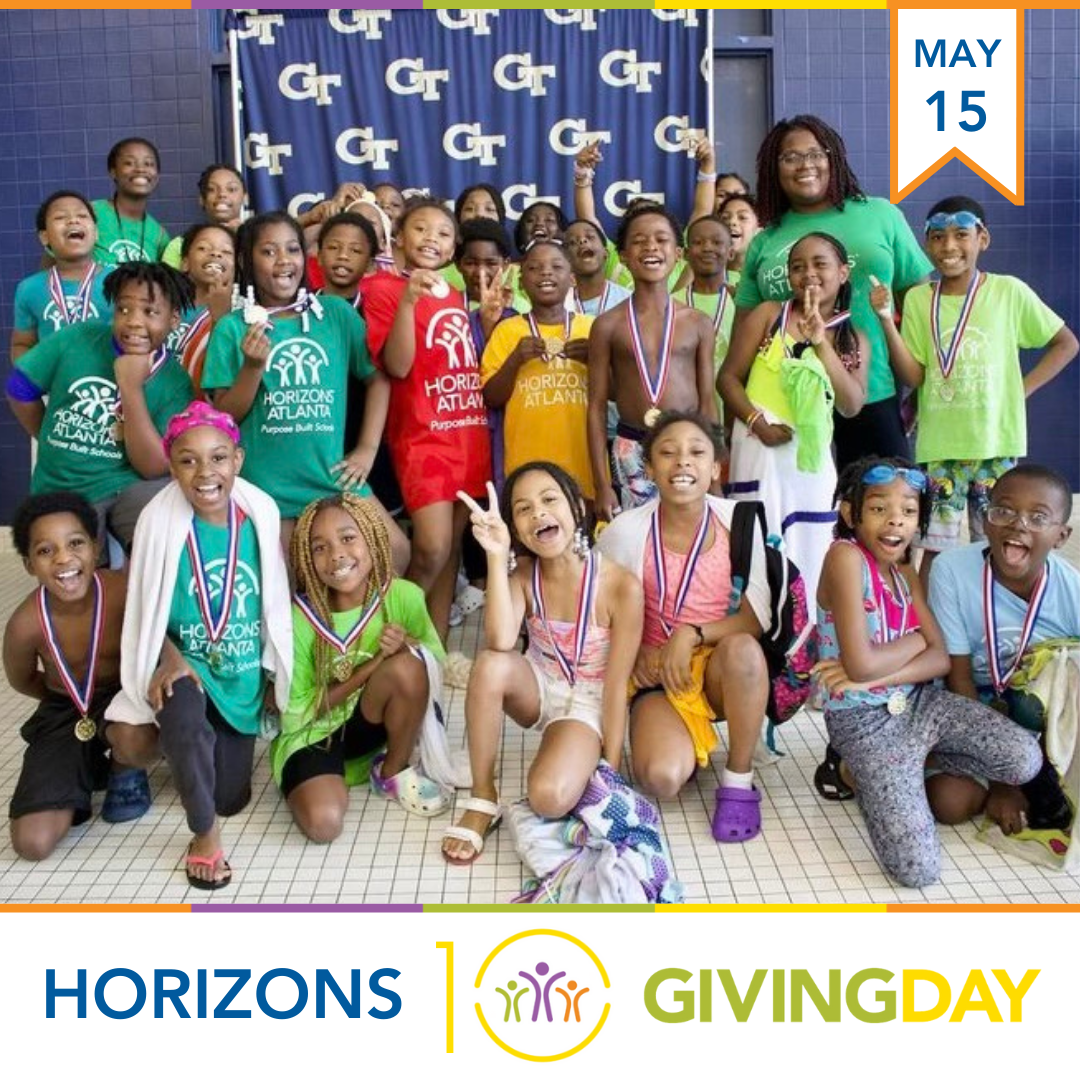 Across Horizons' 71 program sites, 95 percent of student spots were filled. Additionally, programs saw a 72 percent retention rate, meaning that almost 3 out of 4 Horizons students and families came back to the program for another year. Throughout the summer, the average daily attendance rate of all Horizons programs was 88 percent - the highest we have seen since the pandemic.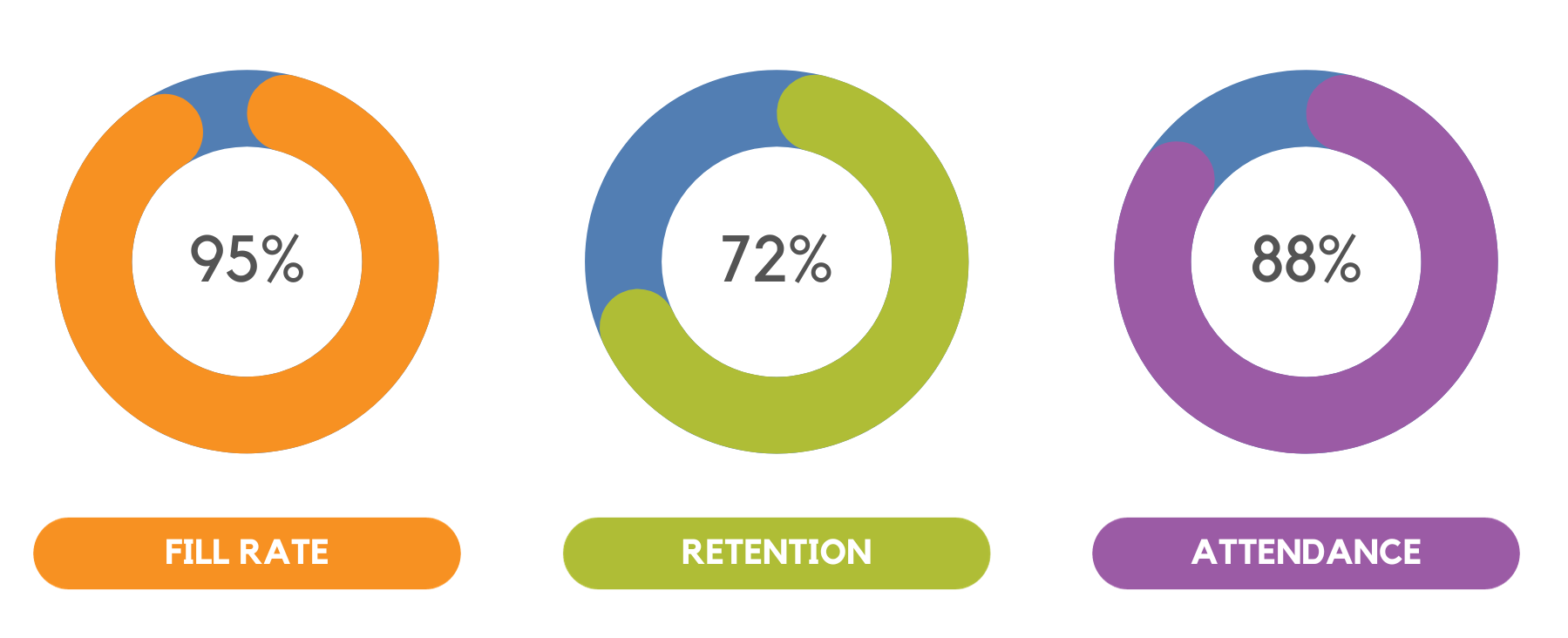 Reading and Math Gains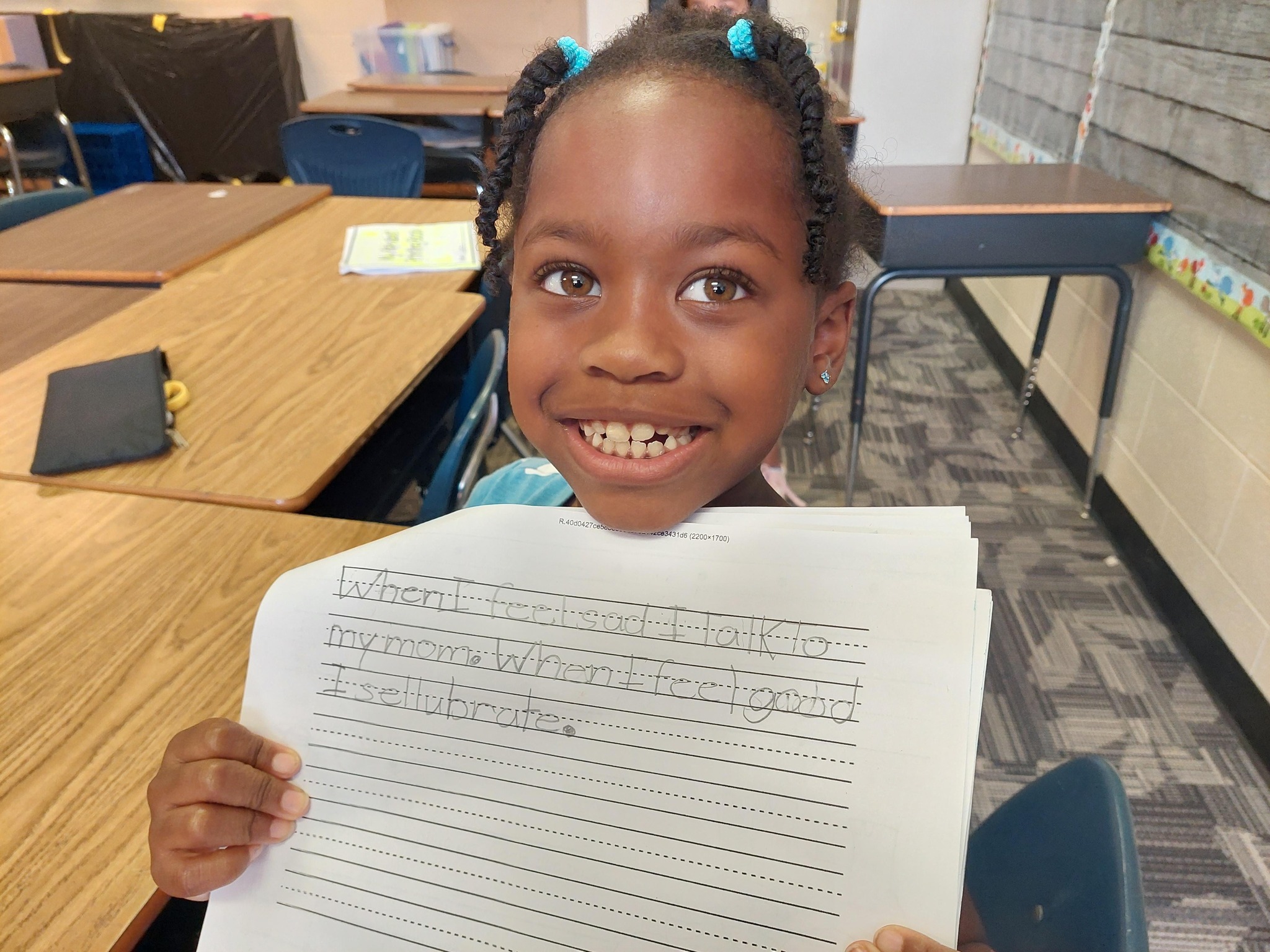 Each summer, Horizons students gain an average of 6-10 weeks of grade equivalence in their reading and math skills. This year, students gained an overall average of 8.8 weeks' growth!

Horizons programs use STAR Literacy and Math testing to measure students' progress. STAR Data helps Horizons teachers and Reading Specialists understand the needs of their students to help deliver more targeted instruction. Students are tested at the beginning of each summer session, and again at the end to determine how much they have grown in early literacy, reading, and math during their 6 weeks with Horizons. This year, students who tested below grade level at the beginning of the summer gained an average of 10.5 weeks' growth!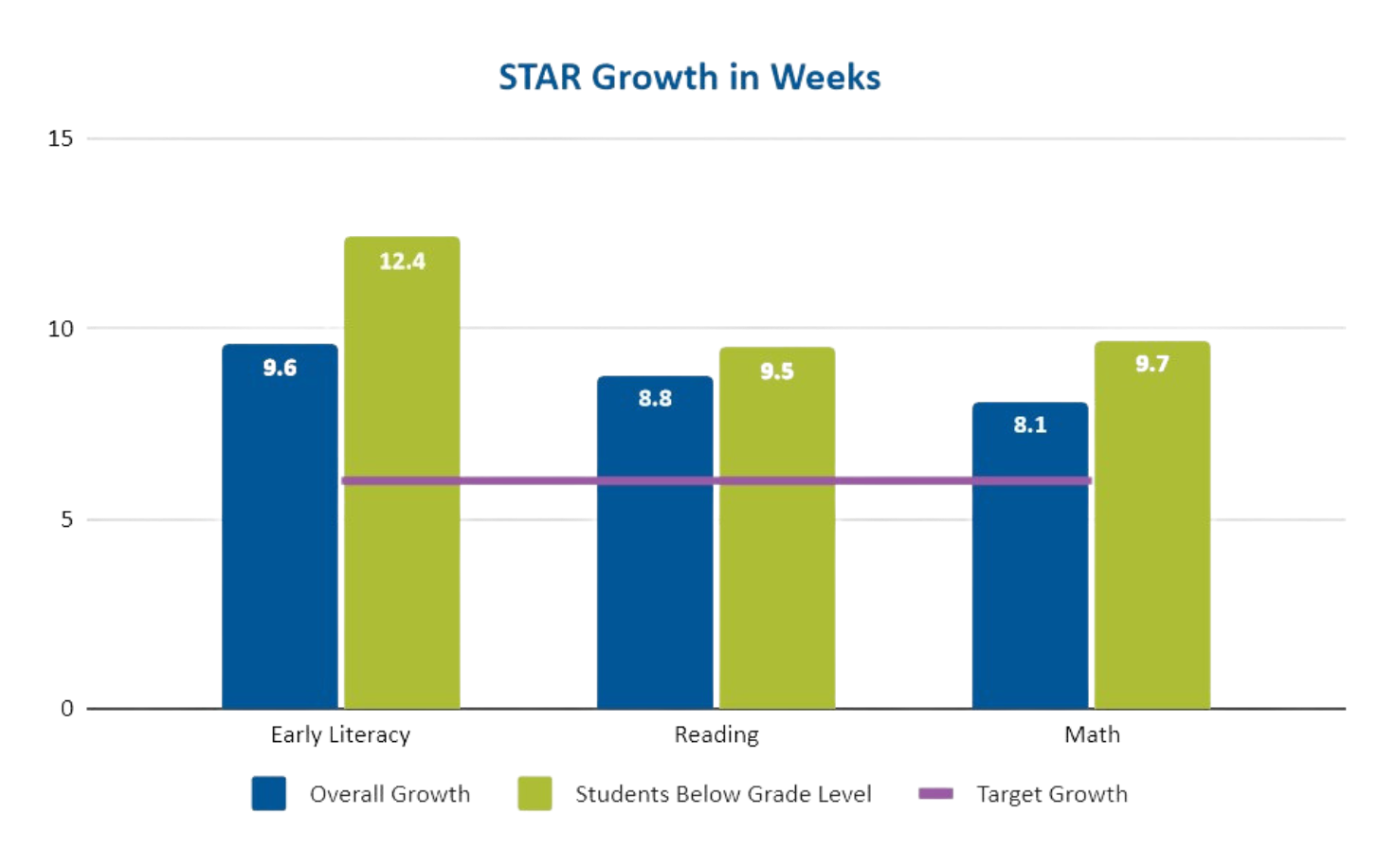 Learning to Swim
Every Horizons student learns to swim. Swimming is a life-saving, confidence-building skill that consistently tops the list of students' favorite activities! Many students come to Horizons afraid of the water, but stepping into the pool with friends and teachers helps them gain confidence and conquer their fears.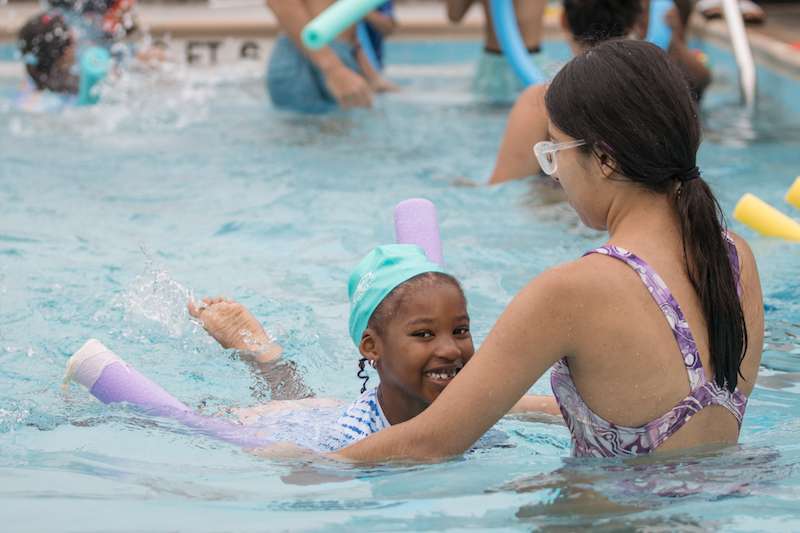 I really appreciate that she was finally able to get rid of her fear of going into the pool. Since she was little, I put her in swimming classes but she never wanted to go in. We tried many times but I couldn't. But when she entered Horizons she was able to do it and for her that is a great thing.

- family, Horizons at San Francisco Friends School (CA)
In Their Words
Data is only one piece of the puzzle - the testimonies of our students, families, and teachers show the true magic of Horizons.
"[I value] that every time I go to Horizons I have such a wonderful time no matter what.
I wouldn't trade Horizons for anything else."
- 8th grade student, Horizons at New Canaan Country School (CT)
"I felt myself get a love of teaching back from working with students and the ability to be creative, flexible, and have fun. I think they also received some love of learning, which will take them through the start of the school year."
- teacher, Horizons at Lancaster Country Day School (PA)
"I promise this was the best decision I ever made for my daughter. Everyone that I came in contact with was amazing. I will definitely be back next year. Thank you so much for caring for my child."
- family, Horizons Hampton Roads (VA)
"Every year I value spending time at Horizons. Everyday we do something new that is always important to me and fun. This summer has helped me prepare for a job interview and has helped me create a resume that will help me in the next few years."
- 9th grade student, Horizons Albuquerque
Back to Blog
---