Summer Learning Joy at Horizons
Posted on
What a summer at Horizons! Learning has never been so much FUN! From the classroom to the pool, kitchen, garden, science lab, and beyond, Horizons students are mastering new skills, creating friendships and lifelong memories, and contributing positively to their communities.
Field Trip Fun
Students across the country have been enjoying incredible field trips! Horizons at Ashley Hall (SC) 7th graders had the opportunity to learn surfing at a local beach through a partnership with nonprofit Waves 4 Women. At Horizons Greater Washington (DC), students braved a local challenge course that included tree climbing, zip lining, and a tug-of-war.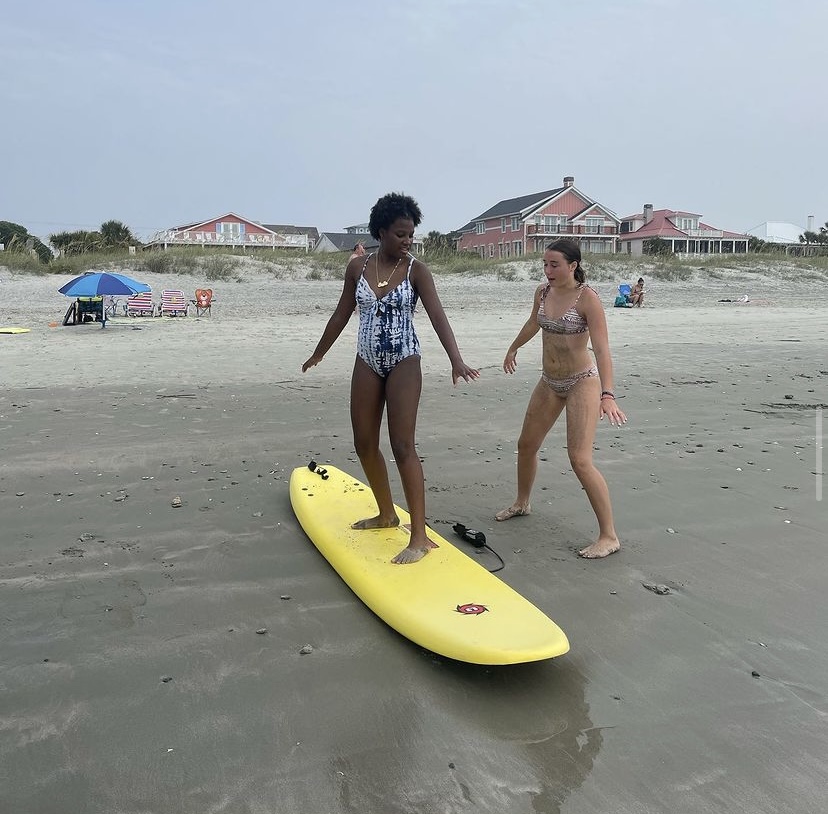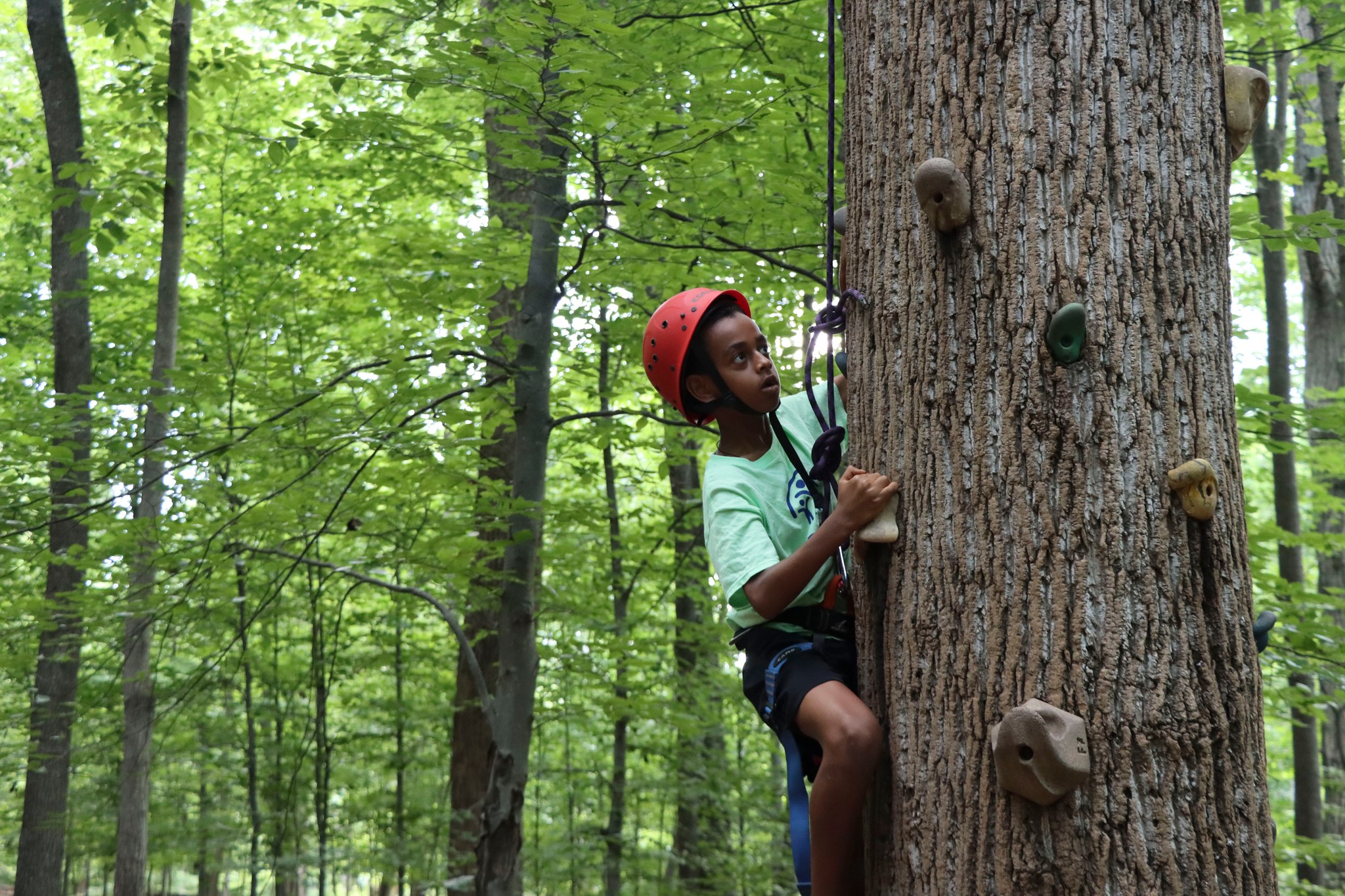 Full STEAM Ahead
Students have been diving into STEAM (Science, Technology, Engineering, Art, and Math) with lab experiments, sculpture projects, robotics competitions, and building challenges. Horizons at Greene Street Friends School (PA) hosted a full STEAM Week where students explored different activities like balloon hover crafts, density bottles, chromatography, and bridge building. Horizons at the Ethel Walker School (CT) hosted their annual STEAM Exposition with students from Horizons at Westminster School (CT), bringing everyone together for a day full of building, coding, art, and FUN!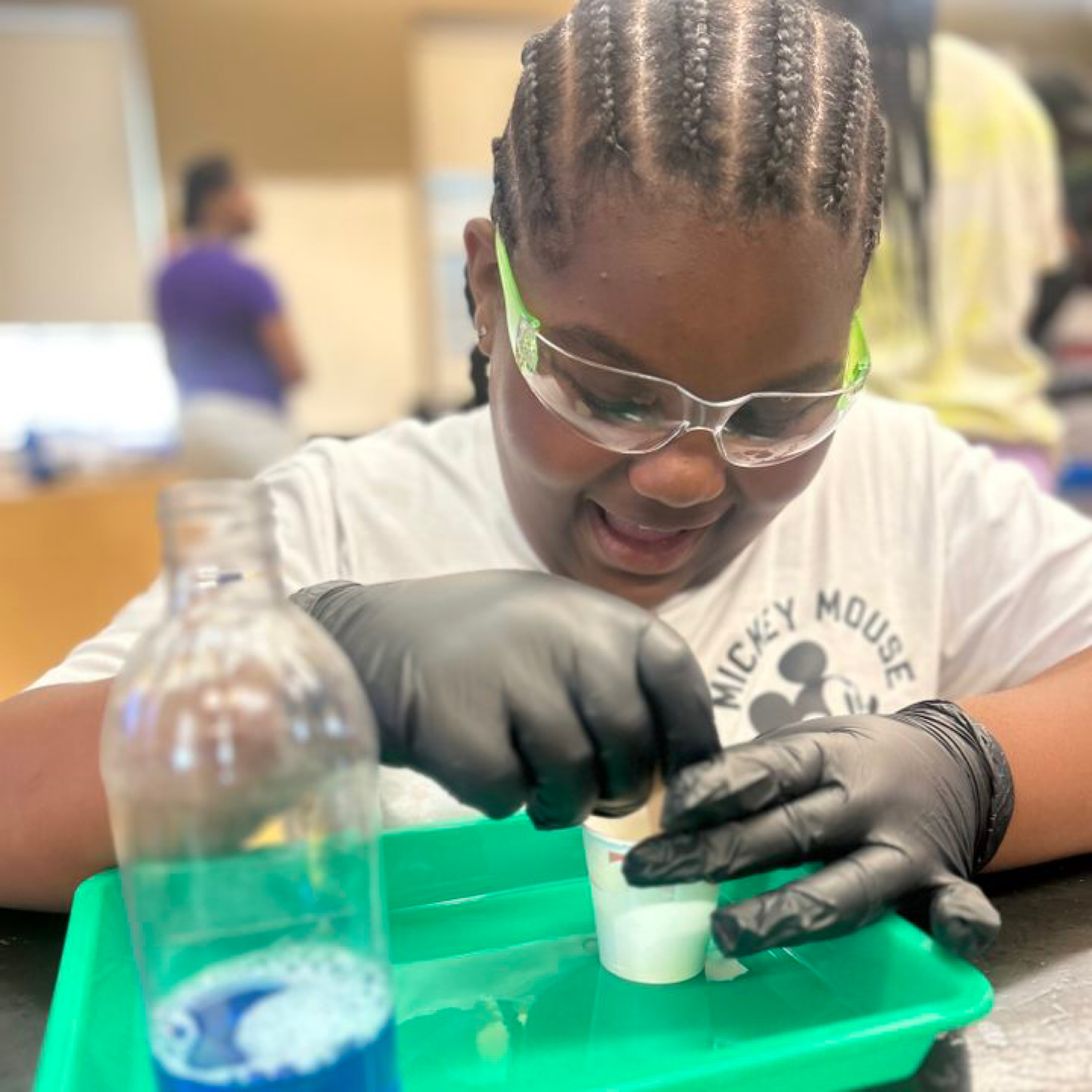 Wonders of Wellness
Students have been exploring healthy living this summer through mental, physical, and emotional health. Many students have had opportunities to try their hand in the kitchen, creating recipes and competing in "Chopped"-style cooking competitions. Horizons at New Canaan Country School (CT) hosted their annual Wellness Fair, which rotates students through a series of interactive discussions and activities about staying active, the importance of hygiene, internet safety, healthy relationships, and more. Students also participated in an interactive inclusion discussion to empower and advocate for the LGBTQ+ community. Horizons at Norwalk Community College (CT)'s summer theme was "Zen Ten," and students were able to practice yoga, meditation, and mindfulness a part of their curriculum.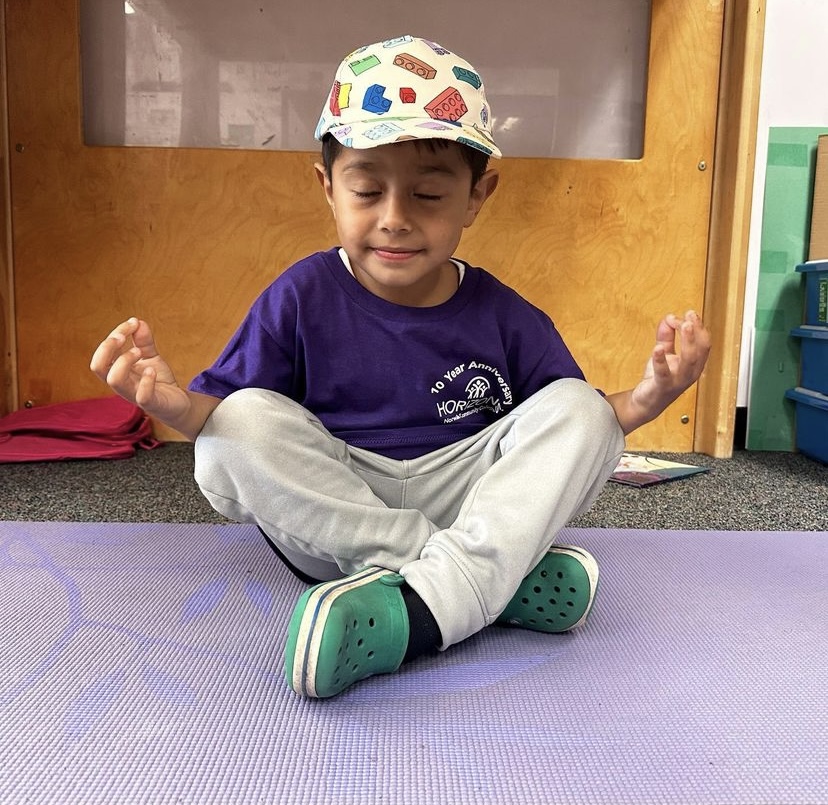 Making a Splash
Did you know that every Horizons student learns to swim? Many students come to Horizons afraid of the water, but learning to swim alongside friends and teachers builds self-confidence and transforms it into students' number 1 favorite summer activity. Students at Horizons at the Episcopal Academy (PA) hopped in the pool for their deep-water swim tests and showed tons of confidence as they earned their wristbands. One Horizons at Francis Parker School (CA) first grade student shared, "I love swimming! I learned to swim at Horizons. I can jump in the pool now. It's so refreshing!"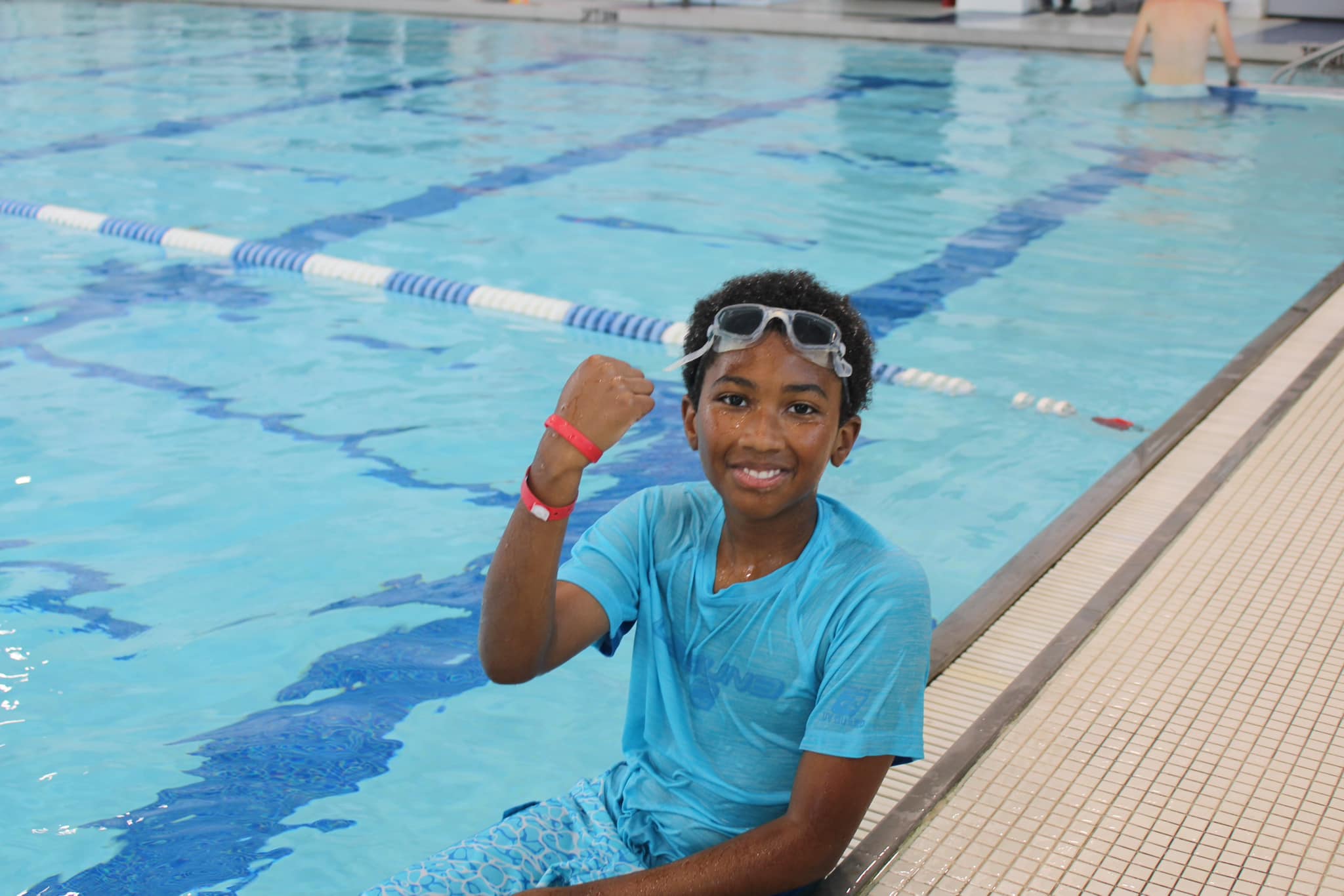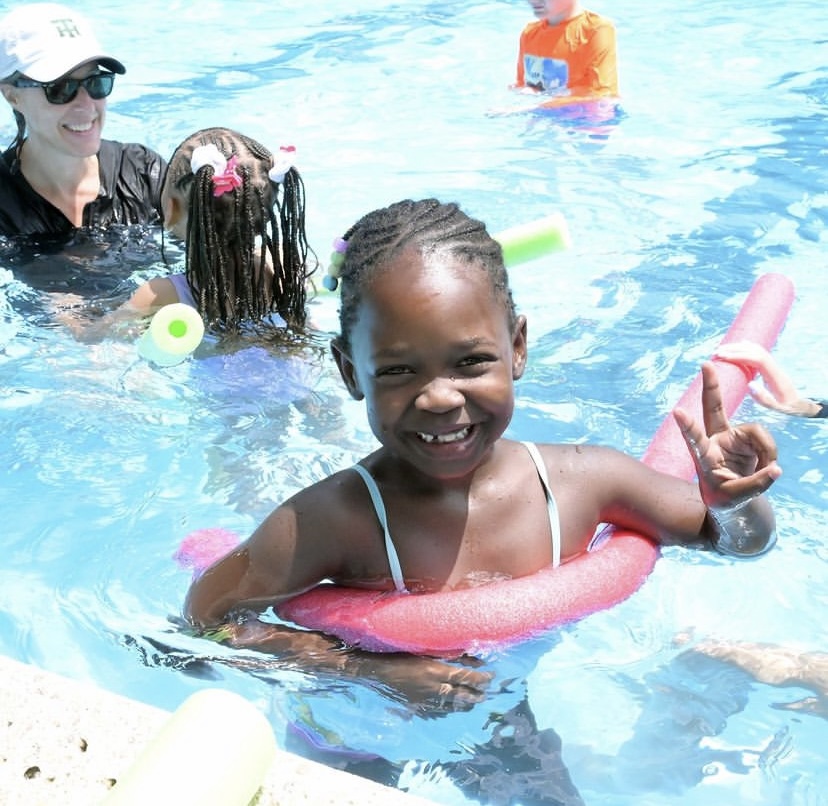 Be sure you're following Horizons National on social media for a front-row seat to all the summer learning magic!
Back to Blog
---