Happy Thanksgiving!
Posted on
Dear Horizons Community,
As we reflect on another year of growth, learning, and joy across our Network, Thanksgiving is a time to share our gratitude and appreciation for the many people and partners who make this work possible.
It takes a village to advance educational equity for young people. We are proud to be part of this community of students, families, teachers, schools, funders, volunteers, and staff, all with the common goal of ensuring our youth experience high-quality, inclusive, equitable learning opportunities. For students like Maryam at Horizons Greater Washington (Washington, D.C.), participating in Horizons fueled her passions, and her future career:
"Horizons did a tremendous job fueling my hunger for books. They were constantly providing me with opportunities to read. I used to read through a lot of the series, and there were a lot of times when I'd finish the books that were available in the library, and [the librarian] would just go out and buy me the next book, so I could finish reading the series."
Maryam stayed in the Horizons program until she graduated in 8th grade, then returned in high school as an assistant teacher. "Through high school, all my summers were dedicated to Horizons. And that was the best experience I could ask for, because it opened a lot of doors for me in regards to colleges."
Now the STEAM (Science, Technology, Engineering, Art, Math) teacher at Horizons Greater Washington, Maryam shares, "It's brought me outside of my comfort zone, but in a good way. Horizons has helped me tremendously with that. It solidified why medicine is what I want to go into. [Horizons] opened up my possibilities for what career path I wanted to do in life."
We are so grateful to you for supporting Horizons, so that more students like Maryam can pursue their passions and open up possibilities for their future.

Hear more from Maryam, an alumni of Horizons Greater Washington, about her experiences with Horizons through the years.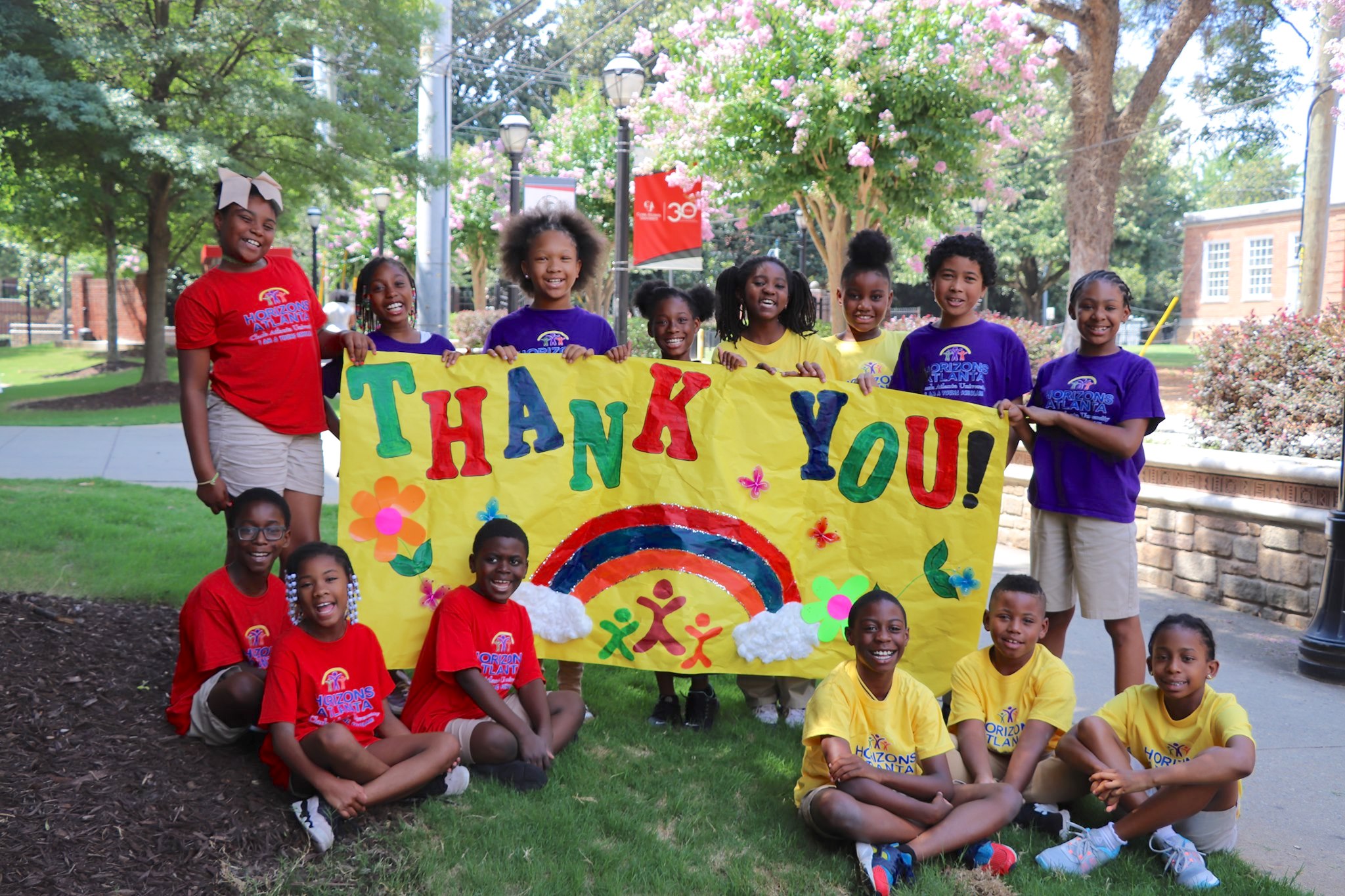 Back to Blog
---