Happy National Summer Learning Week!
Posted on
Hosted by the National Summer Learning Association, National Summer Learning Week is an annual celebration dedicated to elevating the importance of keeping kids learning, safe, and healthy every summer, and ensuring they return to school ready to succeed in the year.
Summer Learning Week brings together students, families, programs, communities, and organizations to highlight incredible summer learning experiences and opportunities for young people nationwide. This year, summer learning is more important than ever to support students' mental health, relationship-building, academic skills, and more as they recover from the pandemic. Join us each day this week on Facebook as we celebrate the 5 Summer Learning Week themes at Horizons!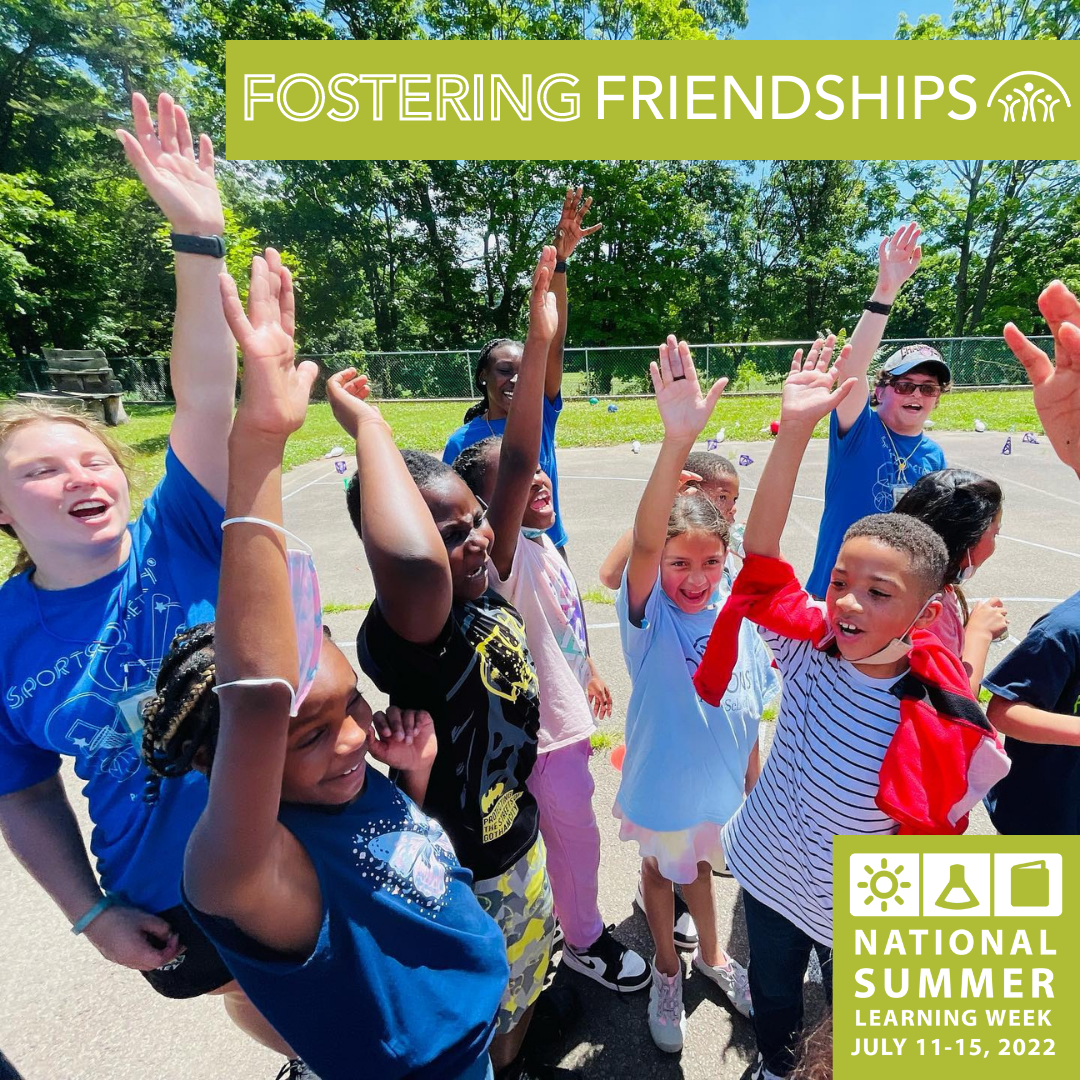 Building strong relationships is a key part of learning and development. Bonding with classmates, teachers, staff, and mentors year after year at Horizons leads to long-term friendships and cherished memories! Fun fact: nearly 90% of Horizons teachers & staff returned to the program in 2021!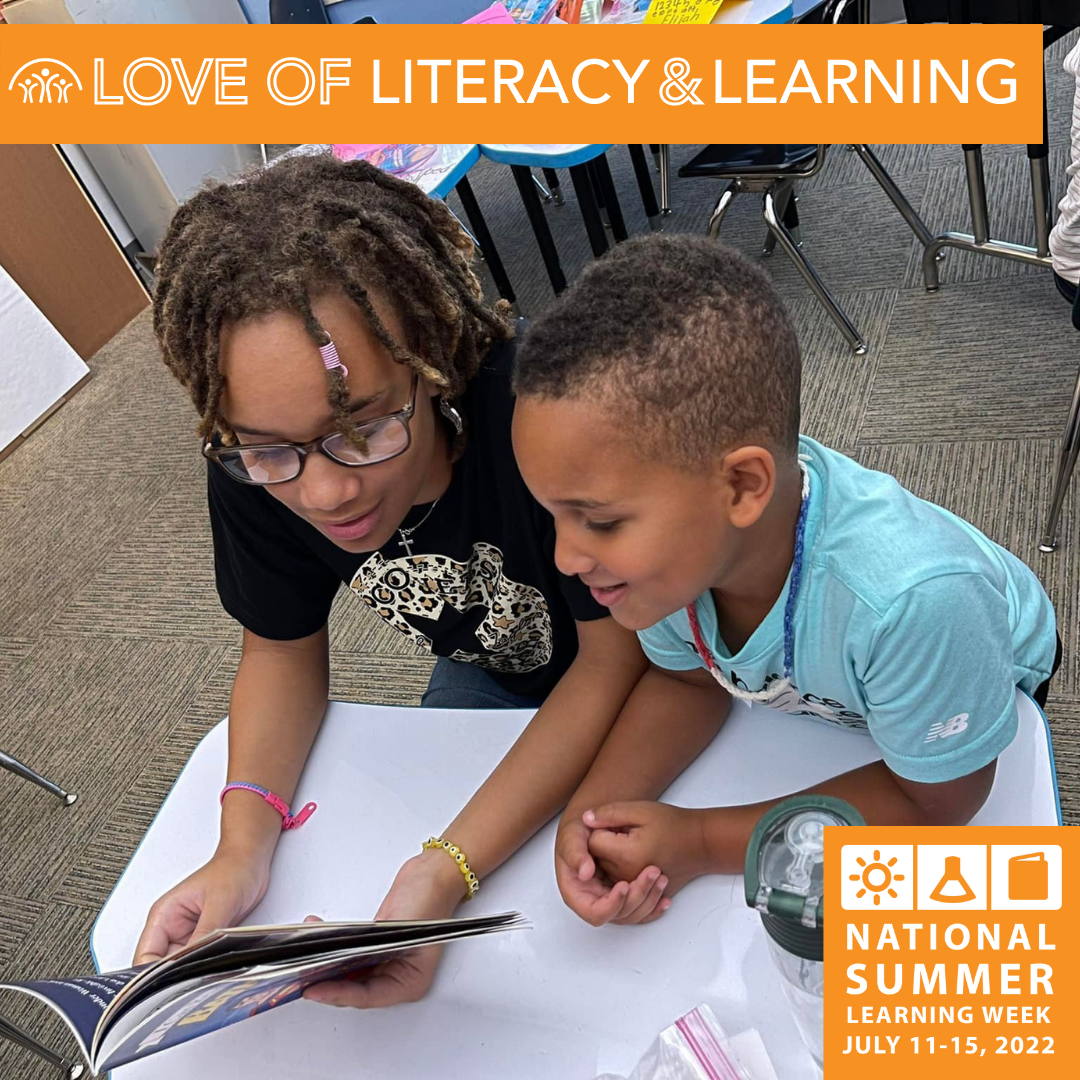 The joy of learning radiates at Horizons! Reading Specialists help create engaging, fun opportunities to sharpen skills, like reading buddies and discovering world languages. The results? Students achieve an average of 6-10 weeks of growth in reading each summer!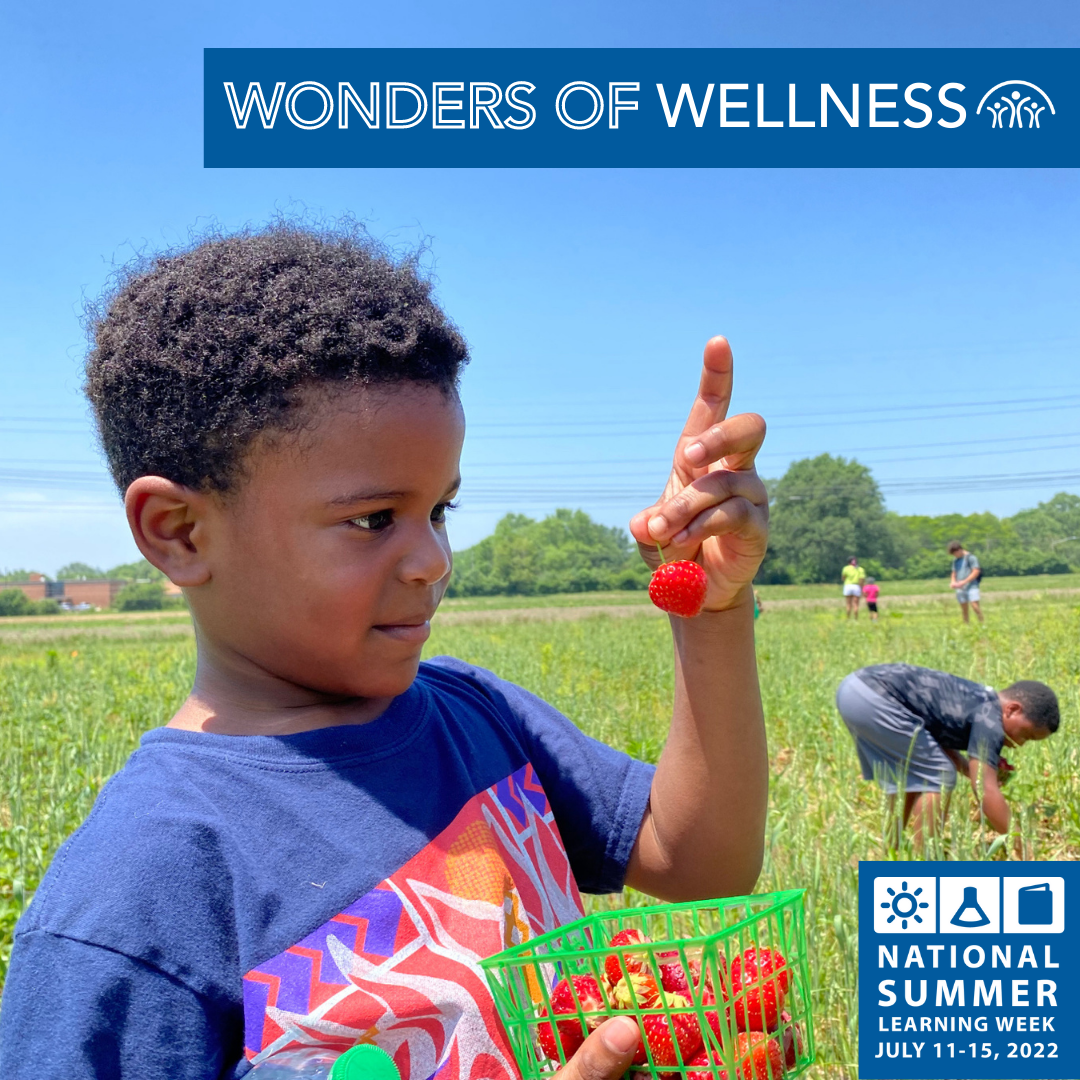 Healthy bodies and healthy minds go hand-in-hand when it comes to learning, and summer is the perfect time to engage young people in creating wellness habits. When it all happens in a safe, supportive, and inclusive environment co-created by students and teachers, the possibilities are endless!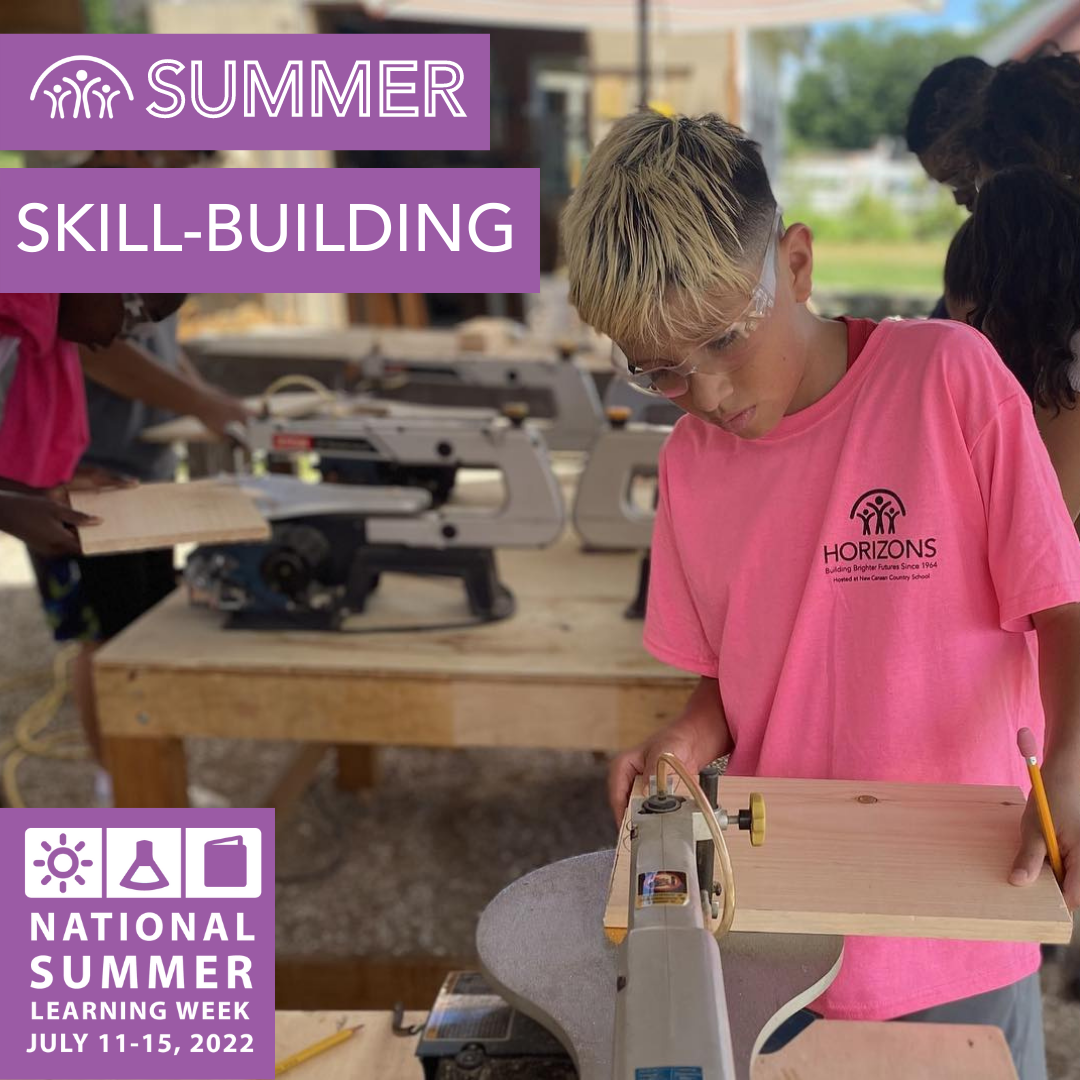 Ready, set, succeed! Learning new skills over the summer opens doors for young people, providing opportunities to build relationships, explore college and career opportunities, and discover new passions through hands-on experience. Every day is a chance to try something new!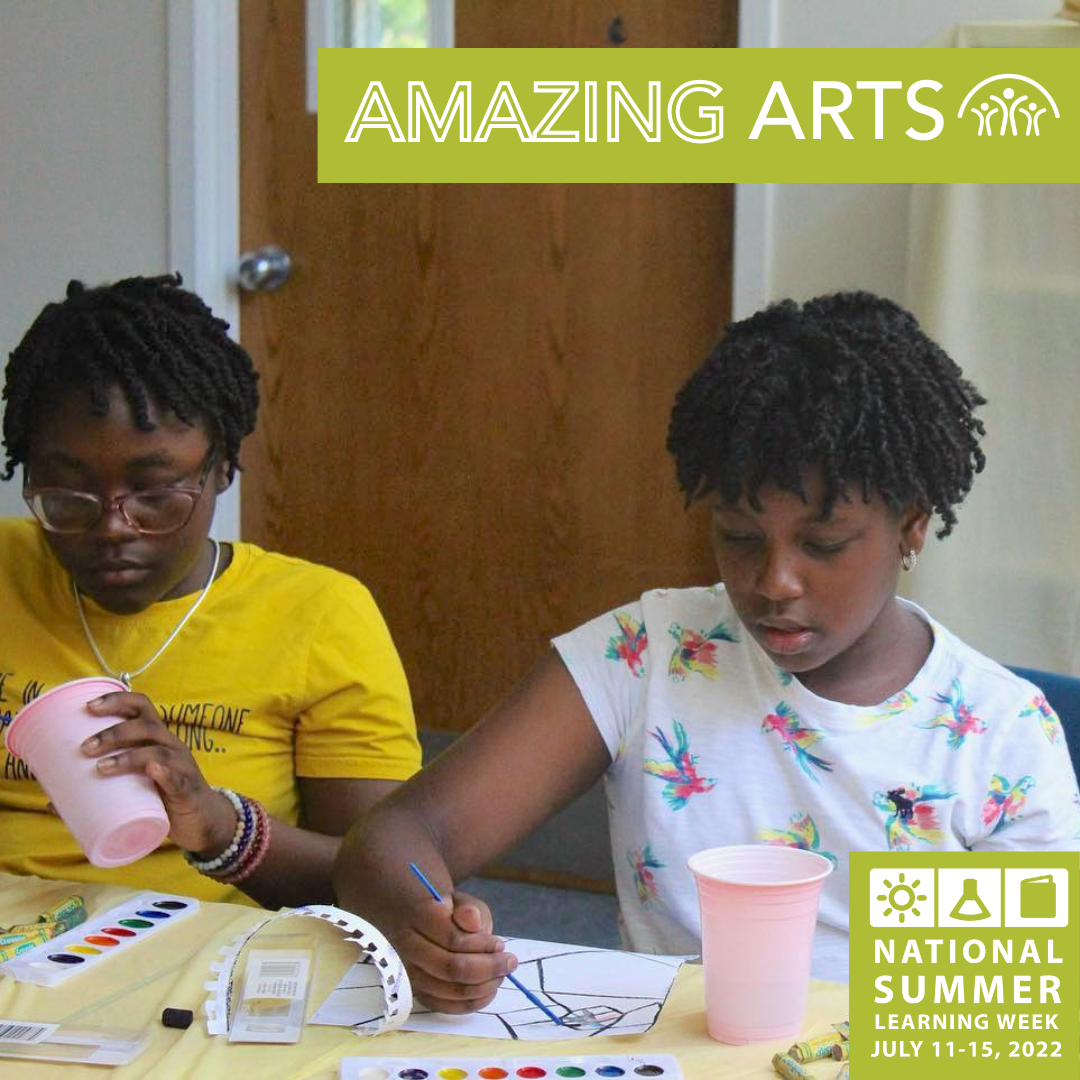 Summer is a blank canvas for creativity and self-expression, and research shows that arts education helps young people with communication skills, problem-solving, and developing a growth mindset. Painting, ceramics, dance, practicing instruments, choir, and theater are just a few ways Horizons students explore the arts!
Families: looking for ways to celebrate and learn at home? Check out this summer learning toolkit from the National Summer Learning Association: https://www.summerlearning.org/summer-learning-week/family-toolkit/
Back to Blog
---