Black Educator Series - August 28, 2020
Posted on
Today, our Black Educator Series features Inez Beverly Prosser and Dr. Dorothy Lavinia Brown.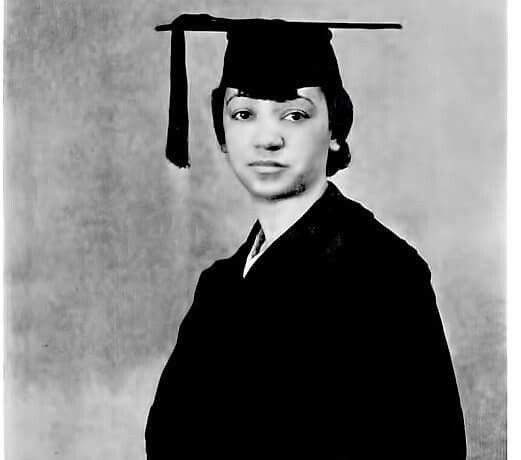 Inez Beverly Prosser is often regarded as the first Black female to receive a PhD in psychology, and had a lifelong passion for education. Prosser was born in Yoakum, Texas in 1897, where she began her career as a teacher after receiving her degree in teacher training. After accepting a teaching position in Austin, Prosser began taking classes at Samuel Huston college to earn her Bachelor's degree. However, due to segregated schools, Prosser was forced to leave Texas to complete her graduate studies, eventually receiving her PhD in psychology from the University of Cincinnati.
Prosser's dissertation, "The Non-Academic Development of Negro Children in Mixed and Segregated Schools," examined self-esteem and personality variables in Black middle school children in segregated and integrated school environments. In her research, Prosser found that Black children in segregated schools were more likely to feel secure in social relationships and relationships with their teachers, and less likely to feel inferior at school. Prosser posed a powerful argument regarding the effects of racial inequity on the mental health of Black children. Though her research was controversial in the early 1900's, arguments made in Prosser's dissertation were used in the debate leading up to the Brown v. Board of Education Supreme Court ruling in 1954. Learn more about Inez here.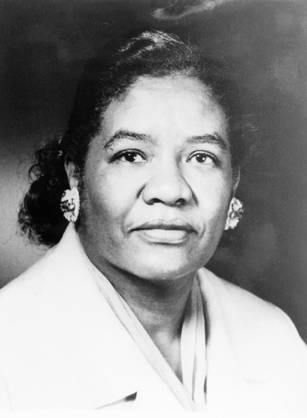 Dr. Dorothy Lavinia Brown was a medical pioneer, educator, and community leader. Dr. Brown was born in Philadelphia, PA in 1919, and was placed in an orphanage as a baby. At age 15, determined to get an education, Dr. Brown ran away to enroll in high school. In 1937, after graduating at the top of her class, she was awarded a four-year scholarship to Bennett College. Dr. Brown went on to attend Meharry Medical College in Nashville, where she graduated in 1948 with plans to become a surgeon.
At the time, there were no other Black women in general surgery in the South, but Dr. Brown was persistent and dedicated to her goal. Despite advice from hospital staff that the training program was too rigorous for women, she was accepted for her five-year residency at Meharry's Hubbard Hospital in 1949. In 1955, Dr. Brown became the hospital's Assistant Professor of Surgery, and the first Black woman to be made a Fellow of the American College of Surgeons.
In 1956, Dr. Brown adopted a young patient's newborn daughter, becoming the first known single woman to adopt a child in the state of Tennessee. While raising her daughter, Dr. Brown served as Chief of Surgery at Nashville's Riverside Hospital, Clinical Professor of Surgery at Meharry Medical College, and an educational director for the clinical rotation program. In 1966, Dr. Brown was asked to run for a seat in the Tennessee House of Representatives. She won the election, becoming the first Black woman elected to the Tennessee General Assembly. During her 2-year term, Dr. Brown was instrumental in getting the Negro History Act passed for Tennessee public schools, and introduced a controversial bill to reform the state's abortion law.
In 1970, the Dorothy L. Brown Women's Residence at Meharry Medical College was named in her honor, and she received a humanitarian award from the Carnegie Foundation in 1993 for her work on behalf of women, children, and health. Click here to learn more about Dr. Brown.
---
---