Black Educator Blog Series - August 12
Posted on
Today, our Black Educator Series features Fannie C. Williams and Dr. Ambrose Caliver.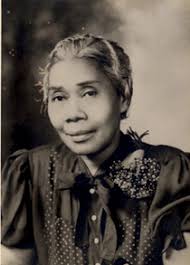 Fannie C. Williams was a teacher, principal, and pioneer in the field of Black education in the South. Williams was born in Biloxi, Mississippi in 1882, where she began her career as a teacher in 1904. After receiving her Bachelor of Arts and Bachelor of Pedagogy degrees from what is now Eastern Michigan University, Williams moved to New Orleans to become an elementary school principal, and began implementing new services to help students succeed.
Williams believed in a holistic approach to children's education, which included mental, physical, emotional, and spiritual growth. She began a school health program to motivate healthy habits, and encouraged local doctors and dentists to provide free services for students. Williams opened the first preschool for Black children in New Orleans, and promoted quality testing to measure student success long before it was required by the school board. She also encouraged the professional growth of her staff, and helped to train teachers throughout her career.
Along with education, Williams was a committed community member. She was the first president of the Board of Management of the African American branch of the New Orleans YWCA, was a member of the Advisory Committee for the Department of Public Welfare, and sat on the Board of Directors for many local organizations. Today, the Fannie C. Williams Charter School in New Orleans honors her legacy. Learn more about Fannie here.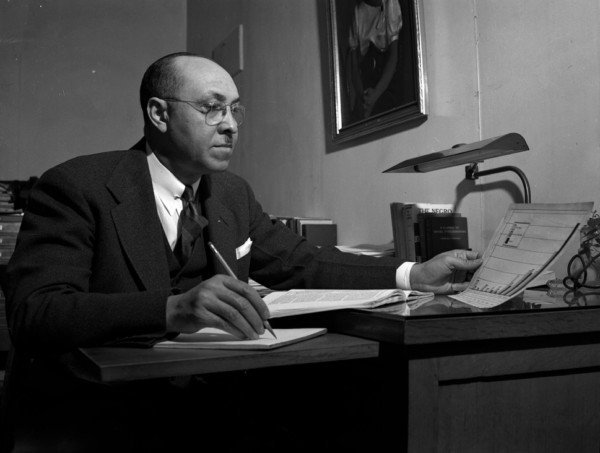 Dr. Ambrose Caliver dedicated his life to the improvement of education for Black Americans, with a special focus on adult literacy. Dr. Caliver's career began in Tennessee, where he graduated from Knoxville College with a B.A. in 1915 and was soon hired to implement a new vocational education program at Fisk University in Nashville. Dr. Caliver went on to become Dean of Fisk University in 1927, and earned both his M.A. and PhD during his time there.
In 1930, Dr. Caliver was appointed to the new position of Senior Specialist in the Education of Negroes in the U.S. Office of Education by President Herbert Hoover. During his tenure, Dr. Caliver worked to raise national awareness about the disparities in education between Blacks and whites, especially in the South, and published works such as "The Education of Negro Teachers" and "Secondary Education for Negroes." Dr. Caliver notably headed many national surveys on Black education, whose data helped bring educational disparities to light. He also created a nine-part NBC radio series, "Freedom Peoples," to highlight the history and achievements of Black Americans. Dr. Caliver spent his later years serving as an advisor on many national and international projects advancing adult education and the education of Black Americans. Click here to learn more about Dr. Caliver.
---
---