Horizons at Home Highlights
Posted on
#HorizonsAtHome2020 was a unique, unforgettable summer! Click here to view a short video of highlights from across the Horizons Network.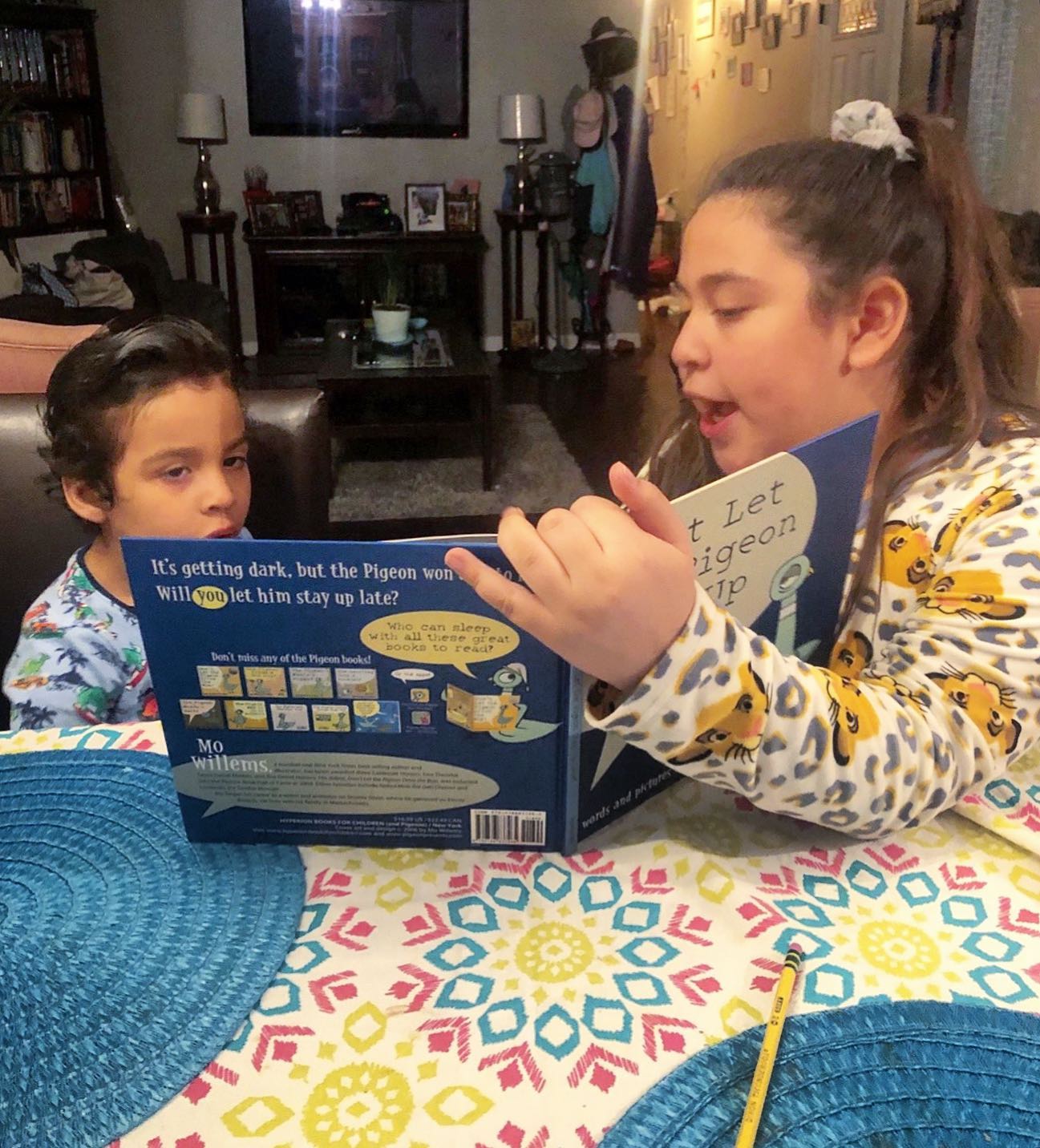 During this one-of-a-kind summer of physical distancing, Horizons siblings learned alongside each other in their virtual classrooms! Here, a Horizons at University School of Nashville student reads to her younger brother.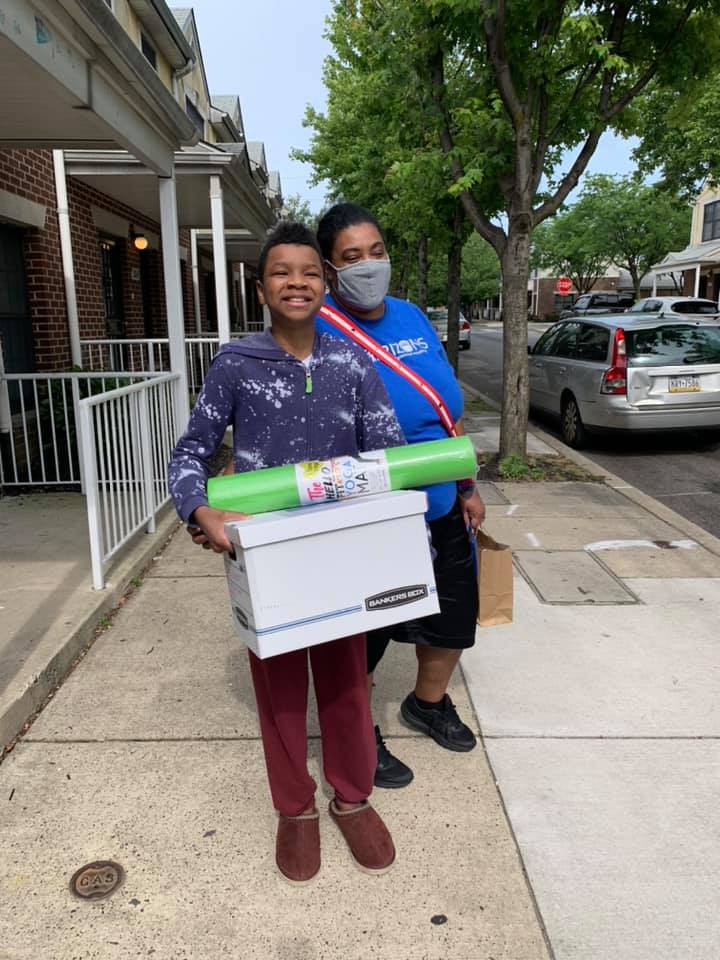 To complement their online classrooms, Horizons program staff, volunteers, and Board members visited students at home to deliver Horizons gear and materials for their summers. Students received books, school and art supplies, STEM kits, games, seeds to plant, yoga mats, gift cards, healthy snacks, and more - this Horizons at the Episcopal Academy family was excited!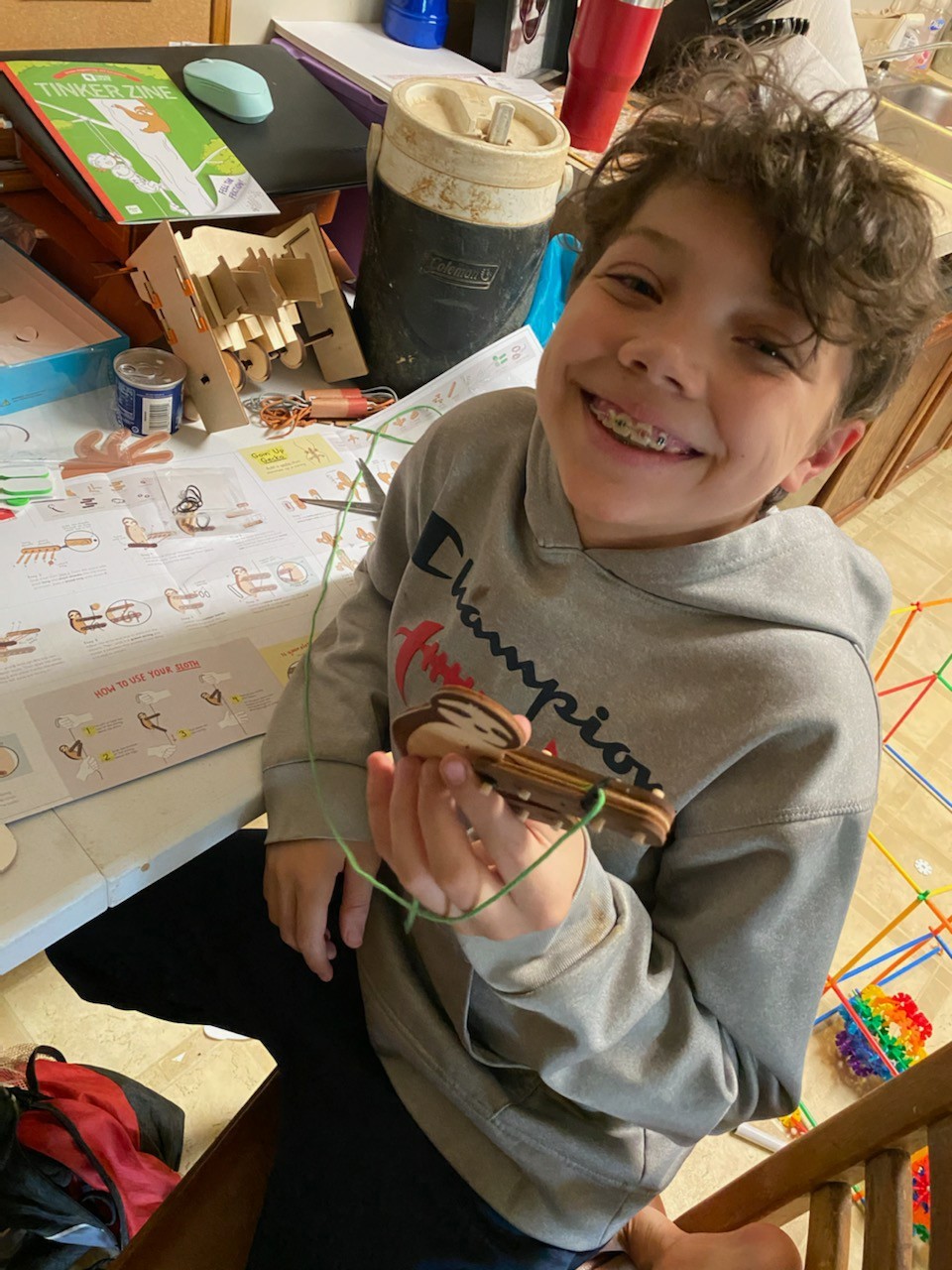 In light of the COVID crisis and summer schedules, Horizons sites set out to create programs that met students and families where they are. By offering options for live or pre-recorded classes, providing the necessary supplies for at-home learning, and working with families to secure devices and assist with technology, students were able to participate in many ways. This Horizons Atlanta at Kennesaw State student completed a great at-home STEM project on his own!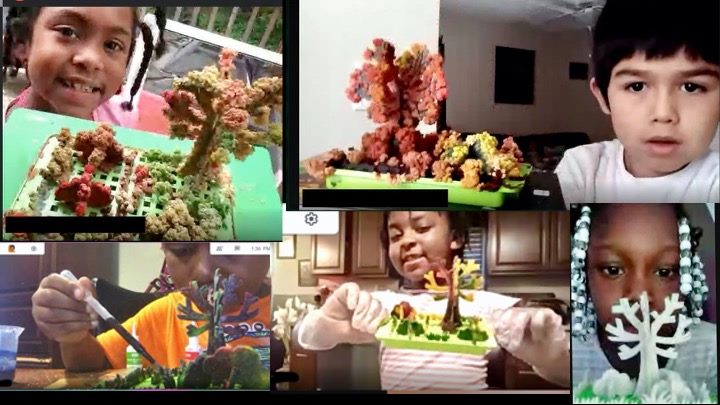 Horizons at Carolina Day School students show off their homemade crystal gardens. Thanks to a generous donor, each student was provided a STEM kit through KiwiCo, and classes met virtually to do projects together.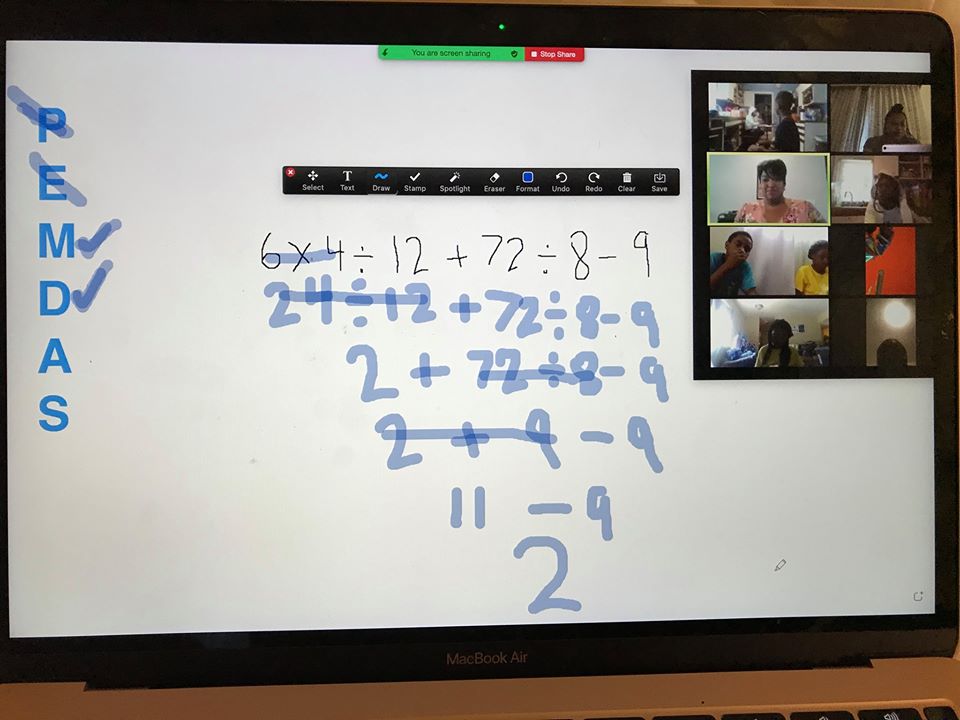 Horizons Atlanta at Georgia State University teachers got creative using Zoom in math class. Students practiced the Order of Operations by completing problems on the Zoom Whiteboard feature, which allows users to write on-screen.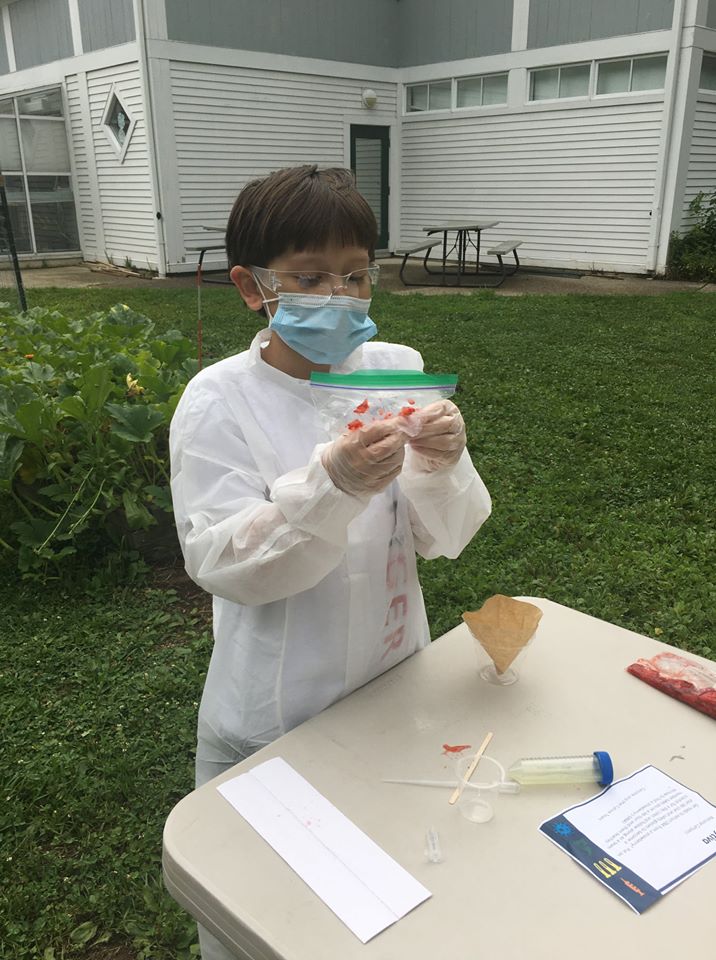 Some Horizons programs were able to offer outdoor, physically distanced in-person learning! This Horizons at Lexington Montessori School student participated in an in-person science activity to extract DNA from strawberries. Outdoor, in-person opportunities mainly focused on science, nature, and social-emotional learning.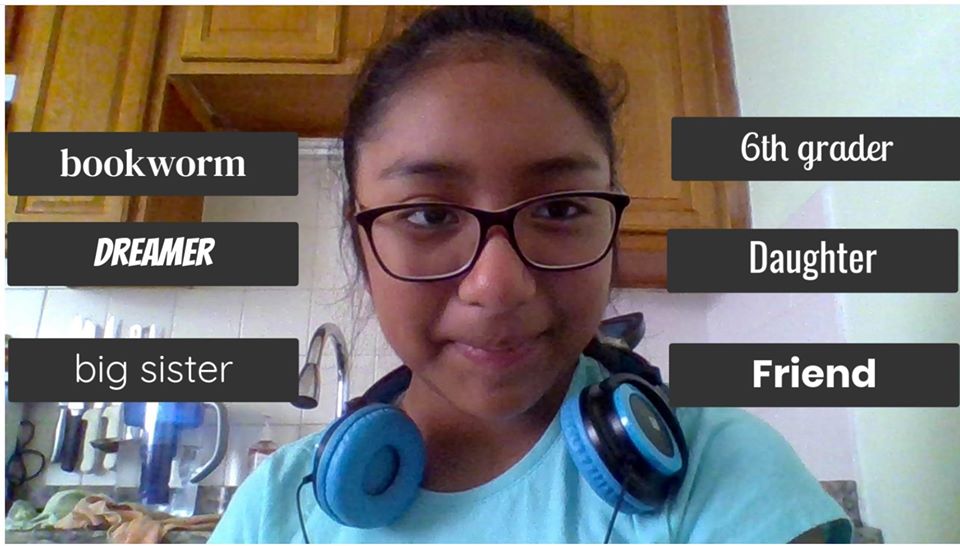 Social-emotional learning was a big component of Horizons at Home. Students worked on self-identify, emotional expression, responsible decision-making, and more in virtual classrooms. Some programs also hired MSWs or counselors to work with students on social-emotional learning and mental health.
---