GOOD News! Summer is here at Horizons!
Posted on
With several sites already getting started in the South and Midwest, the magic of another Horizons summer is here! We can't wait to celebrate joy, community, learning, and togetherness all summer long.
As we head into the third summer impacted by the COVID pandemic, there is good news to share:
In Summer 2022, the Horizons Network will grow to more than 70 sites for the first time, operating in 20 states nationwide

All sites will operate in person, welcoming students as young as pre-K and into high school

Sites are focused on social-emotional learning, time as a community, and confidence-building activities to ensure students have opportunities to play, connect, and just be kids

More families, schools, and districts are looking to summer as a critical recovery strategy as students get back to learning - and Horizons is the solution they need
Last summer proved just how important programs like Horizons were to students:
I finally got to see my friends and hang out with other people. I also got to have fun after a long time of staying home and I actually got less sad and looked forward to waking up early in the morning.

– 6th grade student, Horizons Savannah at Savannah Country Day School
In 2022, 4 new Horizons sites will welcome new students and families to their growing communities:
Horizons Atlanta,

which now serves over 1,000 students from metro Atlanta, is adding a 10th site under their regional umbrella. Horizons Atlanta at

the University of Georgia

(Athens, GA) will host their first Horizons summer in 2022, beginning with 15 kindergarten and 15 first grade students. The program plans to add a grade level each year to serve students through 8th grade.

Horizons Greater Philadelphia

has doubled in size over the past few years! In 2022, the region plans to welcome Horizons Greater Philadelphia at

Girard College

(Philadelphia, PA), their 5th site serving students K-8. The region's 3-year goal is to develop 8 Horizons sites in the area to provide the capacity to serve 1,000 children in and around Philadelphia.

Horizons New York

City has also grown in recent years, and will welcome more new students this summer. Horizons New York City at Exceed Charter School

(Brooklyn, NY) is planned to begin in 2022, and will be the second Horizons program serving students in Brooklyn. Exceed is a member of the

Explore Schools Charter Network

!
And this year, for the first time ever, Horizons will serve students in FLORIDA! In partnership with Zoe Live Creative Arts Academy and Indian River State College, Horizons Fort Pierce at Indian River State College will welcome 30 students in kindergarten and first grade for their first Horizons summer in 2022. We are thrilled to be building partnerships and connections in a new state, and feel this is the beginning of a strong growth pipeline to be able to reach more students in Florida.
We can't wait to share the outcomes and community JOY across our Network all summer long! Be sure to follow along on social media for a front-row seat!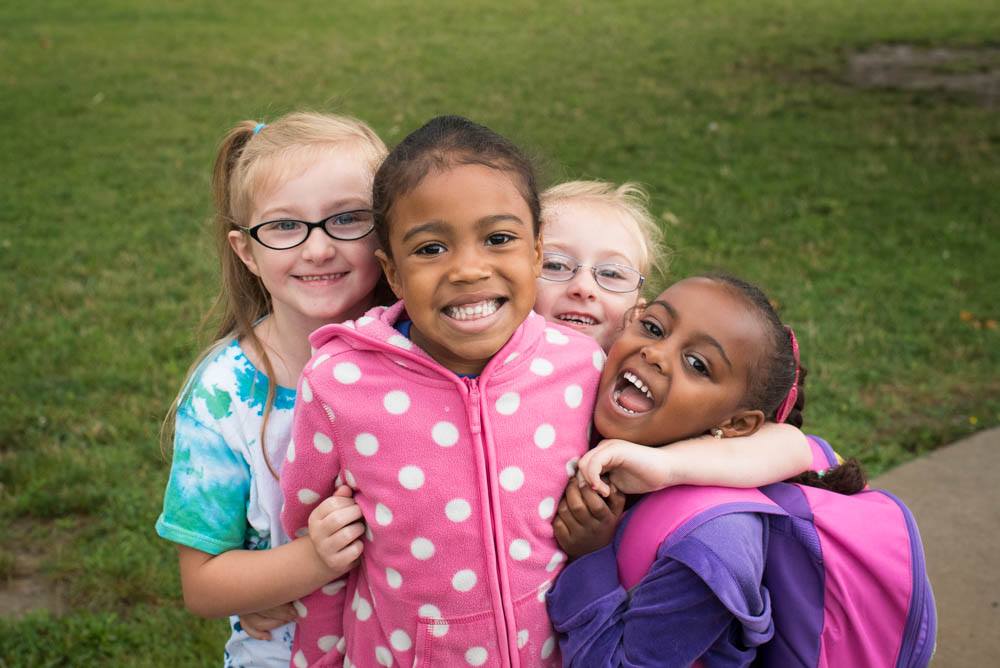 Back to Blog
---