Black Educator Blog Series - June 26
Posted on
Continuing our Black Educator Blog Series, where every Friday we'll be sharing stories of Black educators who have worked to advance racial and educational equity, today we are highlighting Mary Jane Patterson and Dr. Cornel West.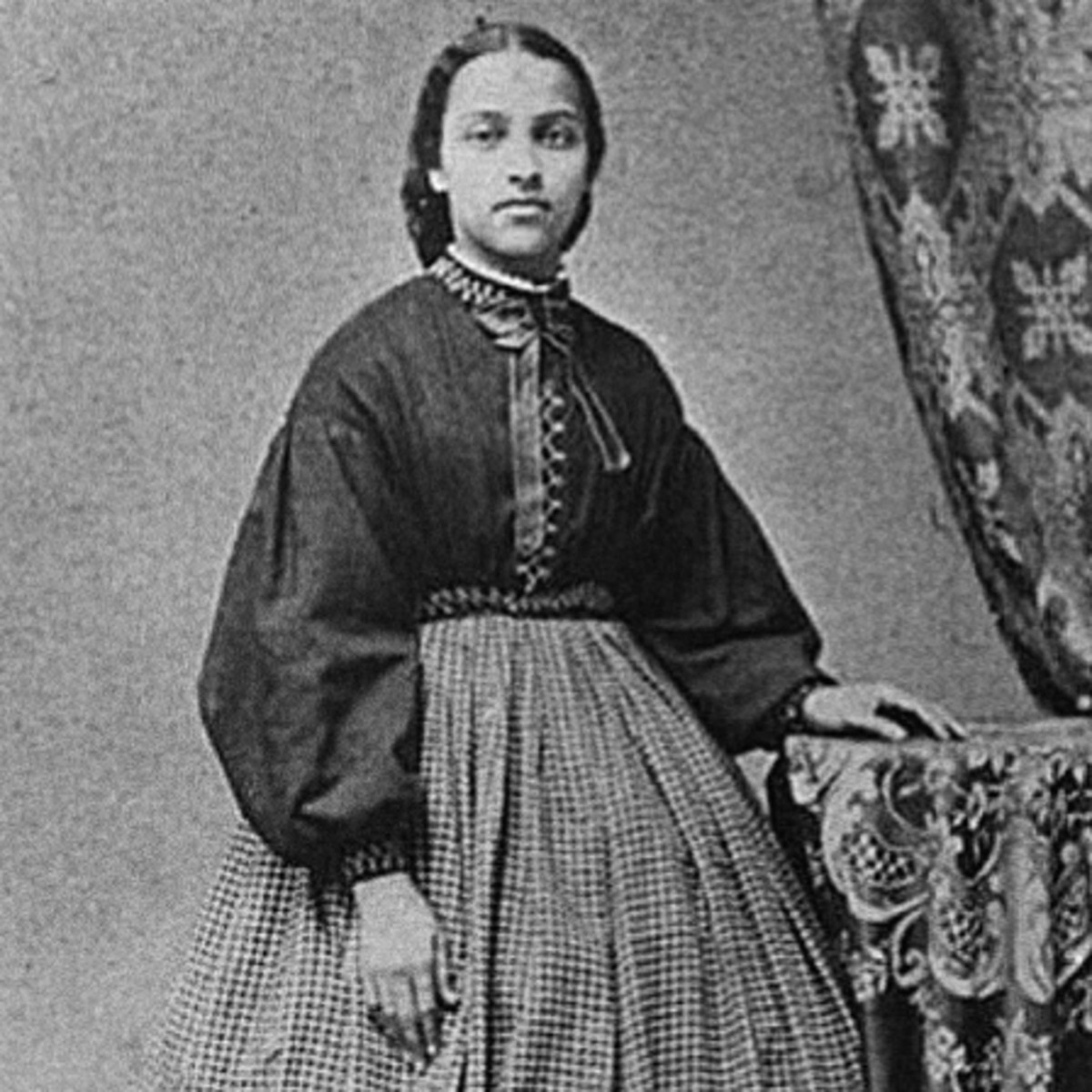 Mary Jane Patterson was the first Black woman to earn a Bachelor's degree in the United States. She was born into enslavement in 1840 in North Carolina, but once her father gained freedom in 1852, the family moved to Oberlin, Ohio. Mary Jane completed a year of preparatory coursework at Oberlin College, and then enrolled into a four-year program in Classical Studies culminating in a Bachelor of Arts degree.
Mary Jane graduated from Oberlin College in 1862, and taught for two years in Ohio before becoming an assistant to Fanny Jackson Coppin at the Institute for Colored Youth (ICY) in Philadelphia (now Cheyney University of Pennsylvania). Later in her career, Mary Jane moved to Washington, D.C. to teach at the Preparatory High School for Colored Youth, later known as Dunbar High School. She went on to serve as the school's first Black principal from 1871-1874, during which time she added a teacher training department, initiated high school commencements, and established the school's high intellectual standards. Learn more about Mary Jane here.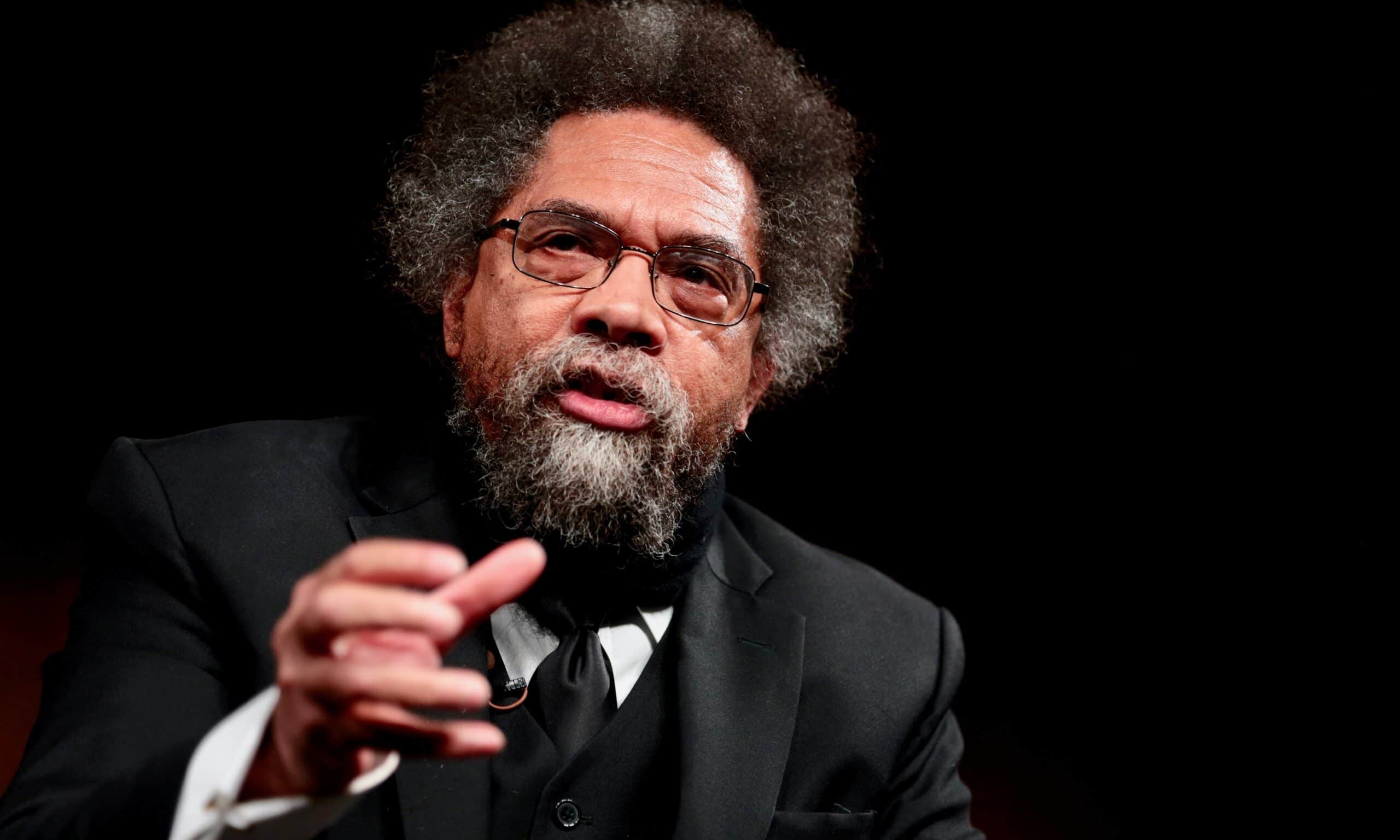 Dr. Cornel West is a philosopher, scholar of African American studies, and political activist. Dr. West grew up in Sacramento, California in the 1960's, and as a young man, participated in civil rights demonstrations and organized protests demanding Black studies courses at his high school. After completing his undergraduate work at Harvard University, Dr. West enrolled at Princeton University and received his PhD in Philosophy in 1980, becoming the first Black American to do so at the school.
Dr. West has written or contributed to over 20 published books, most focusing on the roles of race, gender, and class in American society, and has appeared in more than 25 documentaries and films. Today, he continues to be a frequent commentator on politics and social issues, and holds a joint appointment at the Harvard Divinity School and the Harvard Department of African and African-American Studies as Professor of the Practice of Public Philosophy. Learn more about Dr. West here.
---