Black Educator Blog Series - July 10
Posted on
Continuing our Black Educator Blog Series, where every Friday we'll be sharing stories of Black educators who have worked to advance racial and educational equity, today we are highlighting Dr. Nathan Hare and Dr. Ramona Edelin.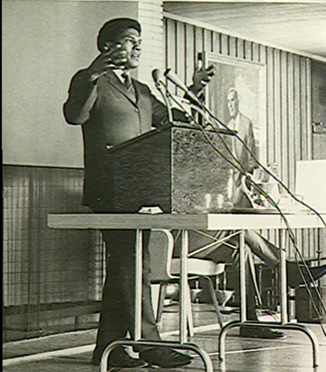 Dr. Nathan Hare is a sociologist, activist, and psychologist who is often called "the father of Black studies." Dr. Hare was born in Slick, Oklahoma in 1933, and grew up experiencing segregation and tense race relations. He planned on becoming a professional boxer until a high school teacher suggested Hare attend college. Dr. Hare received his A.B. degree in sociology from Langston University in 1954, and eventually went on to earn a PhD in both sociology and clinical psychology.
In 1968, Dr. Hare joined the faculty of San Francisco State College (now SFSU) and became the program coordinator of the school's Black Studies program, the first of its kind in the United States. When the College refused to allow the program to be run autonomously by the Black community, Dr. Hare joined a 5-month student protest, which ultimately led to his termination at the College after just two semesters. In 1979, Dr. Hare co-founded the Black Think Tank with his wife, Dr. Julia Hare, which endeavors to analyze and describe the little-known social and cultural factors impacting Black Americans. Dr. Hare is an accomplished writer, and has won numerous awards for his contributions to Black Studies. Learn more about Dr. Hare.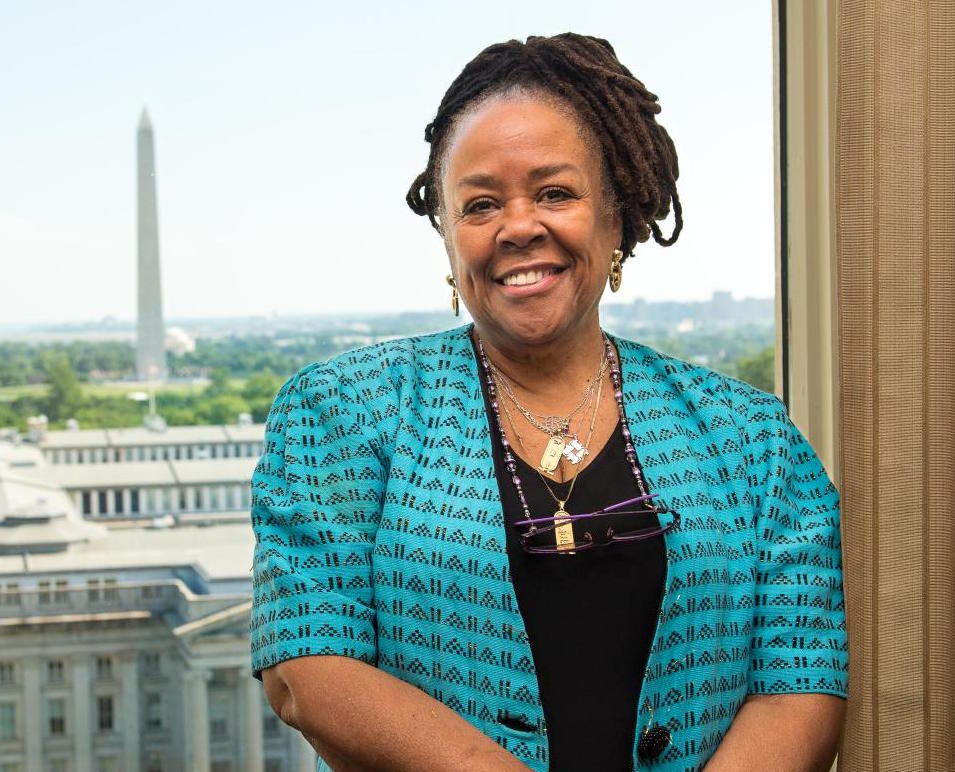 Dr. Ramona Edelin is a scholar, activist, and executive consultant with 40 years of experience in leadership to uplift and advance African Americans. Dr. Edelin was born in Los Angeles, California in 1945, and traveled around the United States attending school as a young woman. Dr. Edelin studied at Fisk University in Nashville, Tennessee for her Bachelor's degree, then pursued her Master's degree at the University of East Anglia in England, and finally completed her PhD at Boston University in 1981.
After earning her Master's degree, Dr. Edelin became the Founder and Chair of the Department of African American Studies at Northeastern University. In 1977, she joined the National Urban Coalition, where she quickly rose to become President and CEO while helping to implement the Say Yes to a Youngster's Future program, which provided math, science, and technology assistance to youth and teachers of color in urban settings. This program was brought to over 200 schools nationwide. Dr. Edelin is a nationally respected lecturer and media presenter, and serves on the boards of many education councils and organizations. Currently, Dr. Edelin is the Senior Advisor for the D.C. Charter School Alliance. Learn more about Dr. Edelin here.
---
---