Over 20 Years of Expanding Horizons
1964: LAUNCH
The first Horizons program starts at New Canaan Country School in CT to serve low-income families in lower Fairfield County.
1981-1994: DISCOVERY
Dr. Edward Zigler (and his team of Yale University graduate students and faculty) demonstrate that participation in Horizons reverses summer learning loss. Dr. Zigler recommends replicating the Horizons model in more locations.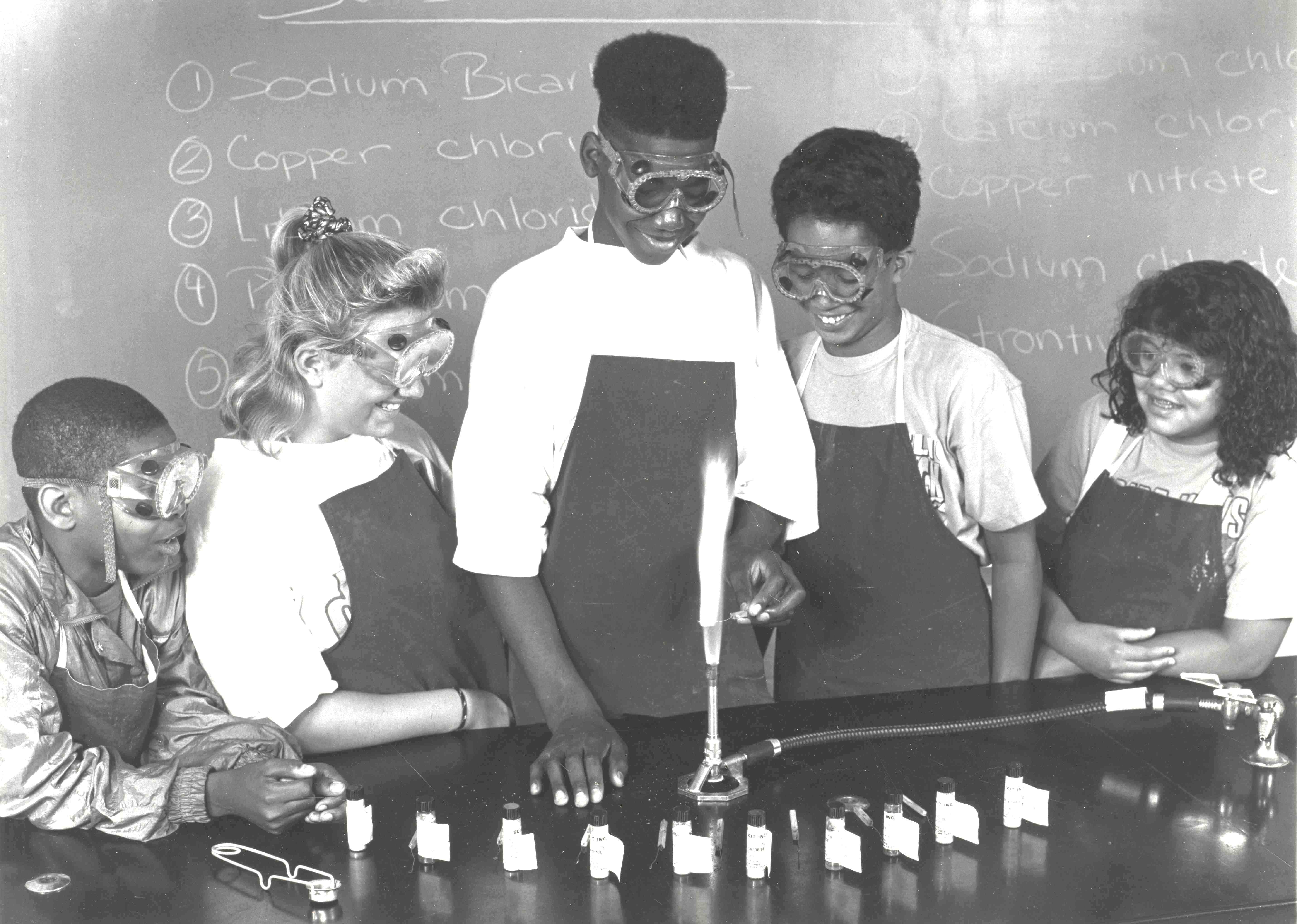 1995: GOING NATIONAL
Horizons National forms to bring Horizons to new communities, and two new programs are added.
1996-2007: STEADY GROWTH
By 2007, there are 13 programs at independent schools across 9 states.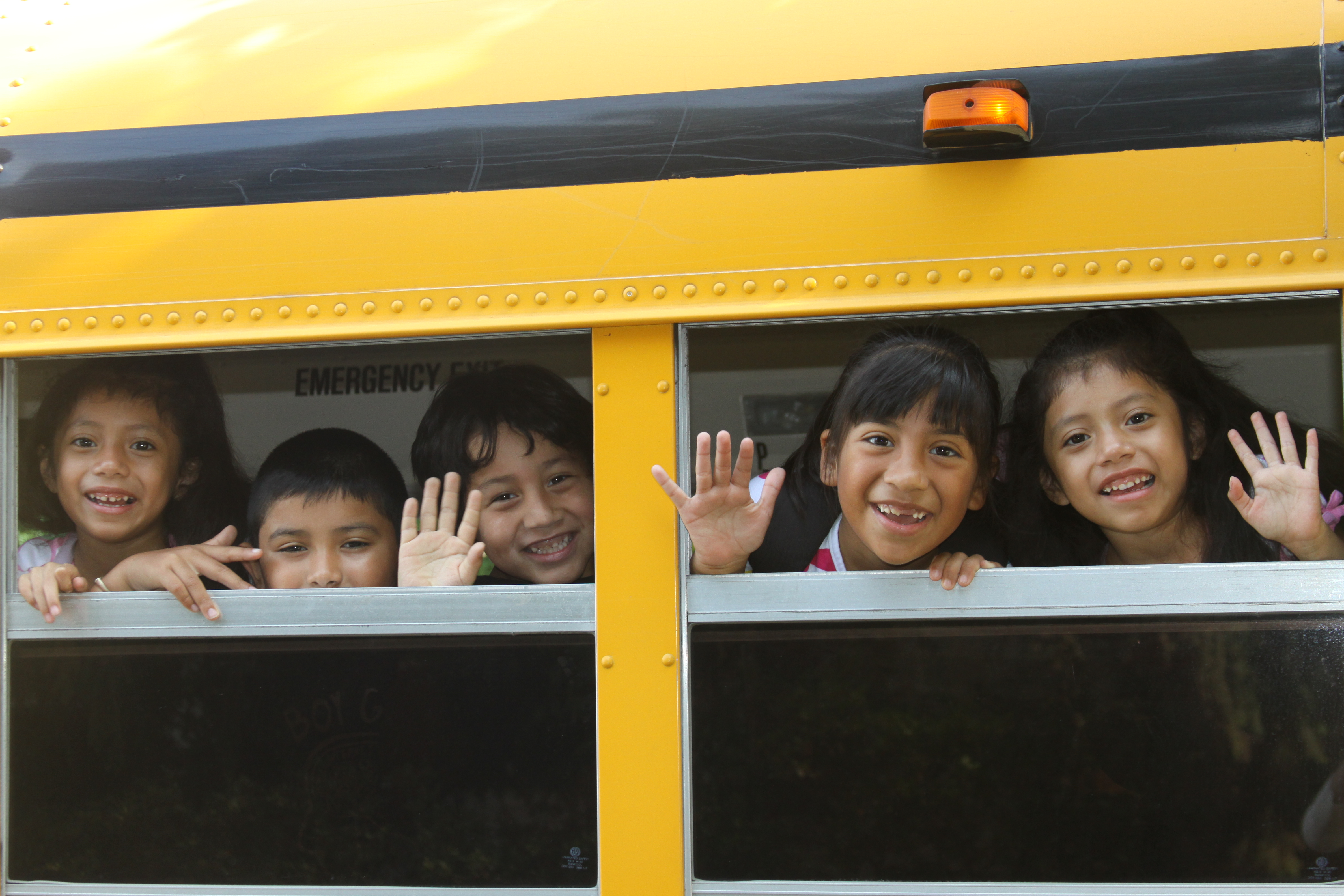 2008-2012: KNOWLEDGE AND COLLEGE
Student assessments are built into the program, and new college and university sites spur growth—by 2012, there are 25 Horizons programs.
2013-PRESENT: EXPANDING HORIZONS
Angel funding supports STEM (science, technology, engineering, and math) programming, resulting in increased math skills for participating students.
Horizons programs expand to serve pre-K and high school students.
Horizons Atlanta launches under Horizons' new community growth model, building greater regional impact and scale.
In 2017, Horizons serves over 5,000 students in 52 programs in 17 states. By adding new programs each year, we seek to double the number of students Horizons can serve over the next few years.